MIAMI - Juan Carlos Hernandez Caceres is set to appear in Miami-Dade County court Saturday after he was arrested for killing a woman and abandoning her body on the street in Miami's Allapattah.
Detectives say surveillance video shows Hernandez Caceres, 37, driving a Honda and dumping the woman's body about 4:40 a.m. Wednesday on the sidewalk at Northwest 25th Avenue and 37th Street.
Authorities later identified the victim as Ann Farran.
The medical examiner's office determined Farran, 41, died of strangulation. Records show Hernandez Caceres admitted to beating Farran after the two got into an argument. He said they had made a deal to exchange money for sex.
Police said Caceres is then seen walking around the car, where he leaves Farran and drives away. About an hour later, the car returned, parking about 100 feet from the victim's body still lying motionless on the sidewalk.
Prosecutors charged Hernandez Caceres with first-degree murder.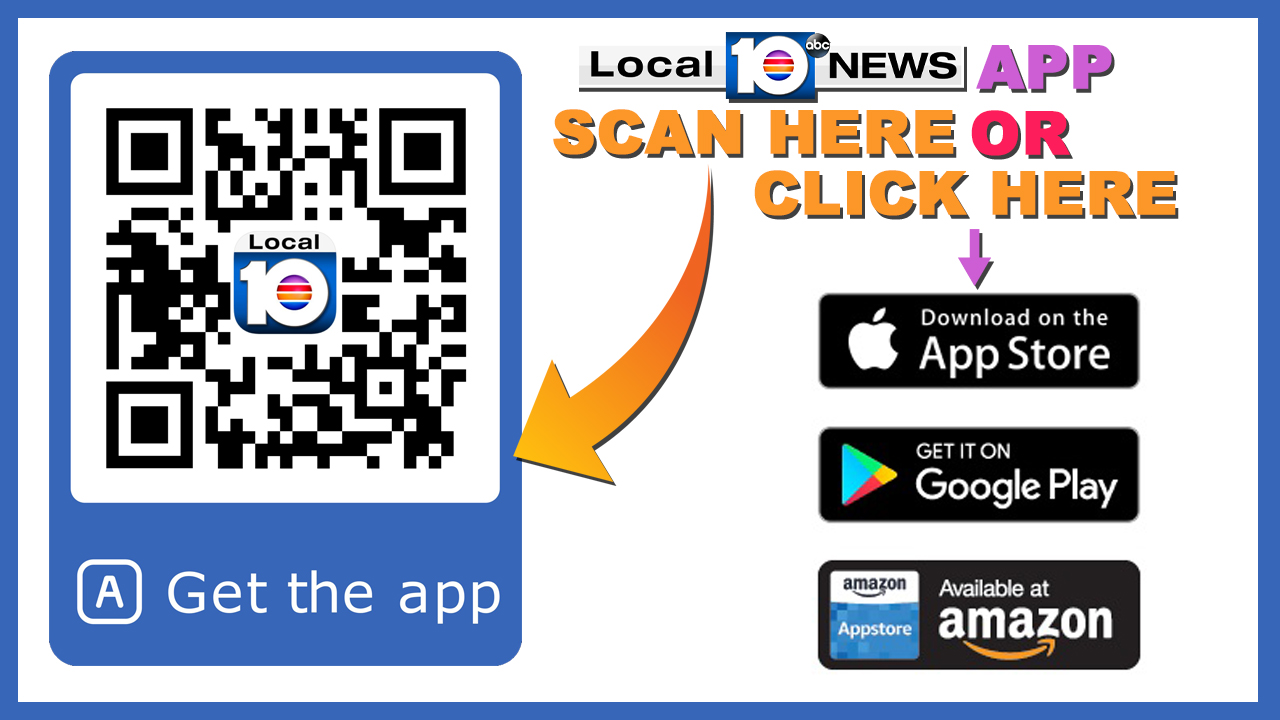 Copyright 2018 by WPLG Local10.com - All rights reserved.