MIAMI GARDENS, Fla. - A father is mourning his 24-year-old son after a Father's Day shooting in Miami Gardens put a nightmarish end to their plans to go to church and dinner together Sunday.
The Miami Gardens Police Department identified the victim of Sunday morning's shooting as Thristan Hanson, a Coral Springs resident who was visiting his parents.
"That is the most impactful part of it, especially for his dad, knowing that he came home specifically to spend time with him," a family friend told Local 10 News.
Hanson was found shot outside his parents' home on Northwest 41st Court shortly before 1 a.m. He was airlifted to Jackson Memorial Hospital's Ryder Trauma Center, where he was pronounced dead.
Miami Gardens police Detective Carolyn Frazer said two other men were also wounded and driven to the hospital.
It was the second fatal shooting in Miami Gardens in two days. Michael Mathis, 21, was killed in a shooting in the 3600 block of Northwest 191st Street early Saturday.
"These people do not care," a nearby resident told Local 10. "To them, a bullet is the answer to everything."
Miami Gardens Police Chief Delma Noel-Pratt said her agency is committed to the community and is "proactively seeking ways to cease this senseless gun violence."
"We will not stop our efforts, but instead increase our efforts," she said in a statement. "There are no words that can take away the pain that the affected families must feel at this time. My heart goes out to the families and the community. We at the city of Miami Gardens Police Department will work diligently to investigate these incidents."
Detectives were asking anyone with information about the shooting to call 305-474-1710 or Miami-Dade Crime Stoppers at 305-471-TIPS.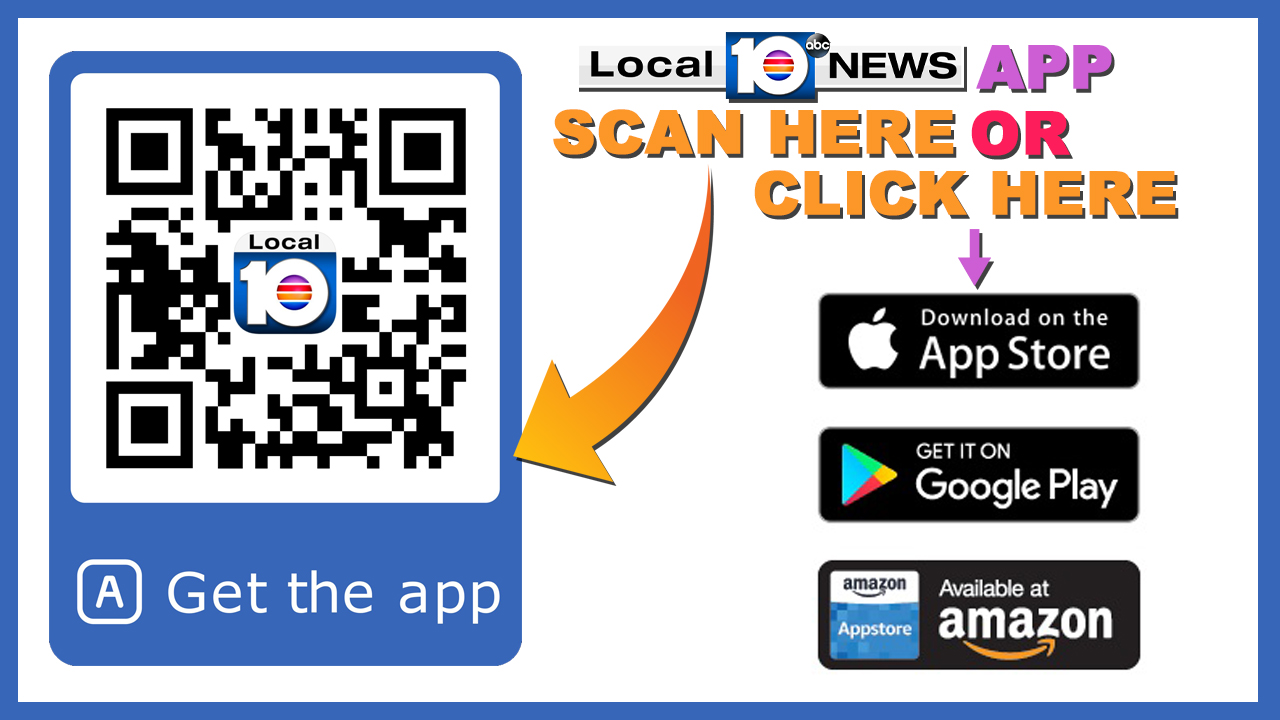 Copyright 2018 by WPLG Local10.com - All rights reserved.