HAVANA - One of the three survivors of a plane crash on Friday in Havana has died, raising the death toll to 111, Cuban state media reported Monday.
Radio Rebelde reported that 23-year-old Gretell Landrovell, of Havana, has died. She had been in a coma and doctors had said she suffered severe neurological damage in the plane crash.
Cuban officials identified the other survivors as Maylen Diaz, 19, of Holguin, and Emiley Sanchez, 39, of Holguin.
Martinez said Sanchez was conscious and communicating and Diaz was conscious and sedated.
The Boeing 737 belonging to a Mexican charter company and hired by Cuban state-run airline Cubana de Aviacion veered sharply shortly after takeoff from Havana on Friday afternoon and crashed in a fireball in a cassava field. Its destination had been the eastern Cuban city of Holguin.
It was carrying 107 passengers - mostly Cubans and also five foreigners - and a six-person flight crew from Mexico. Some family members of the Mexican victims arrived in Cuba late Saturday to assist in the identifications.
Cuban President Miguel Diaz-Canel said a special commission had been formed to find the cause of the crash.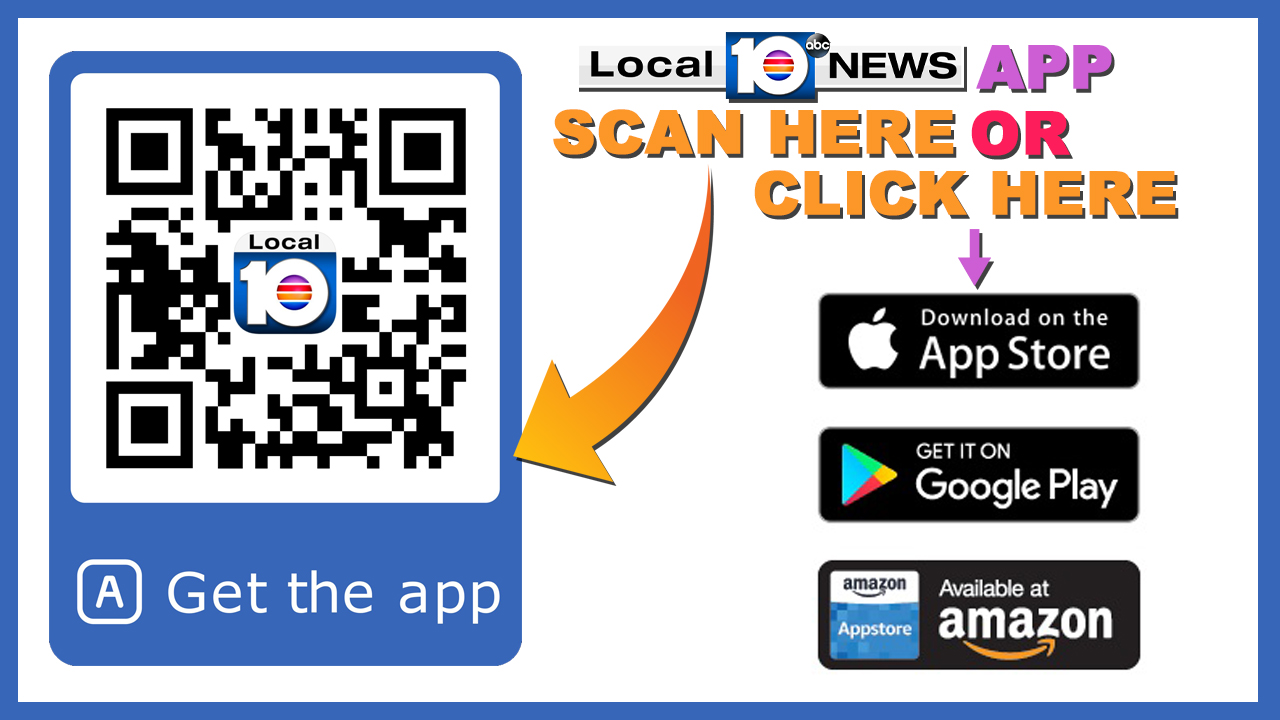 Copyright 2018 by WPLG Local10.com. The Associated Press contributed to this report. All rights reserved. This material may not be published, broadcast, rewritten or redistributed.