POMPANO BEACH, Fla. - A big misunderstanding led to Blanche Ely High School in Pompano Beach being placed on lockdown Thursday afternoon, authorities said.
Sky 10 was above the school as the Broward Sheriff's Office SWAT team appeared to search a person's car in the parking lot. The person appeared to be detained.
According to the BSO, a male student walked into a classroom and asked the teacher a question. She didn't recognize him and called 911.
Although no weapon was shown and no threat was made, deputies said they took the call seriously.
"Everyone is running to find cover. Everyone is trying to run. It's a whole bunch of kids trying to take cover. We don't know what's going on," 10th grader Tyrone Copeland said.
Copeland said he was at lunch when authorities swarmed the school.
"That's when they were like, 'OK guys, you gotta go to the gym," another student said. "We didn't know what was going on at the time, so we made it there (and) we seen everybody running like something was serious."
Authorities said they soon discovered that the teen detained was in fact a student at the school and he was released from custody.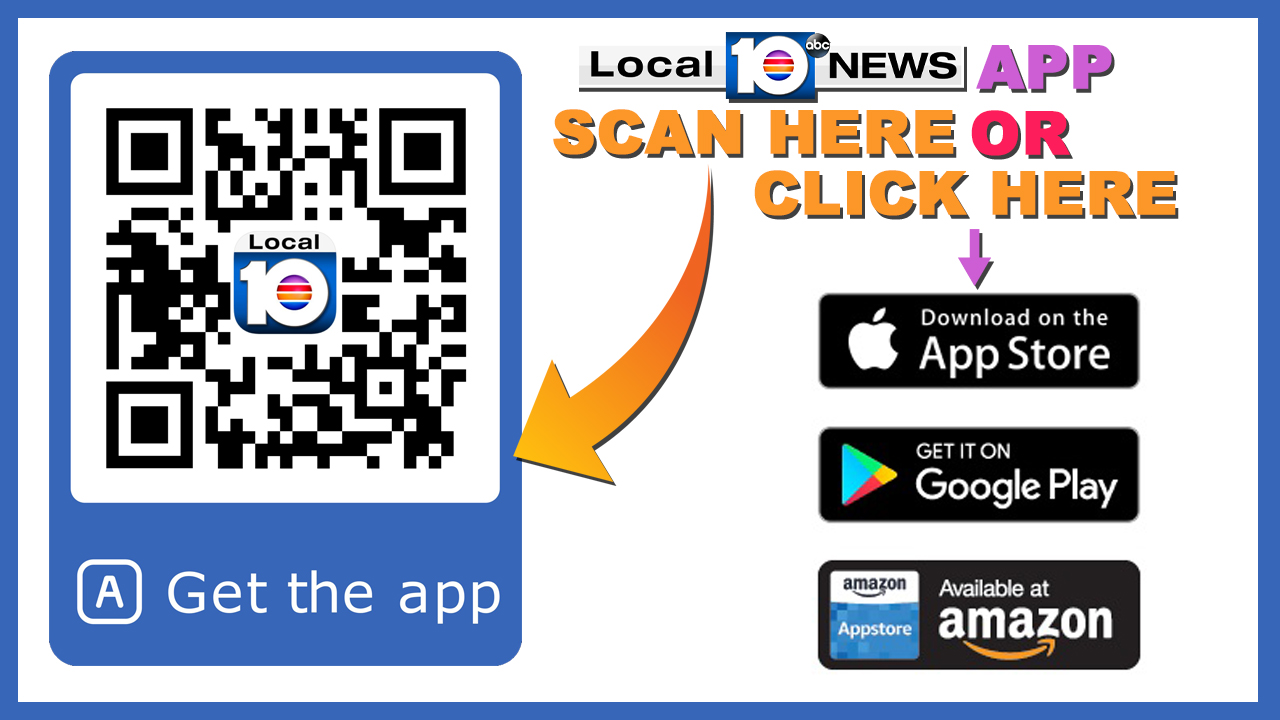 Copyright 2018 by WPLG Local10.com - All rights reserved.