FORT LAUDERDALE, Fla. - Disappointed with the Broward sheriff's handling of the Parkland school shooting, the county's largest deputies union has scheduled a no-confidence vote for Scott Israel.
Israel fired back late Friday, calling the decision "unfortunate and appalling" and characterizing the move as a bargaining tactic to "extort" the county into giving the deputies a pay raise.
Deputy Jeff Bell, who also serves as president of Broward Sheriff's Office Deputies Association, said in a statement Friday the move "follows many instances of suspected malfeasance, misfeasance, failure to maintain fiduciary responsibility by the sheriff, failure to properly investigate possible criminal conduct by members of his senior command staff and the lack of leadership that has crushed morale throughout the agency."
Bell said how Israel handled the mass shooting at Marjory Stoneman Douglas High School prompted the vote. The Broward Sheriff's Office Deputies Association represents 1,325 deputies, more than half of the county's 2,560 certified deputies.
"He is not sticking up for us. He is not telling the citizens this is an isolated incident," Bell told Local 10 Friday. "We are not taking any responsibility for the Stoneman Douglas shooting. There is no responsibility and no leadership."
The association is taking up the vote with their members, starting at 6 p.m. Friday when electronic ballots will go out. The ballots will be open until Thursday.
"It is unfortunate and appalling that the IUPA union boss - in the midst of ongoing labor contract salary negotiations - is trying to use the Parkland tragedy as a bargaining tactic to extort a 6.5 percent pay raise from BSO through this 'vote of no confidence' ploy," Israel said in a statement.
The county's other police union, the Broward County Police Benevolent Association, sought to distance itself from the no-confidence voter.
"This is the work of another union and does not represent how the members of the PBA feel," said Bob Lahiff, director of BSO membership services. "We will let the [Florida Department of Law Enforcement] investigation continue and not jump to judgemental, as others have done."
Israel has been widely criticized for his agency's response to the Valentine's Day mass shooting that left 17 people dead.
The sheriff has rejected calls to resign, including from state Rep. Bill Hager, R-Boca Raton.
Israel, who was elected sheriff in 2012, told CNN in the aftermath of the shooting that he displayed "amazing leadership."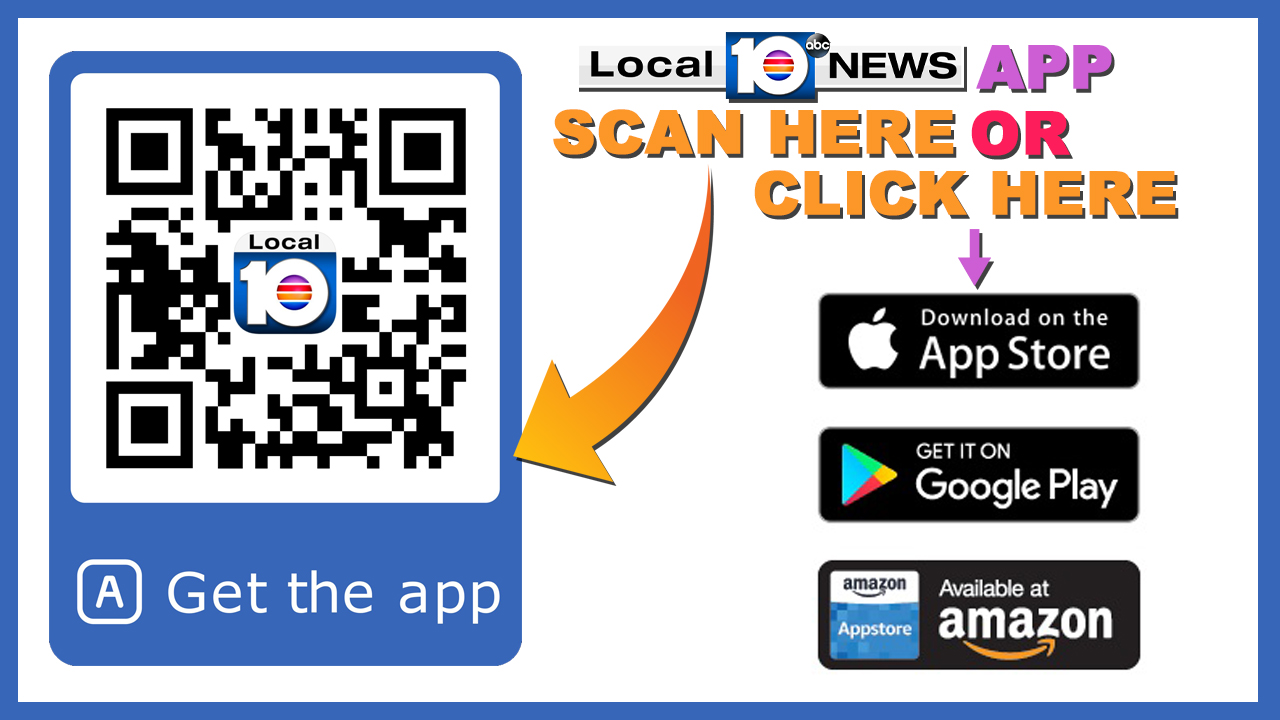 Copyright 2018 by WPLG Local10.com - All rights reserved.