BROWARD COUNTY, Fla. - The no confidence vote by Broward County deputies against their boss, Broward Sheriff Scott Israel, was not close, with 534 deputies voting against the sheriff and just 94 with him, and now the deputies' union is using the lopsided count to remove their boss from office.
"Eighty five percent of the deputies have no faith in the sheriff," said union chief Jeff Bell, who based the no-confidence on several issues, including the sheriff's performance in the wake of the agency's disastrous response to the mass shooting that left 17 dead at Marjory Stoneman Douglas High School in Parkland. "It's time for a change in Broward County."
But the deputies don't have the power to remove Israel from office, that can only be done by one person: Florida Gov. Rick Scott. And if Scott has made a decision about it, he didn't let on about it when questioned about today it at a ceremony for veterans in Miramar. He said he was waiting for the results of a state investigation into BSO's response to the Parkland shooting before deciding on the sheriff.
"I saw what the deputies came out with yesterday as far as the no confidence vote," said Scott. "We have an active investigation by the Florida Department of Law Enforcement. We have to get the answers, clearly the [Parkland] families deserve to get those answers. … Whoever has done anything wrong we're going to hold them accountable."
Scott has been tough to read on the issue, but his close ally, Florida Attorney General Pam Bondi, indicated in a Fox news interview in February that BSO had been untruthful with her regarding the shooting and that Gov. Scott would indeed hold Israel accountable.
"I know a lot more than you all do now so all I will say is yes I believe there needs to be a full investigation," she said. "I don't believe some people were honest, so we're going to investigate this in Florida and the right thing will be done."
But even if the governor suspends Israel for incompetence and/or neglect of duty, it would then be up to the state Senate to make the final decision, with a vote to remove or reinstate him. The Senate has not weighed in on Israel yet, but 73 members of the Florida House, including Speaker Richard Corcoran, urged Scott to suspend the sheriff in February.
While elected officials can be removed without criminal charges, it's very rare step in Florida. The last time it happened was in 2003, when Gov. Jeb Bush suspended Broward elections supervisor Miriam Oliphant for allegedly failing to protect the integrity of elections in Broward. That suspension led to a Senate hearing, similar to a trial, for Oliphant. The hearing master found the suspension of Oliphant was warranted, in part because Oliphant had not taken responsibility for the failures of her agency. Much of the criticism of Israel has come for his refusal to accept responsibility for the failures of BSO in Parkland, which include deputies' failure to go into the building while shooter Nikolas Cruz was killing students and staff and the alleged lack of follow-up on complaints about Cruz made to BSO prior to the shooting.
Union leader Bell is demanding the same happen with Israel, who says the vote was nothing more than a ploy for a raise and that it would not deter him from his duties as sheriff. Bell even had words of caution for the governor if he doesn't do it.
"If another incident happens, this will be on the hands of Governor Scott, not on the men and women of this agency," said Bell.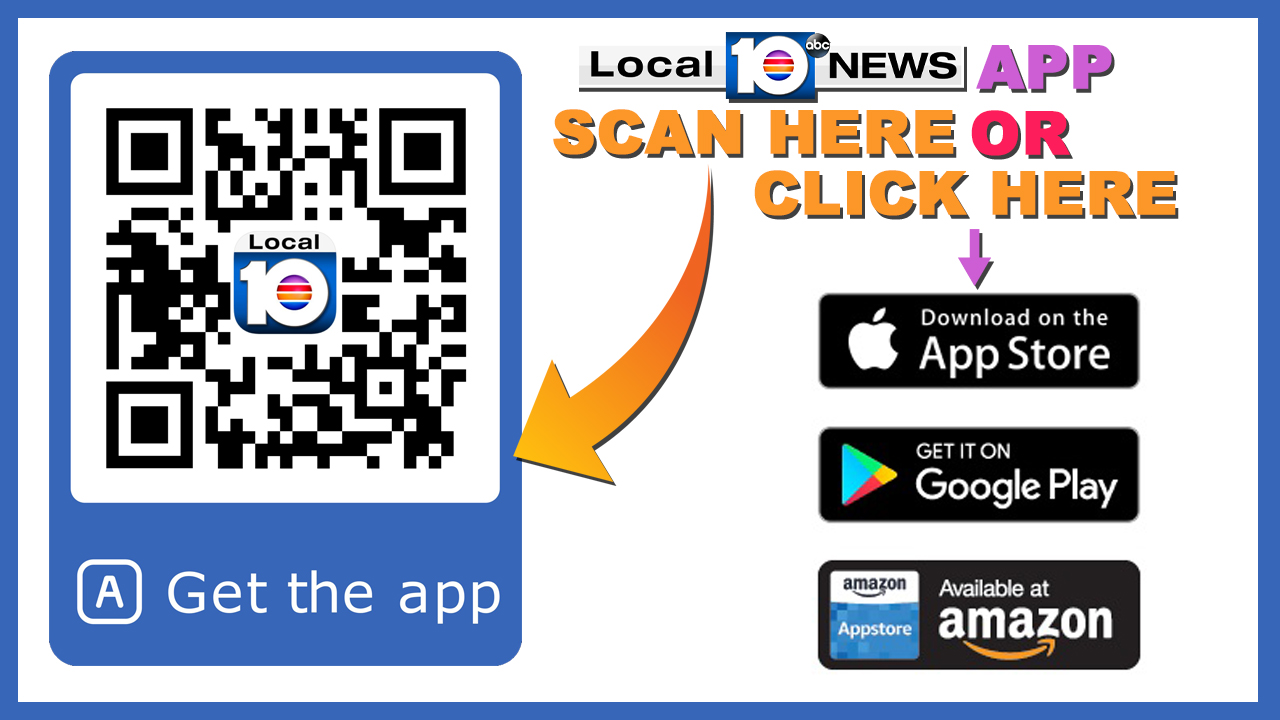 Copyright 2018 by WPLG Local10.com - All rights reserved.