FORT LAUDERDALE, Fla. - The two Pine Crest School students who were killed in a fiery crash in Fort Lauderdale were riding a 2014 Tesla Model S when it veered out of control and crashed into a wall. The electric car poses big risks for first responders.
Battling any car fire is a challenge, but firefighters are still trying to familiarize themselves with the vehicles. Stephanie Palmer, with the Coral Springs Parkland Fire Department, says firefighters are now trained to look out for electrical cars' orange wires.
The orange wires ago through the bottom of the car, and can electrocute a firefighter when time is of the essence. Palmer also said that manufacturers of these cars are getting better with providing first responders with more information about the ins and outs of these vehicles.
The National Transportation Safety Board announced Wednesday it is sending a team of four to investigate Tuesday's fatal, electric vehicle crash. The investigation will focus on emergency response in relation to the electric vehicle battery fire, including fire department activities and towing operations.
"In addition, the NTSB is currently investigating a fire involving the transportation of hydrogen gas for fuel cell vehicles," NTSB Chairman Robert S. Sumwalt said in a statement. "The goal of these investigations is to understand the impact of these emerging transportation technologies when they are part of a transportation accident."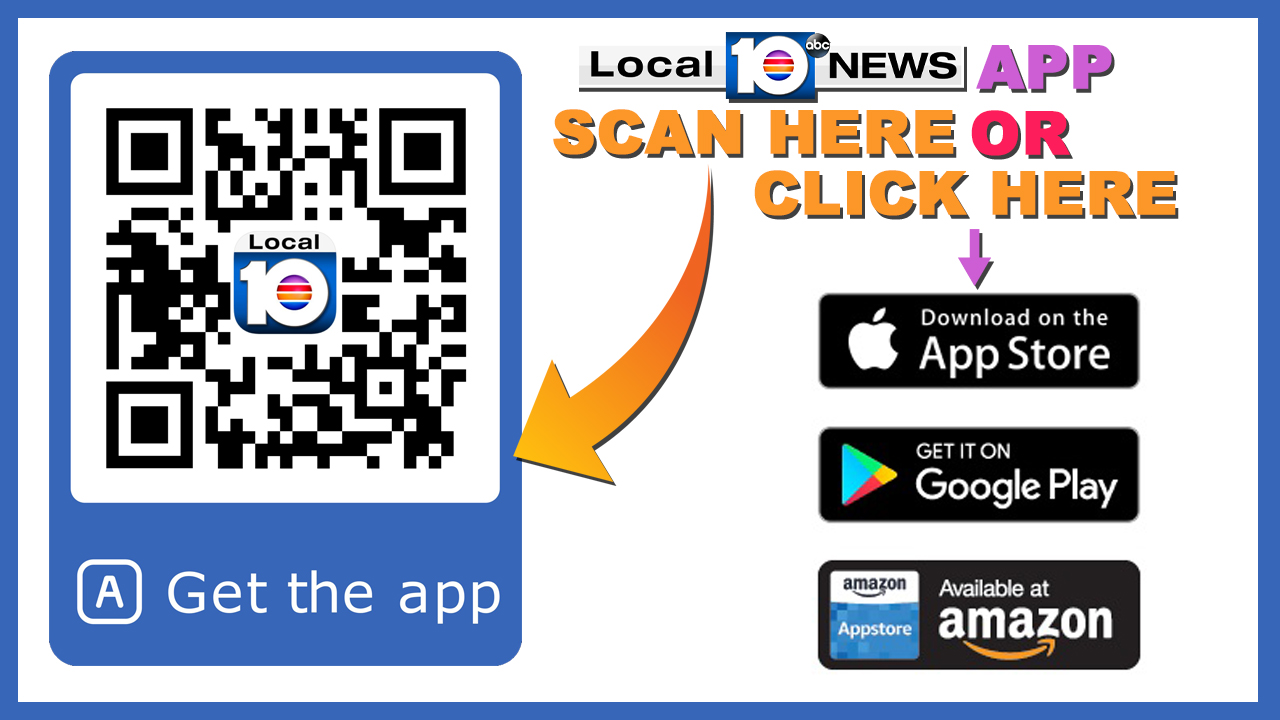 Copyright 2018 by WPLG Local10.com - All rights reserved.