LAUDERHILL, Fla. - A second vehicle might have been involved in a crash Wednesday afternoon on Florida's Turnpike that injured a construction worker, the victim's family told Local 10 News.
Florida Highway Patrol Lt. Alvaro Feola confirmed Thursday that investigators are looking into whether a second vehicle might have played a part in causing the crash.
The victim's family said the car that struck the worker, identified as Devon Shim, 40, remained at the scene, but another vehicle potentially involved kept traveling north on the highway.
Authorities said the crash happened shortly after 5 p.m. on the northbound side of the highway at Commercial Boulevard in Lauderhill.
Shim was airlifted to Broward Health North. His family said he suffered multiple broken bones and internal bleeding.
According to relatives, Shim lives in Tampa with his girlfriend and her daughter and was in South Florida for work.
Relatives said Shim was on the side of the highway when he was struck by the car, which had swerved to avoid being hit by another vehicle.
Shim has since undergone surgery and is expected to have several more operations.
His sister, Sasha Shim, told Local 10 that she went to the hospital as soon as she got the call.
"Walking into that room was just heartbreaking, and seeing him in so much pain -- he wasn't able to talk, so obviously he's very frustrated about that," Sasha Shim said. "It's heartbreaking because he's my strong older brother and he's that person that always kept me up, so I just have to give him some words of encouragement and let him know that we're all here for him."
Sasha Shim said her brother is alert, but is on a ventilator and is in a lot of pain.
Anyone with information about the crash is asked to contact the Florida Highway Patrol.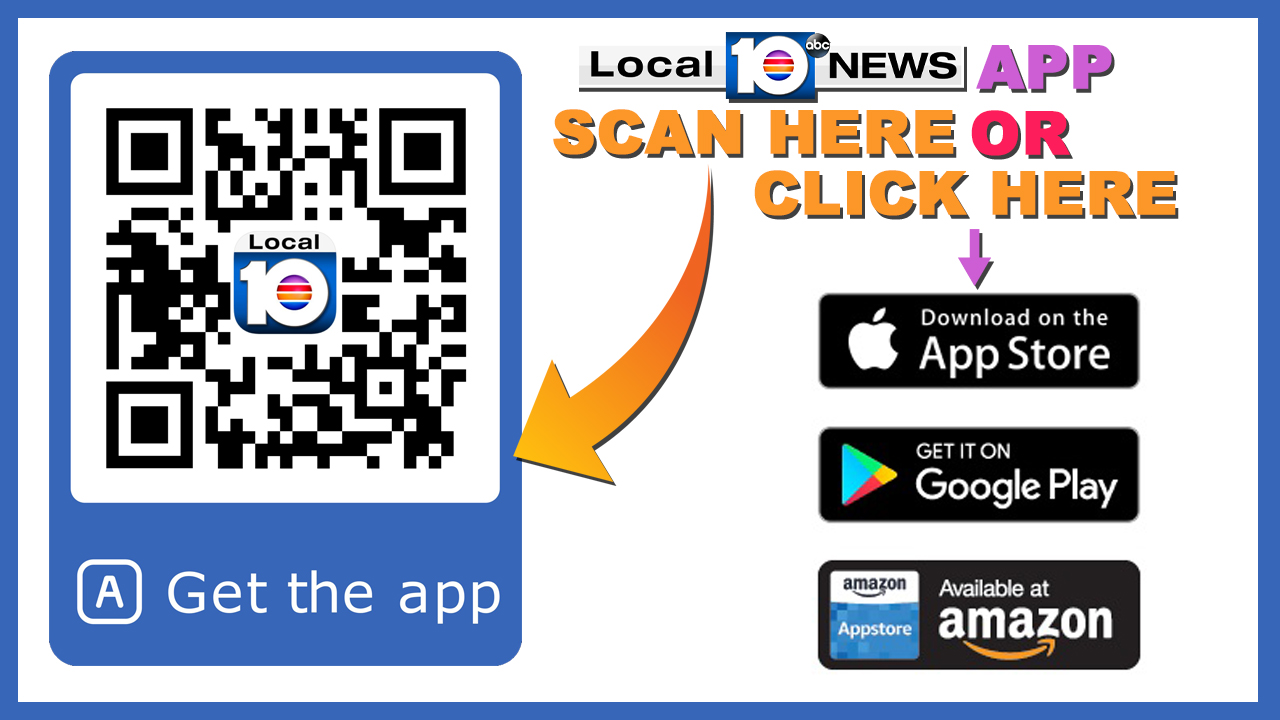 Copyright 2018 by WPLG Local10.com - All rights reserved.