MARION COUNTY, Fla. - When Marion County Sheriff's Office deputy Jeremie Nix saw a woman holding an unresponsive baby, he asked her to hand him over. He is now being hailed as a hero for saving the baby's life.
After Nix realized he couldn't help the baby, he picked him up and told dispatch Wednesday afternoon: "I am not waiting for medics."
He got back in his patrol car and rushed the baby boy to Ocala Regional Medical Center where the baby deputies identified as Kingston was recovering Thursday.
The Marion County Sheriff's Office department shared the complete dashcam video with pride on Facebook. Nix got to hold Kingston again Thursday.
The dashcam video doesn't have audio.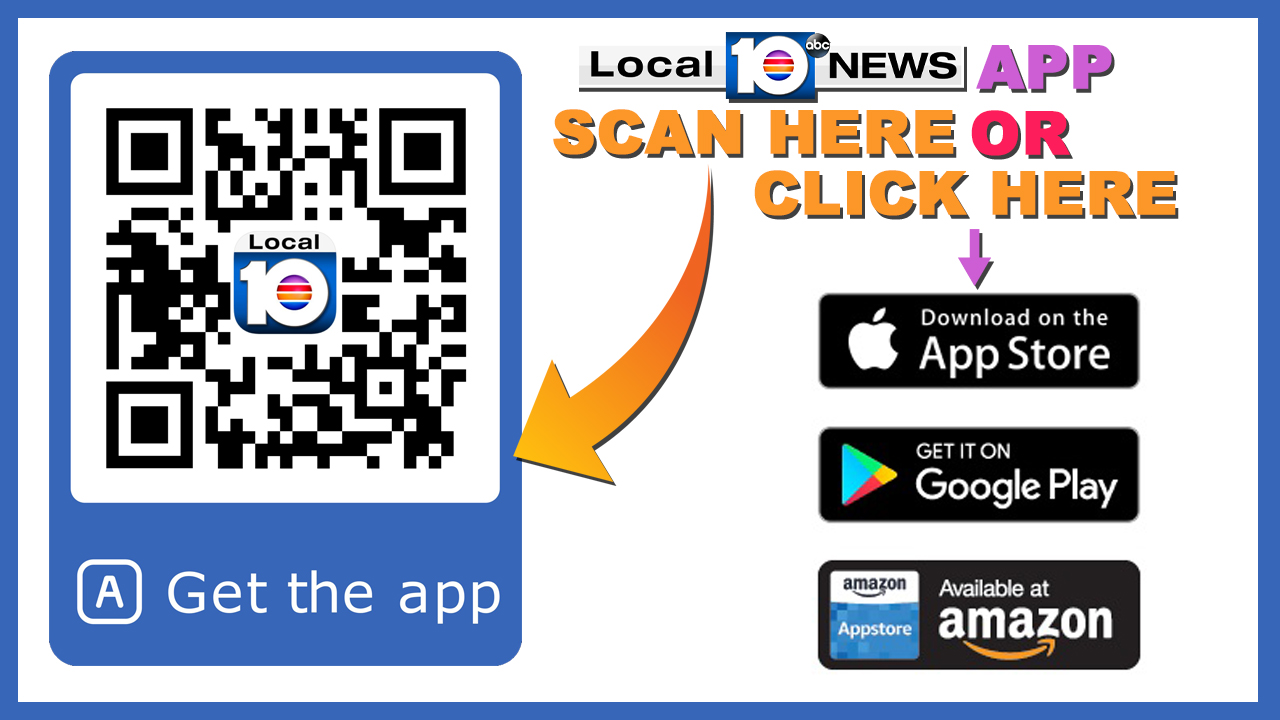 Copyright 2018 by WPLG Local10.com - All rights reserved.