KOSCIUSKO, Mississippi. - A modern-day "Bonnie and Clyde" who are accused of going on a robbery and carjacking spree throughout Florida were arrested Wednesday night in Mississippi, authorities said.
Kosciusko Police Chief Herbert Dew said the couple was found after police received a call about a vehicle that ran into a large ditch about 30 to 40 yards off the roadway.
Dew said responding officers initially found the car, but no one was inside.
Witnesses told officers that a man had gotten out of the vehicle and ran in a northerly direction. They said a woman inside the car also ran off.
Authorities quickly discovered that the vehicle had been reported stolen.
Dew said Annastasia Coenen, who was injured in the crash, was found lying on the ground about 100 yards from the crash site.
She was transported to a hospital and has not been charged with a crime in Kosciusko.
However, authorities later discovered that Coenen and Lessie Earl Proctor were wanted for a string of robberies and carjackings in Florida. They also have warrants in Arkansas, Iowa and Illinois.
Dew said Proctor was later spotted in the early morning hours Thursday in the same area of the crash, but ran from officers.
He was spotted again later in the morning and was taken into custody.
Proctor was arrested on charges of possession of stolen property and possession of a weapon by a convicted felon. He is being held at the Leake County Correctional Facility.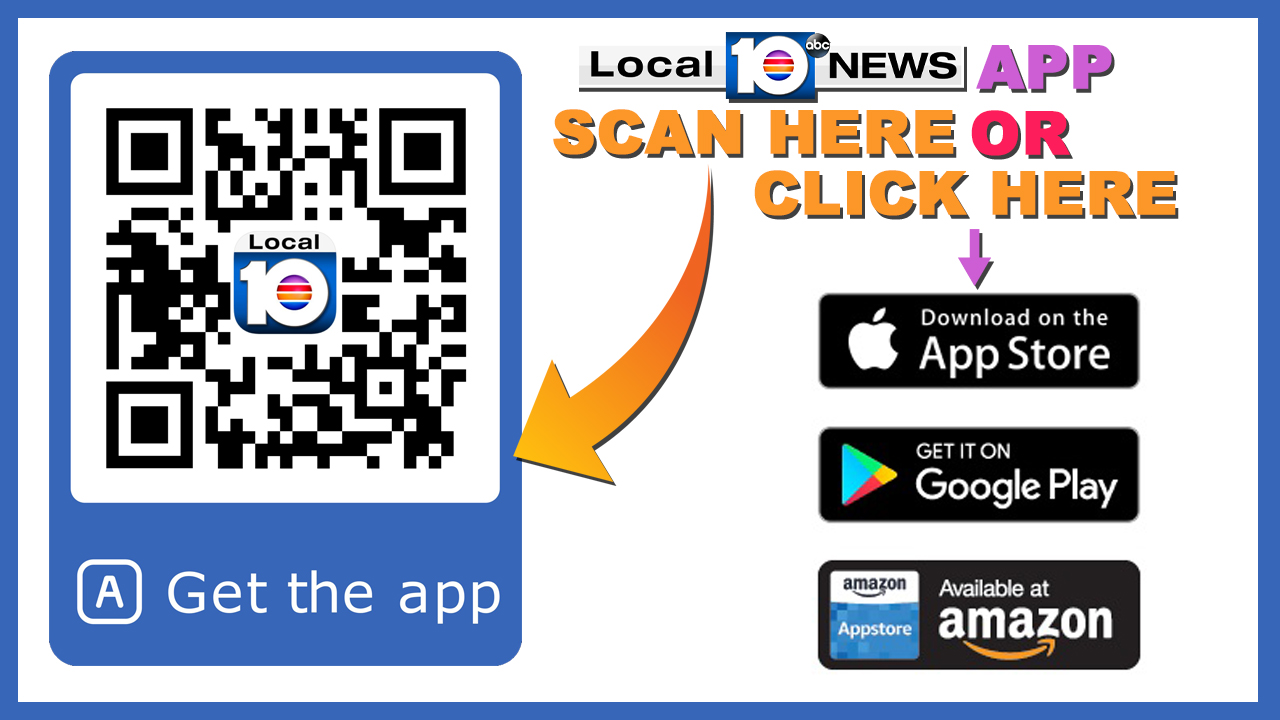 Copyright 2018 by WPLG Local10.com - All rights reserved.