ST. PETERSBURG, Fla. - One Florida woman considered her lack of beer to be an emergency, so she called 911 to get some. Now the woman is in trouble.
Jennifer Sue Sunday of St. Petersburg called the non-emergency 911 system twice on Friday, according to the Tampa Bay Times.
Sunday told dispatchers she had a medical emergency, but when paramedics arrived at her home, she fessed up to just needing beer.
Sunday, 54, appeared to be under the influence of alcohol when she was arrested following her second 911 call.
The made-up emergencies weren't Sunday's first bogus calls to 911. Since February, she has placed 28 calls to 911 claiming she had medical emergencies and was arrested in 2014 and 2016 for previously abusing the 911 system.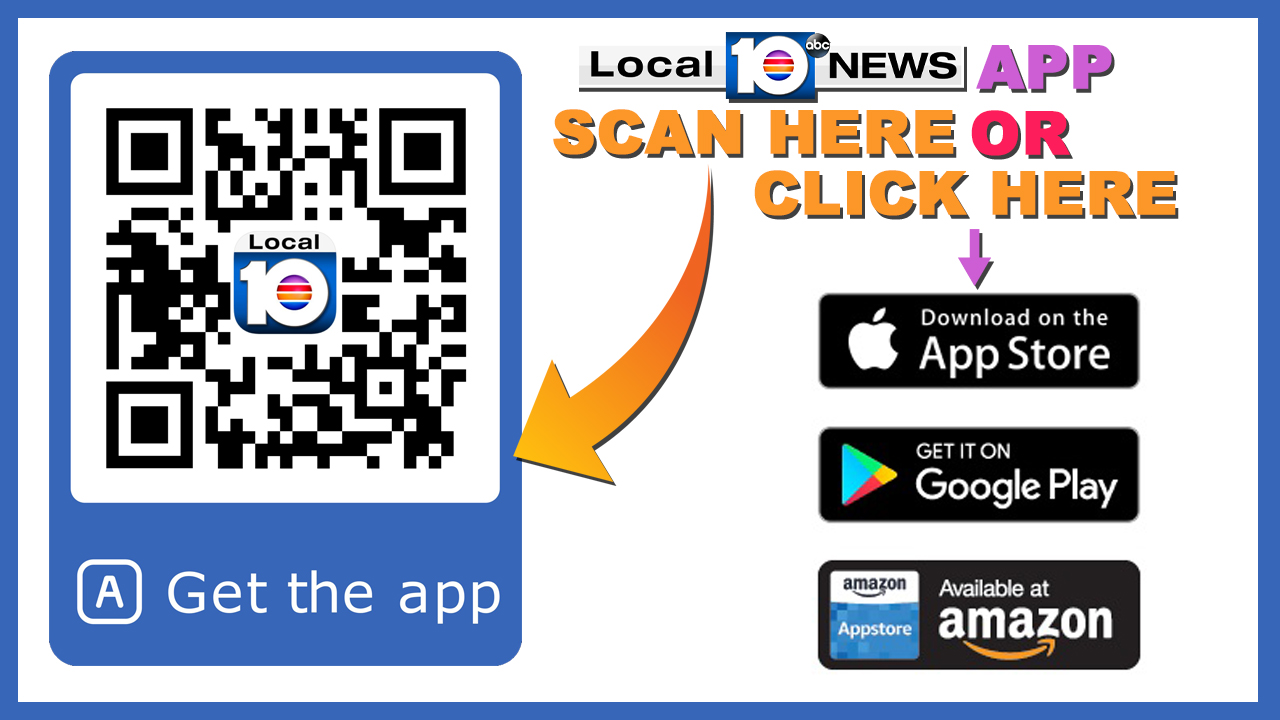 Copyright 2018 by WPLG Local10.com - All rights reserved.