HOLLYWOOD, Fla. - A Fort Lauderdale man accused of killing his pregnant wife and her father set his father-in-law's body on fire after shooting him, authorities said.
According to an arrest report, the body of Roosevelt Bernard, 68, was found Monday in a field near his Hollywood home.
Police said Bernard's body had burn injuries and a fire surrounded his body. A downed power line was seen nearby.
A Florida Power & Light crew and the city's electrical inspector arrived at the scene and determined that the power line was not live and was not the source of the fire.
Detectives detected an odor of a possible accelerant, so a detection dog was brought to the scene.
Police said the dog alerted to an accelerant, leading detectives to suspect foul play in Bernard's death.
According to the arrest report, Bernard's family was getting ready for his son's baby shower Saturday when his son-in-law, Cassandritz Blanc, 22, unexpectedly showed up to his home.
Police said Blanc claimed that he was there to pick up clothes for his pregnant wife, Martine Bernard, 20.
Roosevelt Bernard's wife told detectives that she went to take a shower a short time later, leaving her husband alone with Blanc.
She said she got out of the shower to find Blanc sitting on the couch wearing gloves and her husband missing. She said the door to her pregnant daughter's room had been locked.
According to the arrest report, Blanc told his mother-in-law that a Hispanic man had knocked on the door and asked Roosevelt Bernard to come outside to talk.
But authorities said Roosevelt Bernard never returned home.
An autopsy determined that he died of a gunshot wound. The bullet entered below his left ear and exited through his nose, the autopsy showed.
Authorities said the Bernards' son, who is a police officer with the Miami Gardens Police Department, noticed possible blood on an exterior door and floor of the bedroom that previously belonged to his sister.
Surveillance video shows a man wearing gloves at the scene of where Roosevelt Bernard's body was found, authorities said. Police said the man was seen dumping out a large garbage bag from his trunk before a flash and large fire were seen in the area.
Detectives later questioned Blanc, who they said agreed to bring his wife to the meeting, but came alone.
Blanc claimed that Martine Bernard refused to come, and asked to leave after apparently becoming uncomfortable with the interview, the arrest report stated.
Police said they went to Blanc's home because they were concerned for the safety of his wife.
Authorities said Blanc was seen "moving a Waste Management trash container toward the building dumpster."
Once officers made contact with Blanc, they found his wife's mutilated body, authorities said. Martine Bernard was six months pregnant.
Detectives believe Blanc killed her June 4 and then kept the body inside his apartment until Monday before moving it to the dumpster the following day.
Police said Blanc gave a "full confession," and claimed he killed Bernard "because she disrespected him." Police said he confessed to shooting his wife before trying to dismember her.
According to the arrest report, Blanc later confessed to also killing Roosevelt Bernard.
Authorities said Blanc admitted to shooting his father-in-law in the neck and back inside his wife's old bedroom. He said he shot him from behind because he couldn't look into his eyes, the report stated.
Police said Blanc confessed to locking the bedroom door and then removing the body after the family had left the home.
He said later poured gasoline over the body and set it on fire with a pack of matches, authorities said.
Local 10 News reporter Carlos Suarez spoke with two of Martine Bernard's brothers on Thursday. They said they thought her husband was a good man and have no idea why he would kill their sister and their father.
"We're in shock," Roosevelt Bernard Jr. said. "You know, we're still trying to fathom how could this happen to us and why we didn't see it coming."
A GoFundMe page has been created to help the family with their loved ones' funeral costs.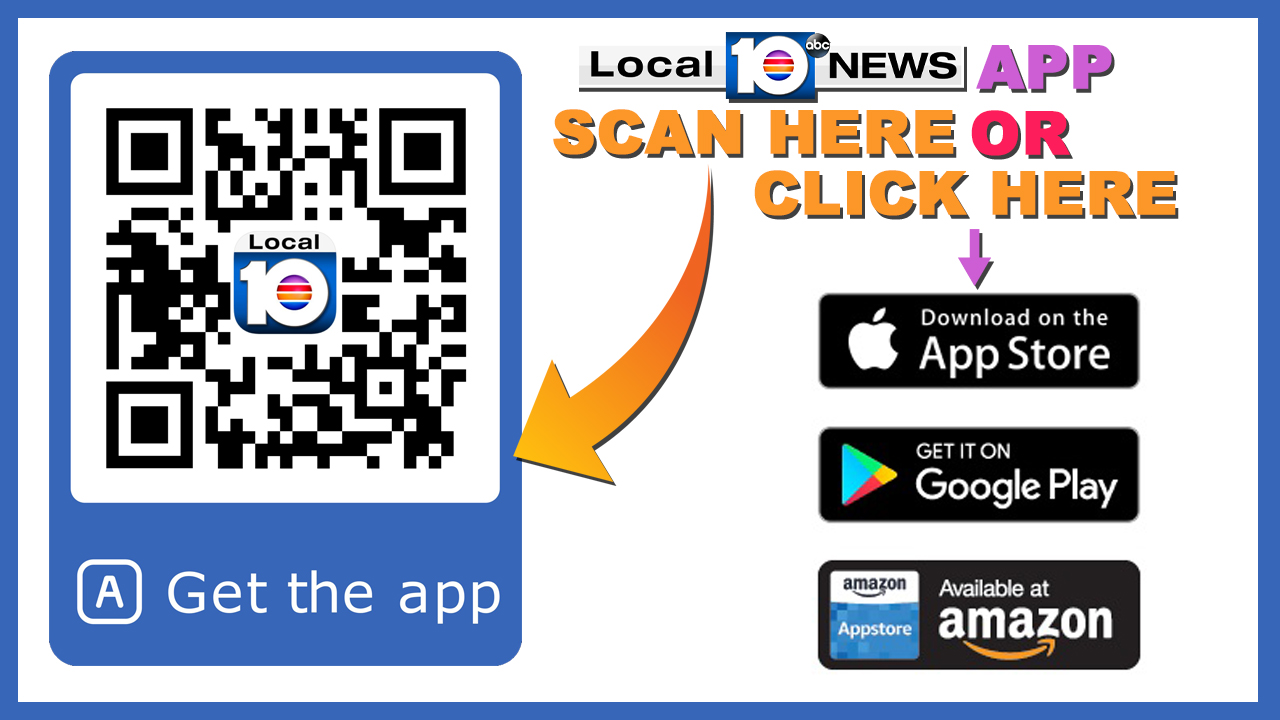 Copyright 2018 by WPLG Local10.com - All rights reserved.