MIAMI BEACH, Fla. - Two people were arrested early Wednesday during a drug trafficking bust at two apartments in Miami Beach, authorities said.
According to Miami Beach police spokesman Ernesto Rodriguez, Miami Beach police detectives, SWAT team members, agents with the Bureau of Alcohol, Tobacco, Firearms and Explosives and the Miami-Dade State Attorney's Office executed search warrants around 5 a.m. at the apartments in the 1300 block of Alton Road.
He said the raids were the outcome of a two-month drug trafficking investigation that originated on Ocean Drive.
According to Rodriguez, the main suspect arrested Wednesday is a major supplier of marijuana to the Ocean Drive area.
The man, whose identity was not immediately released, is also known to sell cocaine and other illegal narcotics in South Beach, Rodriguez said.
The suspect is also expected to be charged by the ATF with illegally selling a handgun.
Rodriguez said the accused drug dealer was living in Miami Beach under a false alias and is also wanted in Indiana for methamphetamine trafficking.
Rodriguez said one other person was arrested during the raids.
Detectives said they recovered about three pounds of marijuana and one handgun during the search of both apartments.
No other details were immediately released.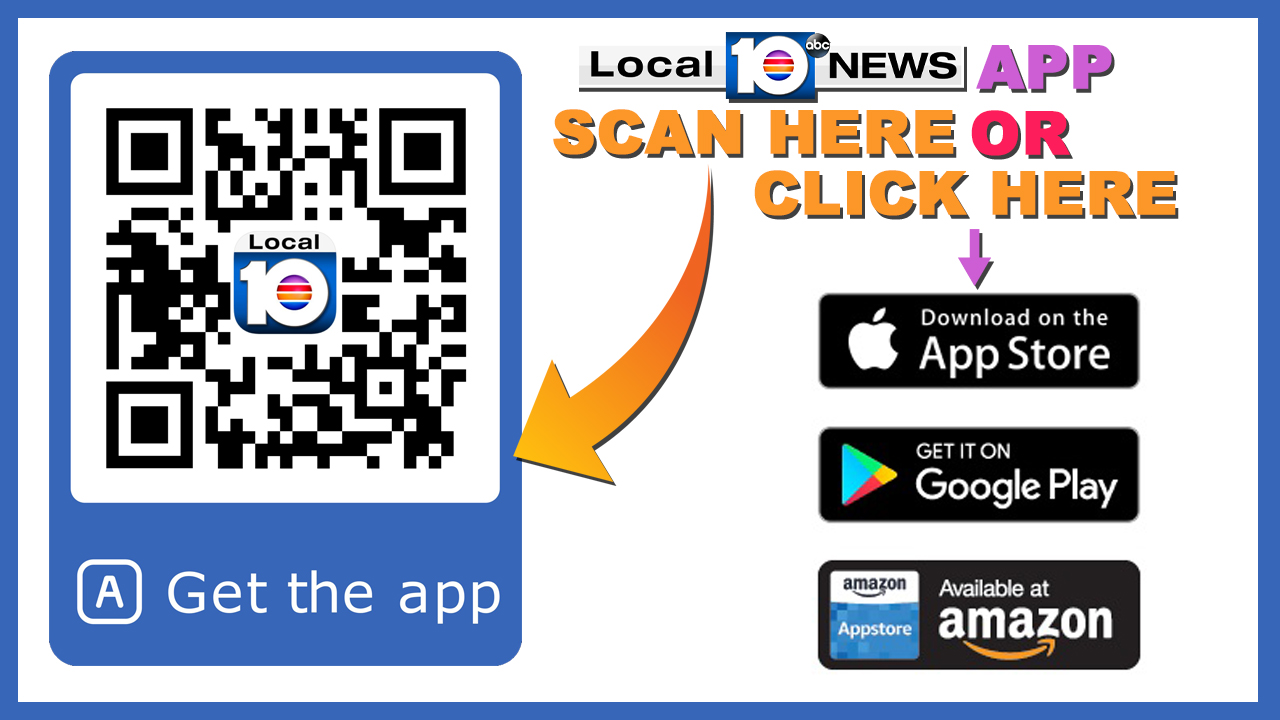 Copyright 2018 by WPLG Local10.com - All rights reserved.