MIAMI BEACH, Fla. - Miami Beach is the first municipality in Miami-Dade County to provide their officers to serve as school resource officers. The city and police claim it's a necessity to keep children safe.
Miami Beach commissioners unanimously voted Wednesday to pass a memorandum of understanding between the city and Miami-Dade County Public Schools to place their officers at six schools, including at three elementary schools in Miami Beach.
Miami-Dade public schools police currently have a resource officer at all secondary schools in the county.
District officials said the Miami Beach police officers placed at the schools in this city is the first of many agreements Miami-Dade County Public Schools will be entering into with local municipalities to increase school safety after the Parkland school shooting that left 17 people dead.
"We begin with presence. The presence of law enforcement goes a long way in terms of deterring harm in schools," Superintendent Alberto Carvalho said.
The superintendent said the district is in aggressive conversations with many other municipalities to have similar agreements in place.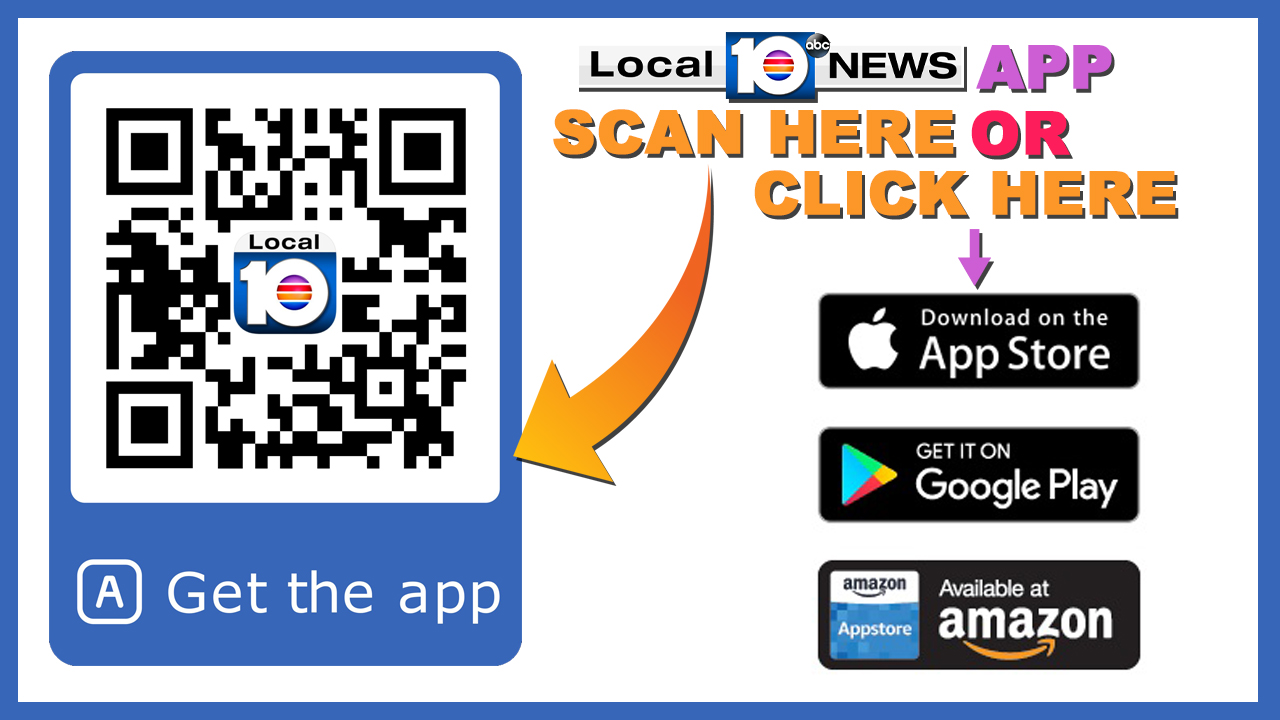 Copyright 2018 by WPLG Local10.com - All rights reserved.