MIAMI BEACH, Fla. - As women were hitting each other, a wig flew up and away from the crowd. Someone threw it back into the melee. A woman grabbed it from the ground and threw it back at another. And a rapper who is know as Khaotic 305 was there to film it.
"Now Dis How U Start Off A Memorial Day in Miami," the rapper wrote Thursday on his Instagram account.
About 10:30 p.m., the video shot across from Fat Tuesday at 918 Ocean Dr. had nearly 30,000 views. Miami Beach Police Department officers were not there to intervene. A few men on the sidewalk managed to stop them from hurting each other.
The video also shows there was a police car with sirens on approaching behind a row of cars before the women took off in opposite directions.
Miami Beach police spokesman Officer Ernesto Rodriguez told Local 10 News that the incident seen on the video is believed to have taken place during the Rolling Loud music festival earlier this month.
Police are preparing for a busy weekend in Miami Beach. There are dozens of hip-hop parties scheduled and the Air & Sea Show.
Some of the measures officers will be taking have alarmed members of the Miami-Dade Branch of the NAACP, saying Memorial Day weekend in South Beach should be a "welcoming event for the traditionally African-American visitors."
Tourists will face nightmarish traffic on the Julia Tuttle and MacArthur causeways. The Miami Beach Police Department will have license-plate readers that will slow the flow of traffic. Officers will also be enforcing a controversial noise ordinance that applies to drivers blasting music.
In a March 7 letter to Miami Beach public officials, the NAACP expressed concern that the city was promoting an enforcement policy that can lead to more arrests of visitors.
"There is already a strong feeling in Miami-Dade's African-American community that black visitors to Miami Beach are held to a tougher standard and treated more harshly than others," the letter said. "The implementation of specialized and unique law enforcement rules for this particular holiday weekend, supports the belief."
Officers will be requiring drivers to provide proof of residency to access residential areas and the Venetian Causeway.
Ocean Drive will be a pedestrian-only area Friday to Tuesday morning.
A "traffic loop" will be in effect from 7 p.m. to 7 a.m. forcing drivers to travel northbound on Collins Avenue and southbound on Washington Avenue from Fifth to 16th streets.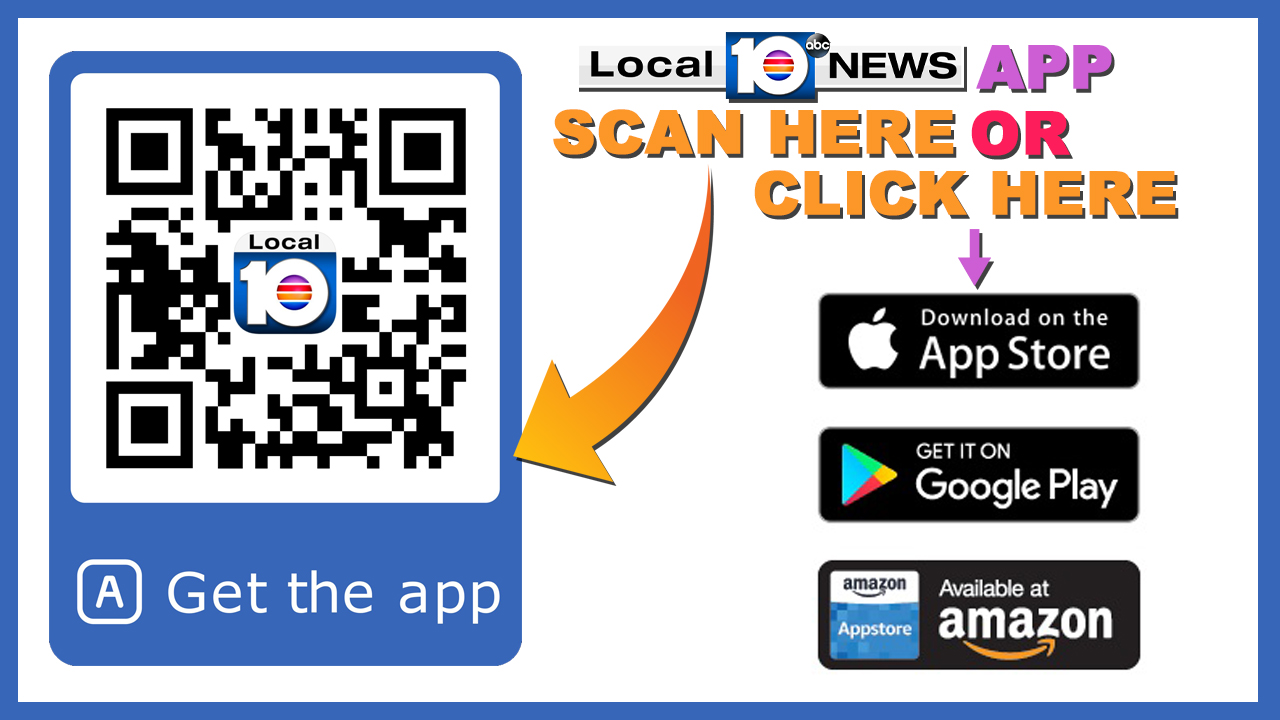 Copyright 2018 by WPLG Local10.com - All rights reserved.