MIAMI-DADE COUNTY, Fla. - Miami-Dade police are cracking down on drug dealers, and an operation Wednesday led to the arrests of six people.
Narcotics detectives want to get the drugs out of the hands of children, especially now that school is almost out, leading them to dub the investigation Operation Summer Slam.
Detectives had 12 arrest warrants ready to go Wednesday morning, but only half of the arrests have been made so far.
The suspects arrested include Anna Wilson, Henderson Nunnally, Christopher Woodson, Antonio Urquiola, Bienvenido Valera and Alonso Albert.
Authorities said they also seized weapons and drugs during the busts. Miami-Dade police said the operation was created due to the surge of heroin and fentanyl deaths in Miami-Dade County.
Officers said there were at least 100 drug-related deaths in the county one week last year, forcing them to attack the problem aggressively.
The remaining suspects police are searching for were identified as Anthony Obregon, Jose Myrick, Freddy Santana-Laurean, Eric Sims, Willie Dupree and Ayed Yusef Shihadeh.
Anyone with information about their whereabouts is asked to call Miami-Dade Crime Stoppers at 305-471-8477.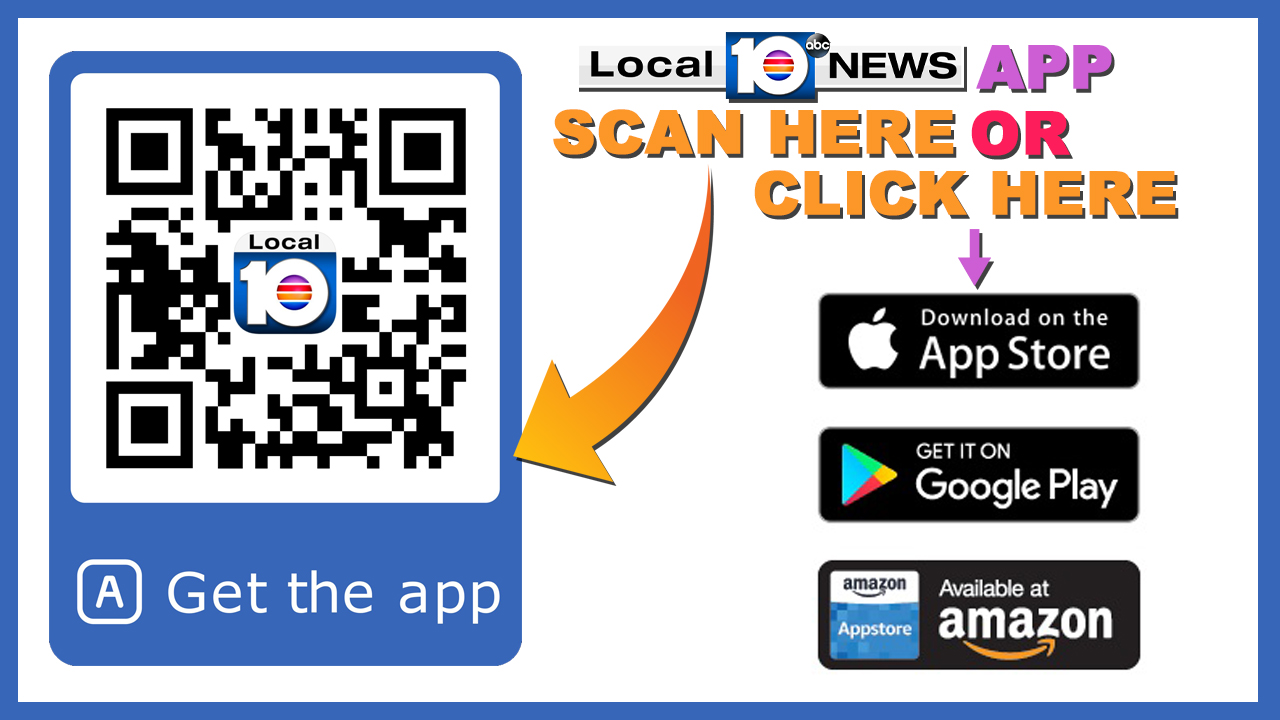 Copyright 2018 by WPLG Local10.com - All rights reserved.