MIAMI - An appellate court has upheld a second life sentence for a man who killed a 14-year-old classmate in a South Florida middle school when he was a teenager.
Michael Hernandez will remain in prison for the 2004 murder of Jaime Gough at Southwood Middle School. Hernandez was also 14 when he stabbed his best friend 42 times inside a school bathroom.
Originally sentenced to life in prison after his trial in 2008, Hernandez was granted a new sentencing after the U.S. Supreme Court ruled in 2012 that juveniles could not automatically be sentenced to life in prison without the possibility of parole.
During his 2016 resentencing hearing, Hernandez testified that he had an intellectual appreciation for death-metal music after prosecutors presented evidence that he spoke to a pen pal about serial killers and kept a journal with the names of people he wished to kill, including his own sister.
Attorneys for Hernandez argued that the judge was wrong to consider Hernandez's interest in death-metal music, citing the First Amendment.
But the Third District Court of Appeal ruled that Hernandez's "continued interest in violent music and lyrics replicating the horrific murder and attempted murder he committed were directly relevant to his lack of remorse, his indifference to the suffering of the victims and their families, and Hernandez's prospects for rehabilitation."
The appellate court also ruled that Hernandez is entitled to a "judicial review" after 25 years for his attempted murder conviction. Hernandez planned to kill another classmate, but never followed through with the crime.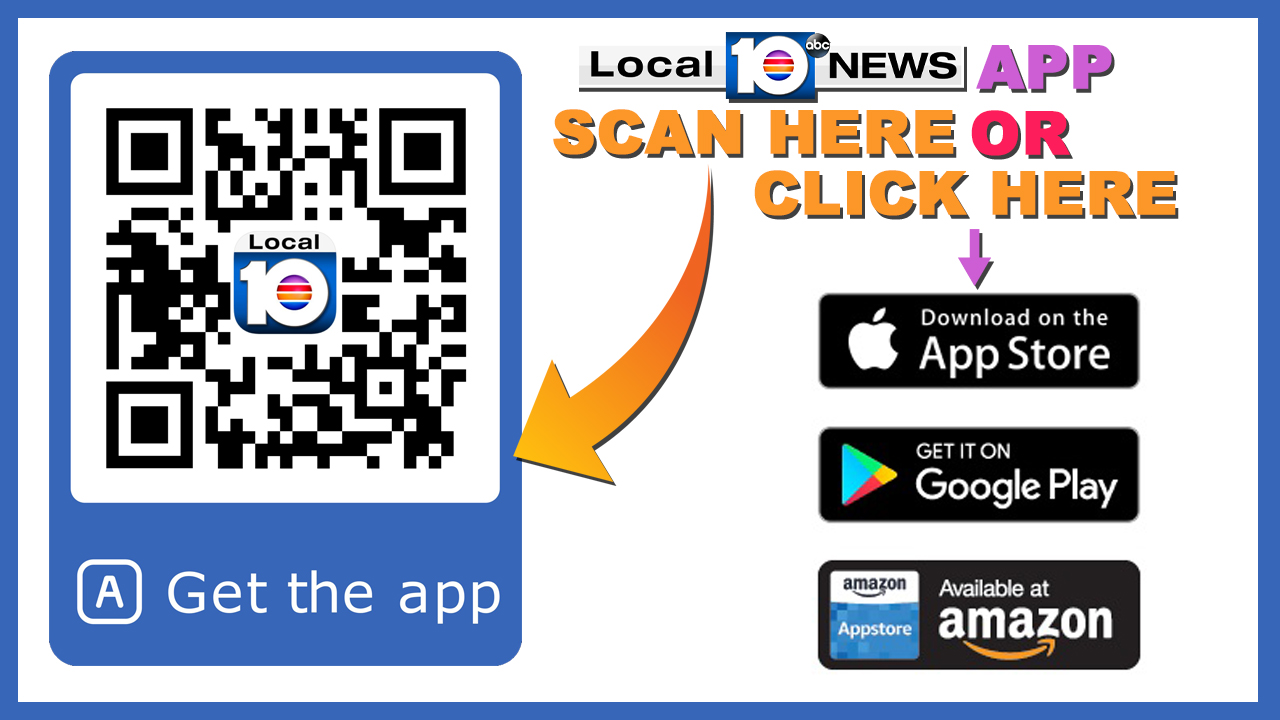 Copyright 2018 by WPLG Local10.com - All rights reserved.