MARATHON, Fla. - Two Chicago men were rescued Monday after their boat capsized off the coast of the Florida Keys, the U.S. Coast Guard said.
Calvin Kuo and Phil McCloud, 68, were sailing on their 16-foot skiff near John Sawyer Bank in Marathon around 11:30 a.m. when the vessel capsized.
A good Samaritan called the Coast Guard after he spotted Kuo clinging to the hull of the submerged skiff.
The Coast Guard sent a boat and helicopter to find and rescue the pair. Paramedics treated Kuo and McCloud after they were rescued, but the men were not seriously hurt.
"This case truly highlights so many aspects of boating safety," said Senior Chief Jeremy Weaver, of the Coast Guard. "The survivors said their boat capsized within one minute of taking on water with no time to call for help. Taking proactive safety measures, such as filing a float plan, can help the Coast Guard aid you during times of stress."
The Coast Guard recommends that all boaters:
wear a life jacket
get a free vessel safety check
file a float plan
have a registered Emergency Position Indicating Radio Beacon
check the weather before leaving the dock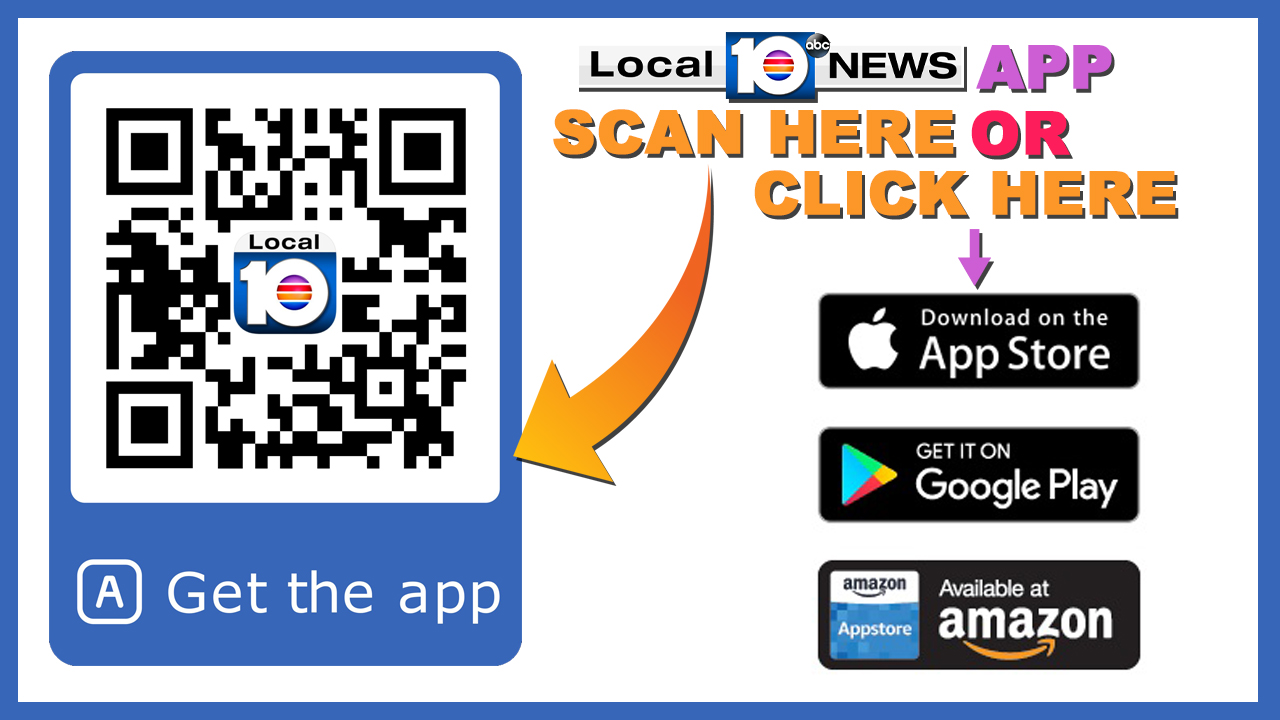 Copyright 2018 by WPLG Local10.com - All rights reserved.