MARATHON, Fla. - A registered sex offender from North Carolina was arrested Tuesday afternoon in the Florida Keys, authorities said.
Monroe County Sheriff's Office spokesman Adam Linhardt said Jeremy Miguel Anderson, 29, has been living in Marathon while working on the old Seven Mile Bridge and inappropriately touched a 16-year-old girl who works at a restaurant in Marathon.
According to Linhardt, the teen told deputies late last month that Anderson, who she doesn't know, "put his arm over her and hugged her several times very tightly while placing his head below her chin, almost on her chest."
The teen said Anderson called her "beautiful" and said that he wanted to meet her father.
Linhardt said the girl told him no several times and told him her father would not like him.
Authorities said Anderson asked if they could exchange numbers, but, again, the girl said no.
Linhardt said the teen hid somewhere else in the restaurant until Anderson left. She later identified him a photo lineup.
Linhardt said, "Anderson was convicted in Pitt County, North Carolina, in 2011 for indecent liberties with a minor who was 13 years old when he was 22 years old."
Anderson faces charges of stalking and battery.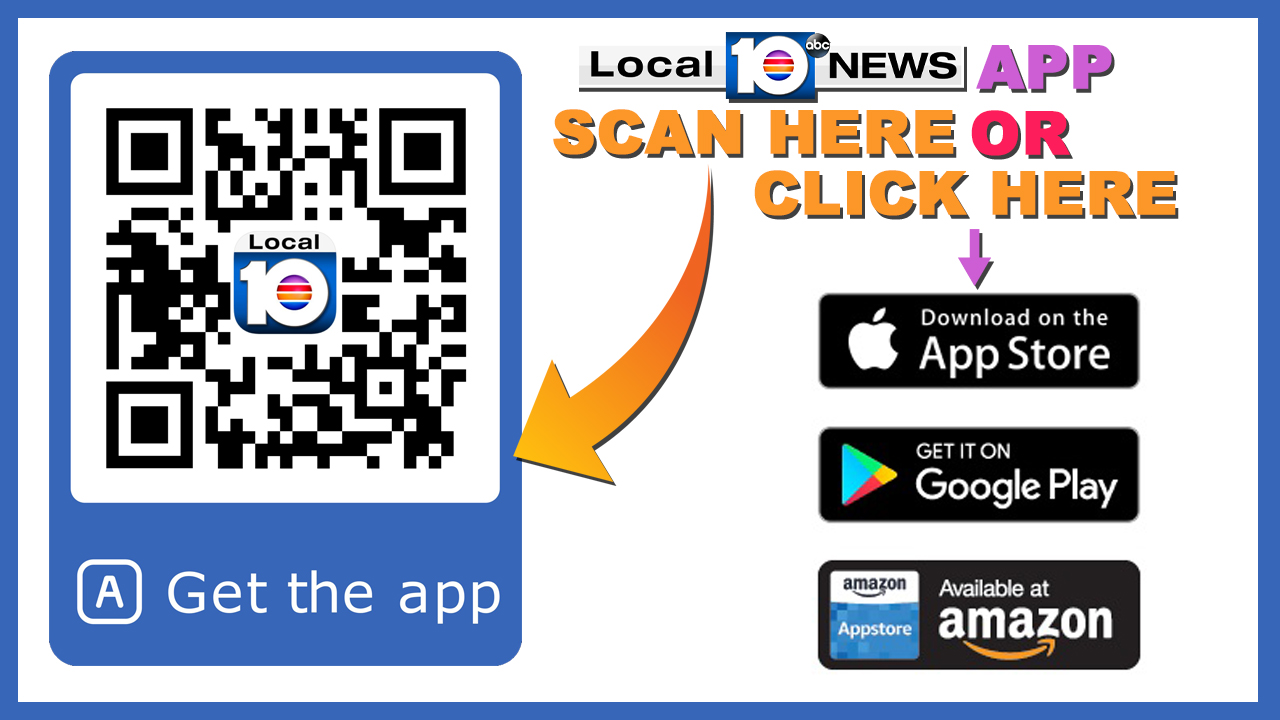 Copyright 2018 by WPLG Local10.com - All rights reserved.