NORTH MIAMI, Fla. - A freight train clipped an SUV Thursday morning in North Miami, authorities said.
The crash was reported around 11:30 a.m. in the 14100 block of Biscayne Blvd.
Sky 10 was above the scene at noon as a silver Lexus SUV was stopped next to the train. The crossing rails were lowered.
Video taken from the ground shows that the train struck one of the SUV's taillights. Authorities said the driver wasn't harmed.
Authorities were inspecting the train, which was carrying chlorine, before it could be moved from the track.
All roads near the track were closed to traffic.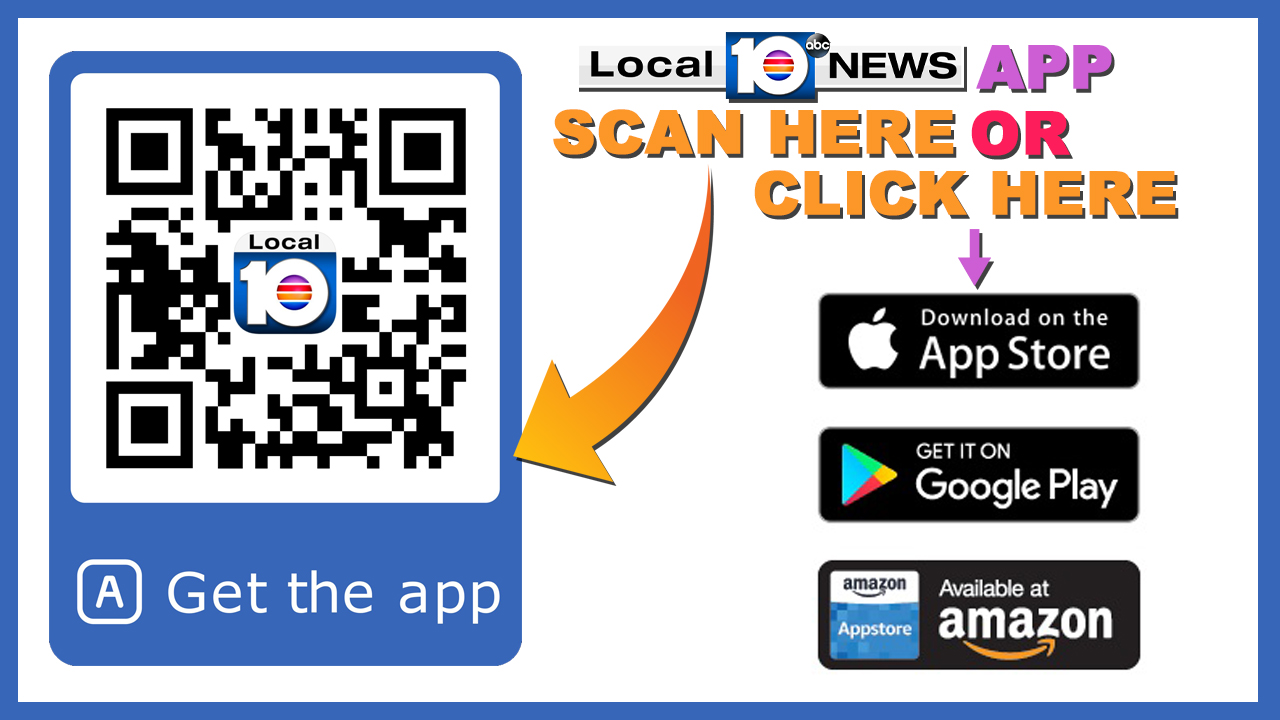 Copyright 2018 by WPLG Local10.com - All rights reserved.