NORTH MIAMI, Fla. - Surveillance video captured the moments after a van carrying children veered off the road Wednesday and crashed through a North Miami restaurant, narrowly missing everyone inside.
"It was like an explosion," Fritzgerald Gabriel, the owner of G's BBQ and Pizza, told Local 10 News.
Gabriel said that as soon as he heard the crash he started running toward the van, where nearly a dozen students from St. James Catholic School were trapped inside.
"I was trying to pull them kids out," Gabriel said.
Surveillance video from outside the restaurant shows several other witnesses rushing in to help.
"We started banging, 'Open the door! Open the door!' But the kids, some of them were piled on top of each other," Oscar Pelegrin said.
One by one, the children were freed from the wreckage, shaken but uninjured.
The driver of the van walked away from the crash unhurt.
Police said she was traveling north on Northwest Seventh Avenue just after noon Wednesday when another motorist made an illegal left turn, clipping the van and causing the driver to lose control.
Investigators said the driver who hit the van was also hit with a citation.
As the cleanup effort continues, the family-owned business is in jeopardy of losing everything for which they've worked.
"I just opened about two weeks ago," Gabriel said.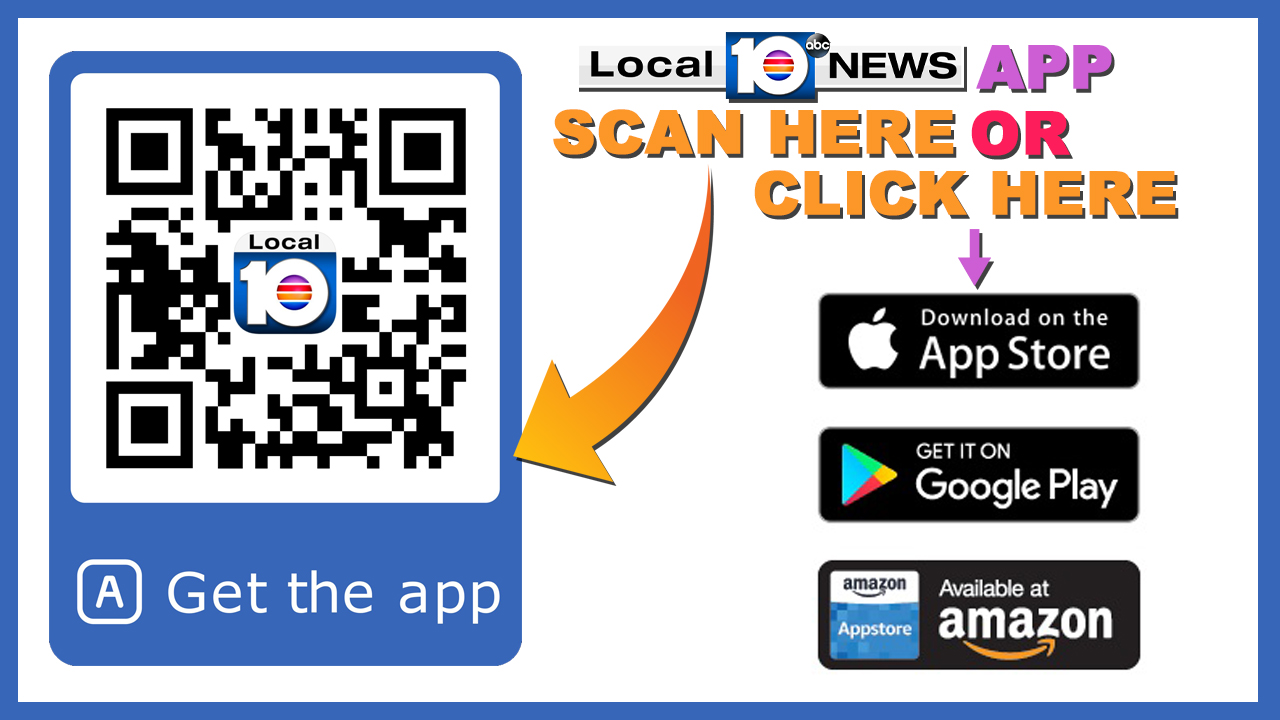 Copyright 2018 by WPLG Local10.com - All rights reserved.