WEST PALM BEACH, Fla. - One person was killed and three people were wounded in a shooting early Sunday at a nightclub in the suburbs of West Palm Beach, authorities said.
Cpl. Eric Davis, a spokesman for the Palm Beach County Sheriff's Office, said the shooting happened around 2:30 a.m. outside the La Isla Del Encanto nightclub in the 1900 block South Military Trail. Davis said two security guards were among the victims. The guards did not fire their weapons, Davis said.
Anyone with information on the shooting is asked to contact the Sheriff's Office at 561-688-4003 or Palm Beach County Crime Stoppers 1-800-458-TIPS.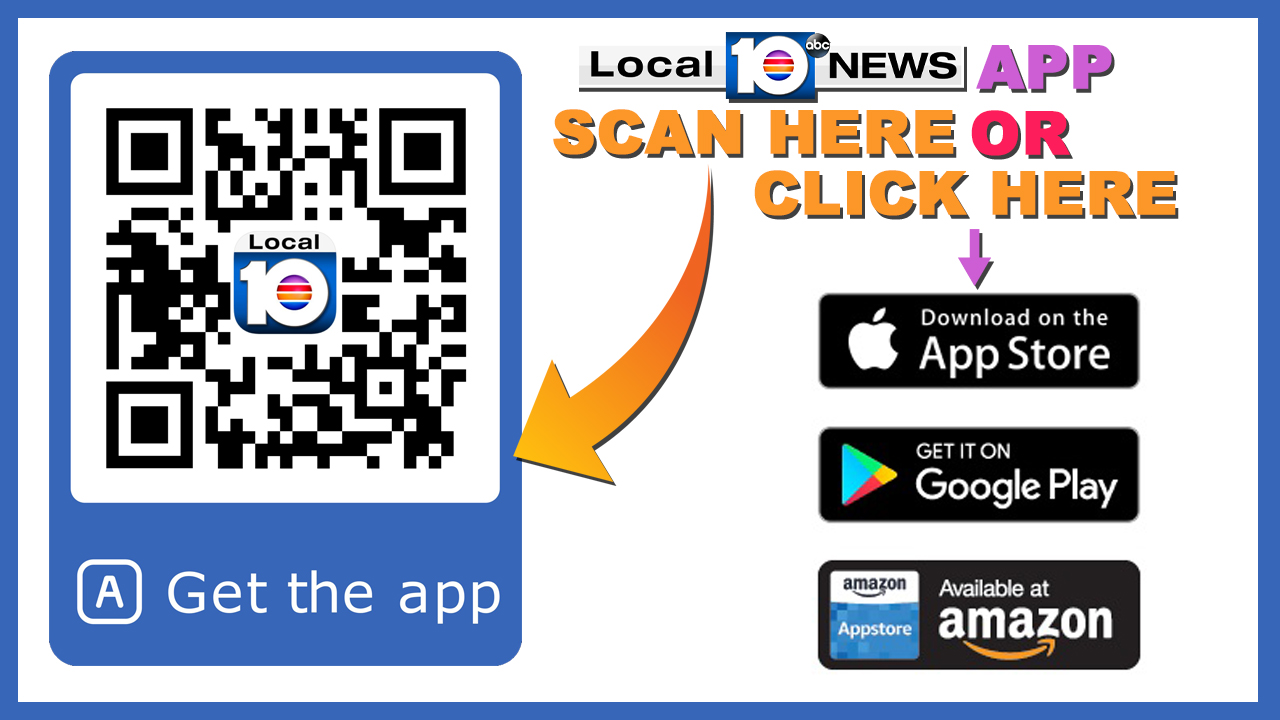 Copyright 2018 by WPLG Local10.com - All rights reserved.