PEMBROKE PARK, Fla. - A Florida mother who took out her cellphone to record her son's fun on a Slip 'N Slide also captured a trespasser who was spying on them in their yard, although they didn't know it at the time.
Nicole Mojica shared the video Monday on her Facebook page. It shows her son Timmy playing on a Slip 'N Slide with an inflatable alligator raft.
Little did either of them know that a real gator was lurking in their yard, just feet from where Timmy was enjoying some fun under the Florida sun.
It's hard to see at first glance, but Mojica actually recorded the uninvited visitor creeping around the corner of their home.
"Can you spot the real gator?" Mojica asked in her Facebook post. "He sees us for sure!! Look closely….OMG!!! It ran down my slip and slide."
Mojica said in another post that the gator scurried away into a nearby pond.
Nobody was hurt, but that peeping gator may have taken offense to Timmy's choice of pool floats.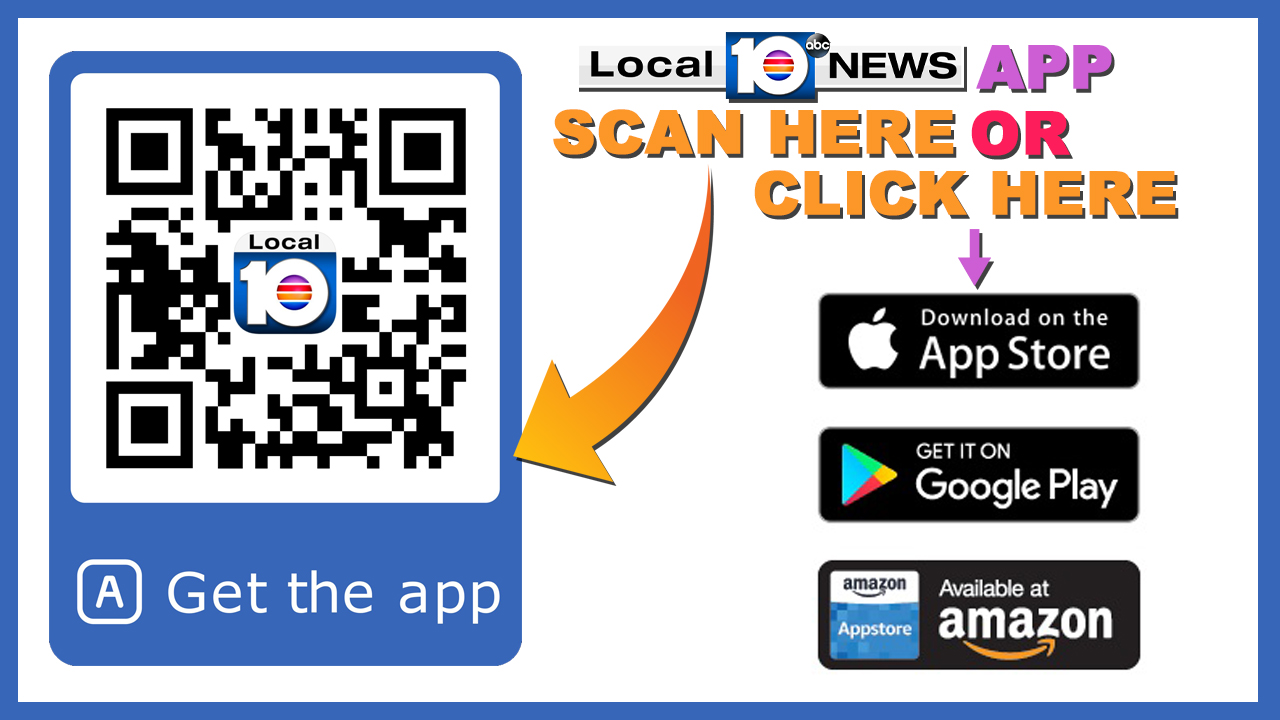 Copyright 2018 by WPLG Local10.com - All rights reserved.