FORT LAUDERDALE, Fla. - The U.S. Air Force Thunderbirds have canceled their performance scheduled at the next week's Fort Lauderdale Air Show.
The cancellation comes just weeks after a fatal crash on April 4 involving Maj. Stephen Del Bagno of the Thunderbirds.
"While we're disappointed the Thunderbirds will not be performing, we totally respect their decision given the situation," said Bryan Lilley, President of the Ford Lauderdale Air Show. "We wish them the best as they recover from their loss and are happy to see Maj. Nick Krajicek returning to the team. That said, we're excited the U.S. Navy has confirmed the Super Hornet and that Fort Lauderdale will be one of only four shows announced to date where it will perform."
The F/A-18F Super Hornet of the U.S. Navy will take the place of the Thunderbirds and headline the event on Fort Lauderdale beach on May 5-6 along with other military performers.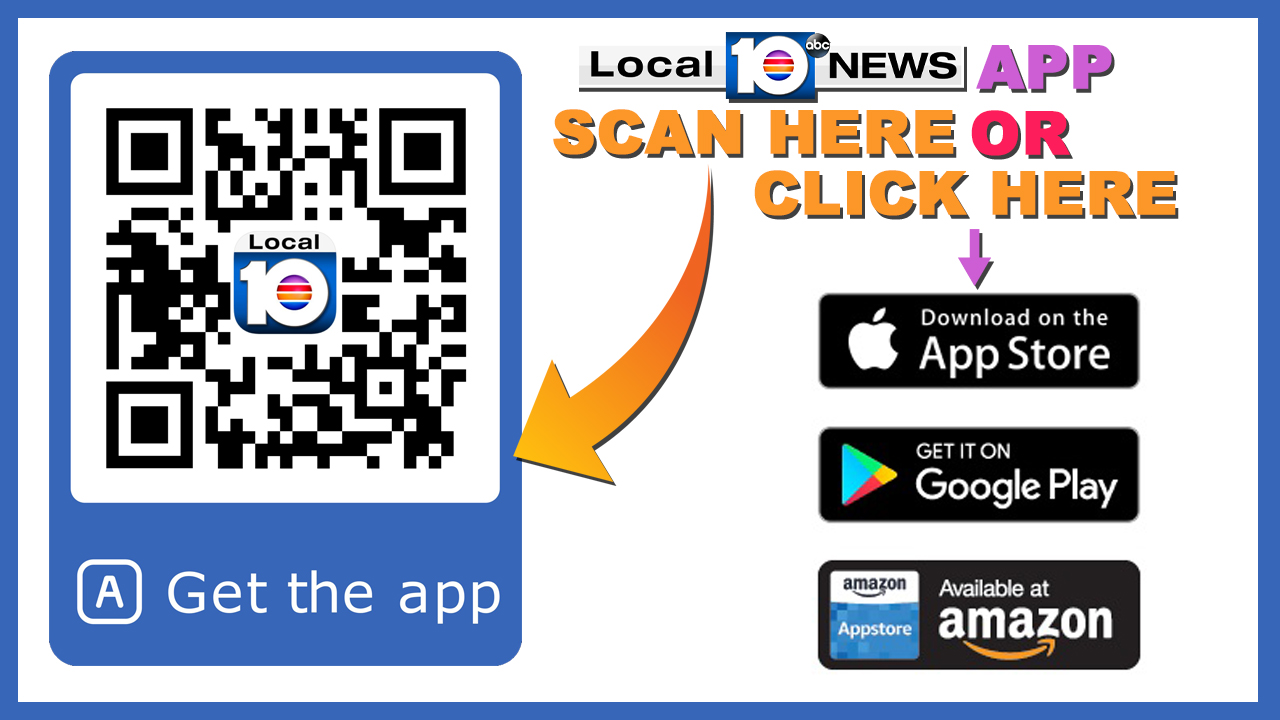 Copyright 2018 by WPLG Local10.com - All rights reserved.