MIAMI - Miami police are searching for a man who robbed a Metro PCS store this week while pretending to be a customer.
The robbery was reported about 1:30 p.m. Monday at the Metro PCS at 2290 NW 28th St.
According to detectives, a man walked into the store and appeared to be a customer.
Police said he walked out, but returned a few minutes later, pulled out a gun and demanded the store employees give him all the money from inside the cash registers.
Police said the victims, who were in fear for their lives, complied with the robber's demands as he held and racked his handgun.
The thief grabbed the money and ran away, heading east on Northwest 28th Street, authorities said.
Anyone with information about the robber's identity is asked to call the Miami Police Department at 305-603-6370 or Miami-Dade Crime Stoppers at 305-471-8477.
We need help in identifying this armed subject who robbed the Metro PCS Store located at 2290 NW 28 St. on 5/14/18 at approx. 1:30 pm. pic.twitter.com/vXxTLJkW2e — Miami PD (@MiamiPD) May 16, 2018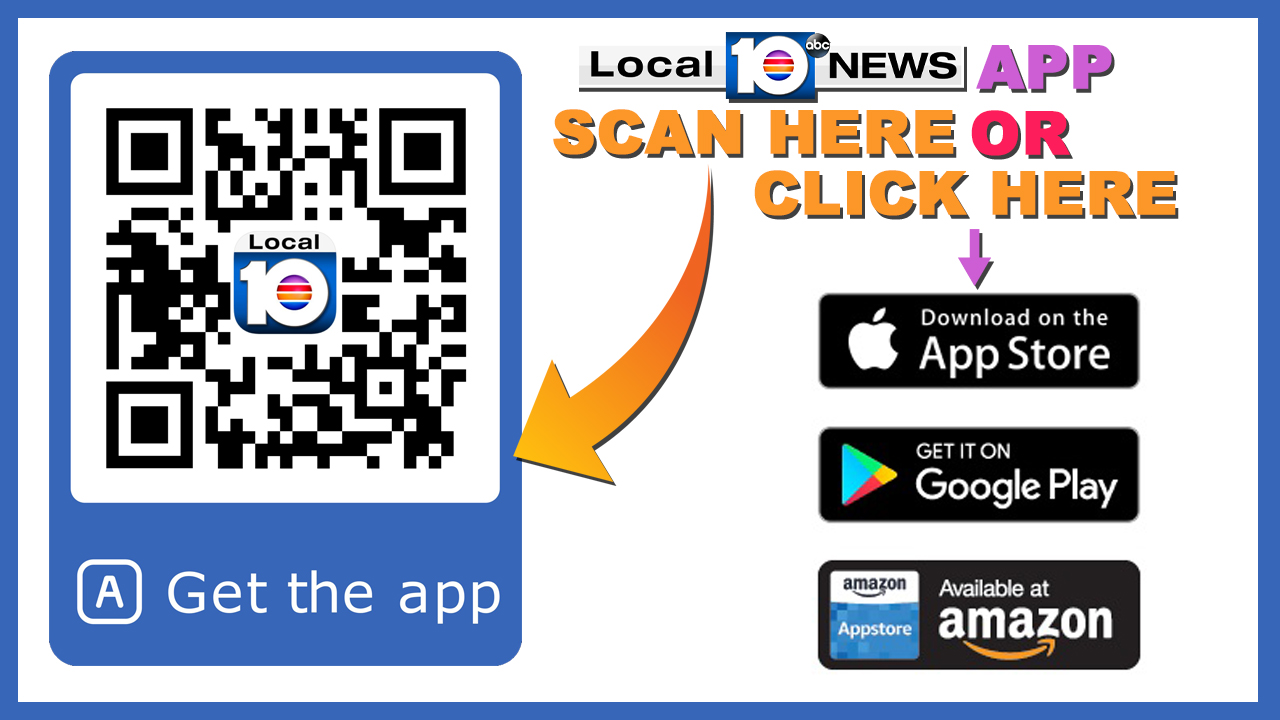 Copyright 2018 by WPLG Local10.com - All rights reserved.