MIAMI - The Miami-Dade County family courthouse and the Florida Department of Children and Families building in downtown Miami were evacuated Tuesday afternoon because of bomb threats, authorities said.
About 2:50 p.m., a state government employee inside the Rhodes Building at 401 NW 2 Ave., received a phone call with a bomb threat, according to the Miami Police Department.
"To err on the side of caution, other surrounding buildings in the vicinity were also evacuated," Officer Kenia Fallat wrote in a statement. "Traffic was diverted on the roadways directly near the buildings that were evacuated."
Sky 10 was above the scene shortly before 4 p.m. as several police vehicles were parked outside the courthouse. At least one K-9 unit was also spotted outside the building.
The nearby police station and post office were also evacuated, but the police station has since reopened. The post office was closed for the day.
Fallat said detectives also responded to 777 Brickell Ave. to follow-up on leads related to the initial bomb threat.
"The surrounding roadways were shut down as they investigated," Fallat said. "The roadways have since reopened. All the buildings have been reopened and deemed safe."
A Miami-Dade County Transit spokeswoman said the Metro Mover was temporarily shut down while authorities investigated the threat. Service resumed shortly after 5 p.m.
No other details about the threat were immediately released.
Watch Local 10 News or refresh this page for updates.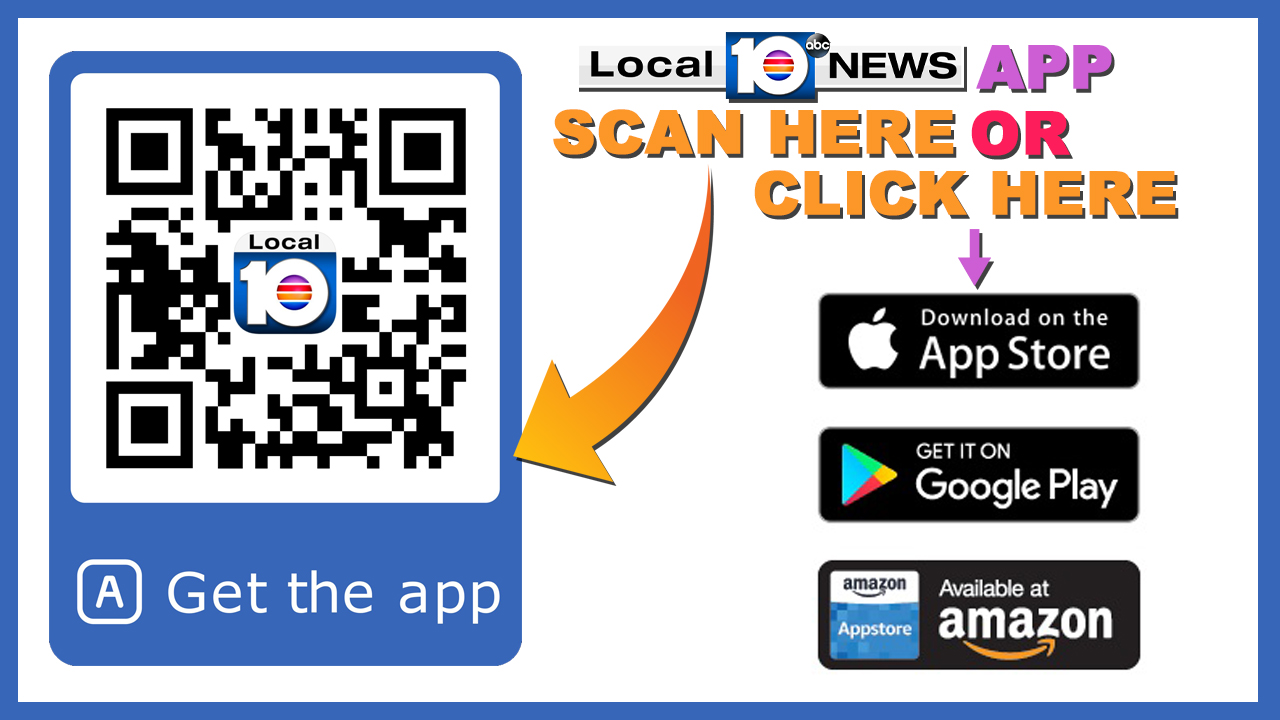 Copyright 2018 by WPLG Local10.com - All rights reserved.