MIAMI - Police continue to search for a man who robbed and raped a woman at gunpoint last month.
Officers went door to door Wednesday morning, passing out flyers with a sketch and description of the man.
"We wanna let all the neighbors know -- not to put anyone in fear -- but to make so people are aware," said spokesman Rene Pimentel.
Surveillance cameras captured images of the man about 9:30 a.m. Dec. 30. Police say he opened the passenger-side door of the woman's car while she sat in it near Northeast 9th Avenue and 86th Street.
The armed man then forced her into the back seat, drove to another area, then sexually assaulted her. He then drove away in a Chevy Impala.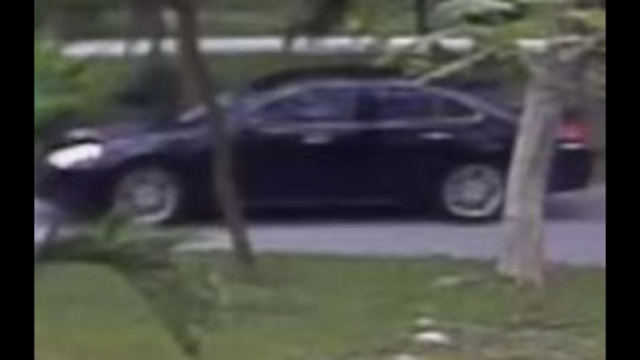 "We want to make sure that we put him behind bars as quickly as possible," said Pimentel. "Every single lead that has come in has been and will be followed through completely."
"It's really scary. I have to be on the alert like all the time," said Claudia Garcia-Rubio, who lives in the neighborhood. "I saw someone that looked just like that (the sketch) the other day right across the street and that house is abandoned."
Anyone with information on the incident is asked to call Miami-Dade Crime Stopper at 305-471-TIPS.
"We consider him extremely dangerous," added Pimentel.
Copyright 2014 by Local10.com. All rights reserved. This material may not be published, broadcast, rewritten or redistributed.