MIAMI - A man accused of raping at least one woman in Miami's Little Haiti neighborhood and attempting to enter the home of another woman was arrested Wednesday morning.
Tavares Canty, 34, faces charges of attempted kidnapping and sexual assault.
"I have four daughters. I'm a single mother of four daughters, and they can sleep safely tonight and I can sleep better knowing that he's in custody and he's off the streets," Nica Williams, who lives in the area, told Local 10 News reporter Terrell Forney.
Police had been searching for Canty since last week, when they said he tried to force his way into a woman's home.
"He knew we were looking for him. He knew we were out there in force and searching for him," Miami Police Chief Jorge Colina said.
Video from the victim's home surveillance system shows a man, who police believe to be Canty, approaching the woman on her porch as she was leaving her home with her dog around 7 a.m. Thursday.
Authorities said that upon seeing Canty, the woman quickly tried to run back into her home, but Canty grabbed her and held her in the doorway.
Police said the woman was able to fight back and push Canty away. The video shows her running away from her home and the man fleeing in the opposite direction.
The 29-year-old victim told Local 10 News that she had recently broken her left arm in a car accident. She said she is still shaken by what happened and was shocked that she was able to fight off the man with her arm broken.
"I told him to go away, and I pushed him back and he pushed me inside of the house," she said.
Police said Canty forced his way into another woman's home just blocks away about an hour later and raped her.
Nearby residents told Local 10 News reporter Terrell Forney Tuesday that they've seen Canty before in the neighborhood.
"I've seen him around before, like begging for coins and stuff like that, because he's homeless," Yslande Rosemond said. "He's really homeless. He don't have anywhere to stay, so for him to rape somebody -- wow, he's really desperate."
Video shows Canty pushing a bicycle in the area around the time of the crime. What appeared to be the same bike and a backpack were spotted where the accused rapist was picked up just before noon Wednesday near Northwest 67th Street and 24th Court.
"We have confirmed four cases where he's going to be charged with armed sexual battery, kidnapping, armed kidnapping, attempted armed kidnapping (and) voyeurism," Colina said.
Canty has previously been arrested 23 times on various felony charges.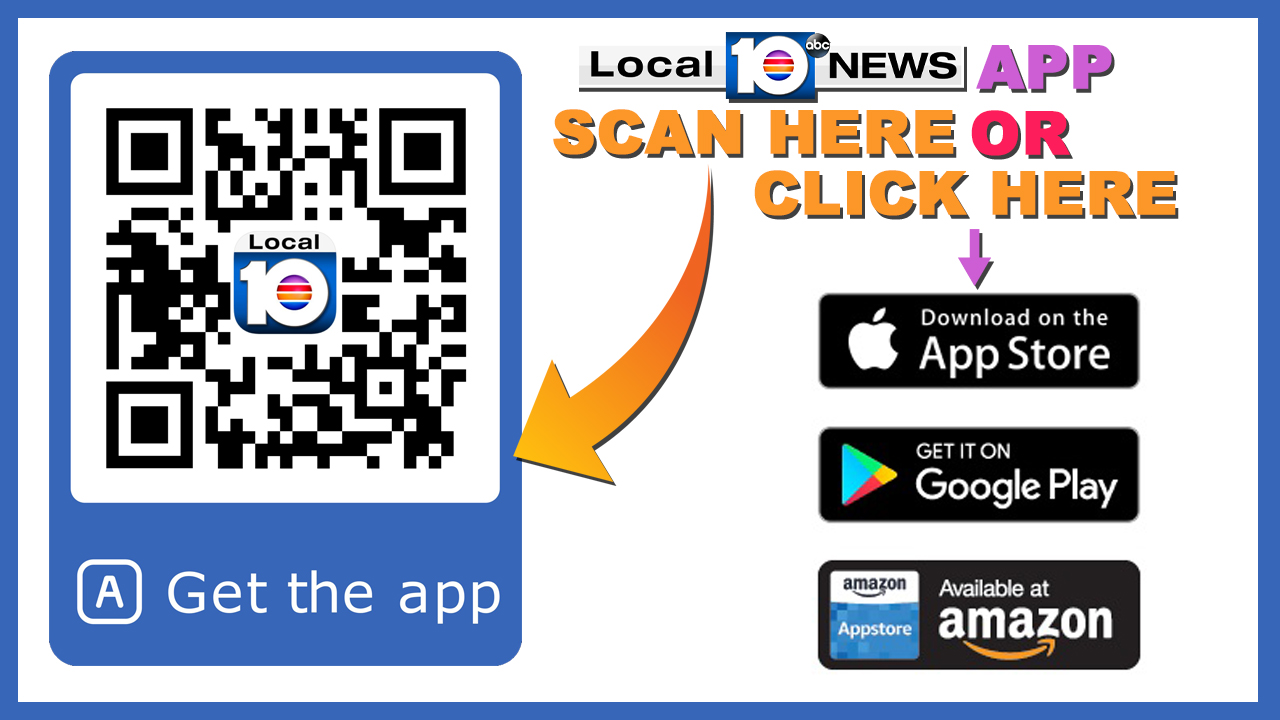 Copyright 2018 by WPLG Local10.com - All rights reserved.