EAST JORDAN, Mich. - When the motion sensor on his home security was activated, a Michigan fire chief saw a startling image.
Glen Thorman of East Jordan saw what appeared to be an angel hovering over his truck, reports KABC.
Thorman shared the photo of the presumed angel with his church, which then shared it with the world on their Facebook page.
In the post, the Jordan Rivers Church says the photo was not altered in any way.
"Yep folks... It's an angel. I guess there is no question who is watching over their residence while they sleep, and yes, they pray that The Angels of the Lord will surround them and their property." the church's post read.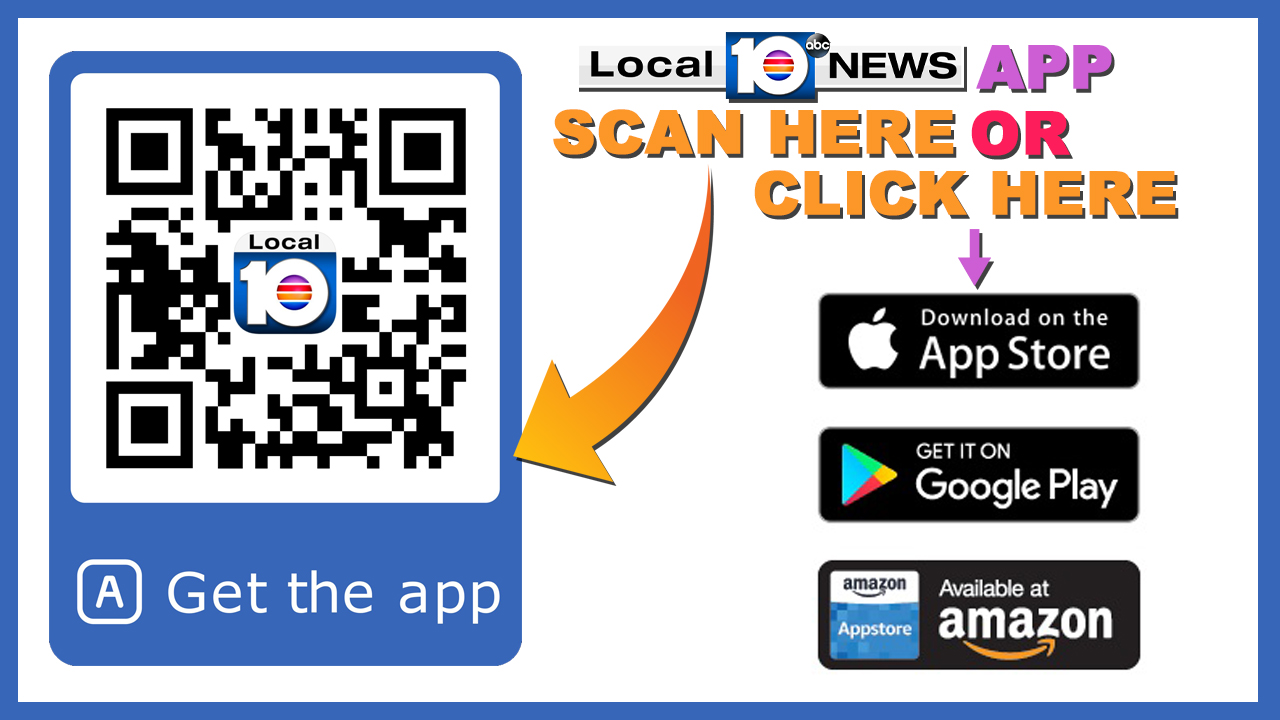 Copyright 2018 by WPLG Local10.com - All rights reserved.