MIAMI - Target pulled a Father's Day card after a public outcry accused the item of being insensitive to African-Americans.
The card features the words "Baby Daddy" on the front, written over an African-American couple. Inside, the card reads, "You're a wonderful husband and father - and I'm so grateful to have you as my partner, my friend, and my baby daddy! Happy Father's Day."
USA Today reports Target pulled the card from its store shelves, while American Greetings, the producer of the card, apologized for its message.
"This particular card was created for, and addressed to, a loving husband — which the inside copy makes clear," the card company said in a statement. "However, we now see that the front page, taken out of context, can communicate an unintentional meaning that we are strongly against perpetuating and is not consistent with our company purpose and values. We should do better in the future, and we will. We have notified our store merchandisers to remove the card from the shelves and apologize for any offense we've caused."
Target only stocked the card in half of the company's stores.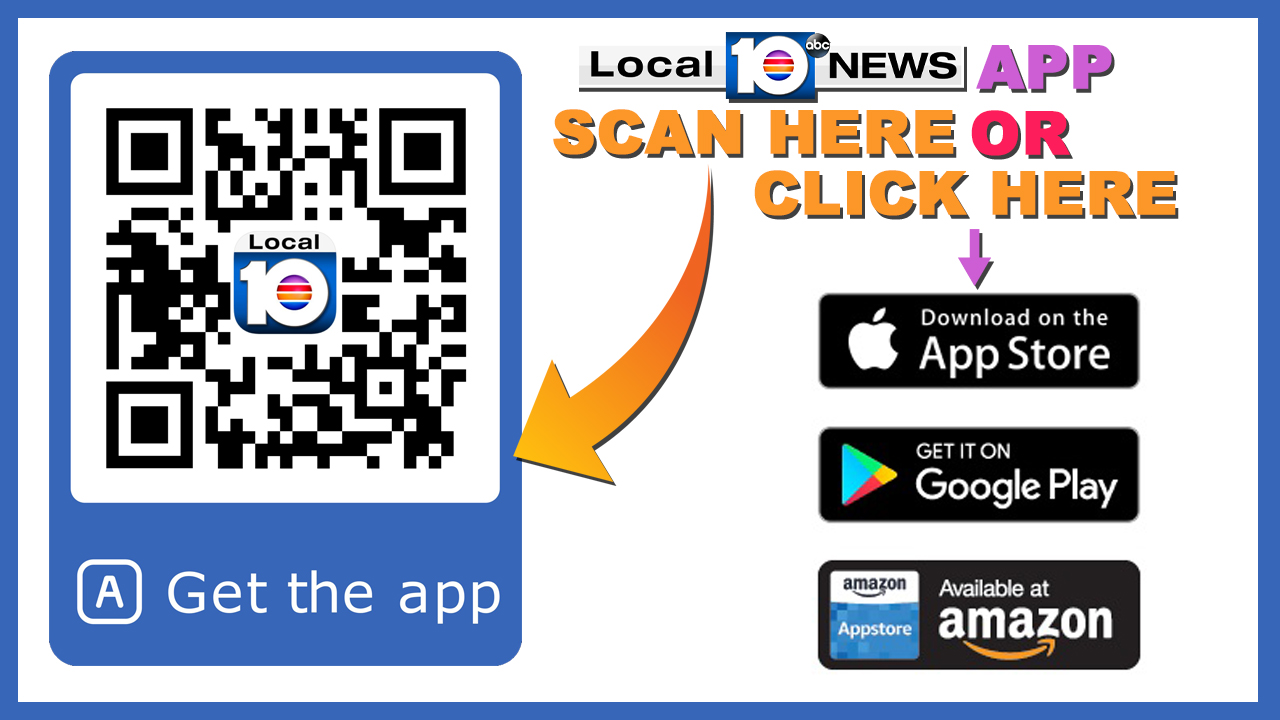 Copyright 2018 by WPLG Local10.com - All rights reserved.