VERONA, Va. - The brother of Marjory Stoneman Douglas High School gunman Nikolas Cruz spoke to Local 10 News on Wednesday after he started a new chapter of his life by moving to Virginia.
"Were you ever scared of your brother?" Local 10 News reporter Janine Stanwood asked Zachary Cruz.
"Yes and no," Zachary Cruz said. "I mean, we fought before, and I won a lot. So, it's like, I wasn't scared of him until he got guns."
Zachary Cruz, 18, now lives in a small Virginia town called Verona, about three hours west of Washington, D.C.
When asked how things are different in his life since his move, the younger Cruz said, "Well, I have my own house now. I have a job, and I'm doing a lot better."
"In what way are you doing better?" Stanwood asked.
"In every way possible," Zachary Cruz said.
A Broward County judge permitted Zachary Cruz to live and work in Virginia after he got into some trouble of his own, including by trespassing on the Parkland school grounds after the Feb. 14 massacre that claimed 17 lives.
Zachary Cruz is being represented by a civil rights group based in Virginia called Nexus Services.
The group has provided him with a townhome and an office, where he'll start working on a new anti-bullying initiative.
Zach, as he likes to be called, keeps photos of his brother in the office.
"Is it a comfort to you to have these pictures here?" Stanwood asked.
"Yeah, it just reminds me of the good times," Zachary Cruz said.
The younger Cruz said there were also bad times when his brother was bullied.
"People would, like, make fun of him -- what he's wearing or how he'd talk. Just who he was," Zachary Cruz said.
Zachary Cruz said his brother threatened him with a gun once.
"I was scared. I didn't think he'd really do it," he said.
These days, Zachary Cruz takes care of Kobe, who used to be his brother's dog. He also recently got a learner's permit that he admits took him a couple of tries to get.
But Zachary Cruz said he knows he's no ordinary 18-year-old after being thrust into the spotlight because of his brother's actions.
His message to South Florida?
"What do you want them to know about you?" Stanwood asked.
"I'm not my brother, and you don't need to be scared of me," he said.
Zachary Cruz said the reality of his brother's actions are tough to ever really understand.
"Do you still love him?" Stanwood asked.
"Yeah. I love him with all my heart," Zachary Cruz said. "You know, we went through the same stuff together, and we grew up together and had the same type of struggles."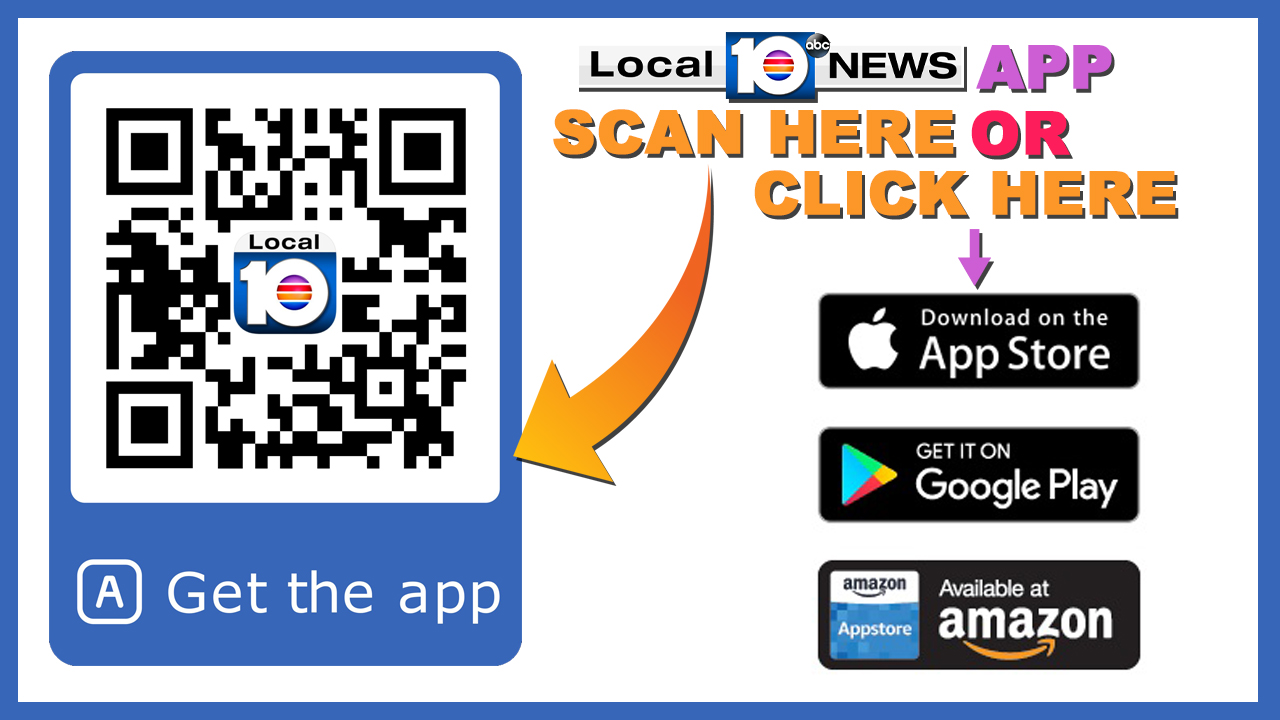 Copyright 2018 by WPLG Local10.com - All rights reserved.