MIAMI-DADE COUNTY, Fla. - Democrat Javier Fernandez has won a close special election to replace disgraced former state Rep. Daisy Baez in Florida House District 114.
The win continues a trend of Democrats performing well in down-ballot races across the country. Baez is a Democrat, but the district is seen as competitive.
Fernandez, a 42-year-old land use attorney and lobbyist, beat out his Republican challenger, 36-year-old lawyer Andrew Vargas, by 724 votes.
Liz de las Cuevas, an educator and businesswoman, also ran as an independent.
"I am beyond grateful to be chosen to serve the people in the community I love," Fernandez said in statement Tuesday. "I am proud of the campaign we ran, we spoke to people about issues in our community, about improving our public schools, protecting our children from gun violence, improving Florida's infrastructure, and taking real action to deal with climate change."
The seat, which represents parts of Coral Gables, Pinecrest and Cutler Bay, became vacant when Baez pleaded guilty to perjury.
Prosecutors said Baez changed her voter registration address from 11 Malaga Ave. in Coral Gables to a condominium at 2401 Anderson Road in order to prove her residency in the legislative district for which she sought office. State law requires candidates to live within the districts they represent.
Baez, however, never moved into or stayed, at the condo for a single night, and she never paid any rent.
Baez later lied to investigators, leading to her resignation in November.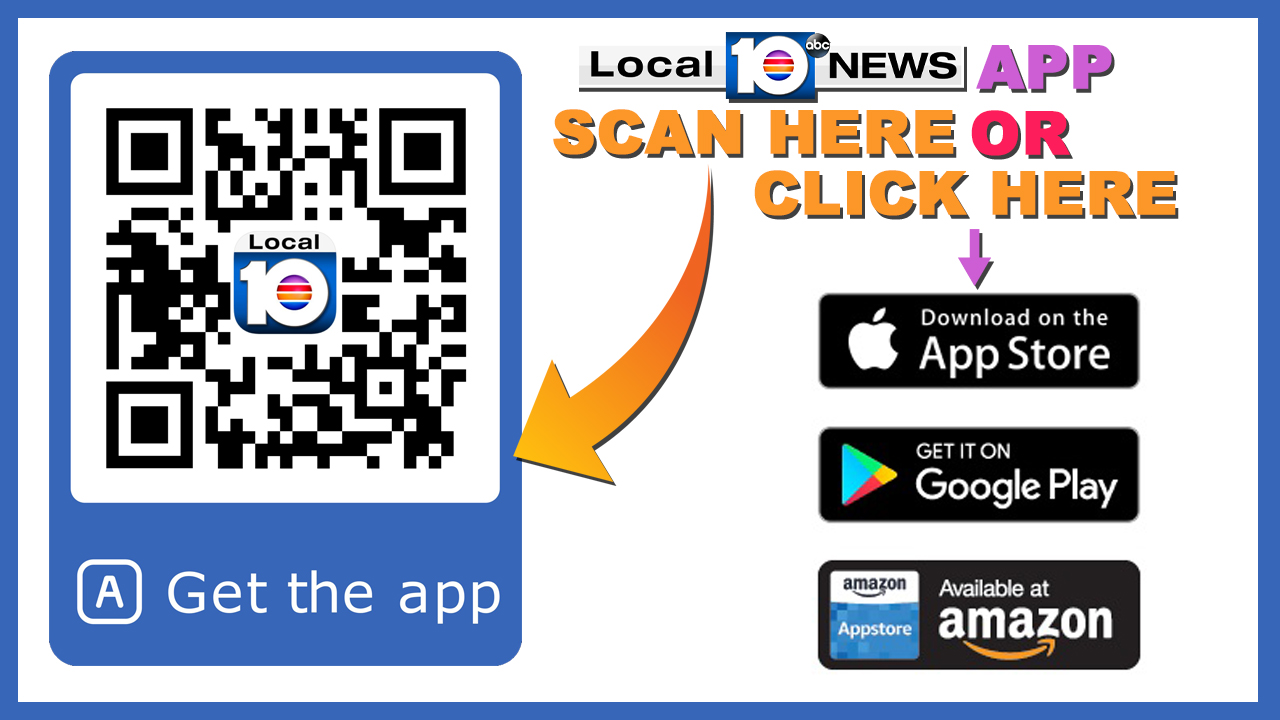 Copyright 2018 by WPLG Local10.com - All rights reserved.