A yearlong investigation by state officials revealed that twenty-nine New Jersey bars and restaurants, including 13 TGI Fridays, have been substituting cheap alcohol for premium alcohol.
One bar even sold a mixture that included rubbing alcohol and caramel coloring as scotch. Several other bars have been accused of diluting premium liquor with unclean water.
State officials provided these new details Thursday on raids they conducted as part of a yearlong investigation dubbed Operation Swill. Investigators went to 63 establishments they suspected of scamming customers, ordered drinks neat and then covertly took samples. Overall, they collected 1,000 open bottles of vodka, gin, rum, scotch, whiskey and tequila from the wells of the bars and tested them, state Attorney General Jeffrey Chiesa said.
Now, the establishments must turn over records to help state authorities determine how many patrons were overcharged and by how much. They also will have to inform the state which employees were at work the days samples were taken earlier this year, reports The Associated Press.
TGI Fridays Inc. said it was conducting its own investigation, working with the franchisee that owns the 13 restaurants cited, The Briad Group. The company stated that it's shocked at the allegations and that it "takes great pride in the quality of food and drink" it serves customers.
The establishments face suspensions of their liquor licenses and possible revocations if there are enough violations.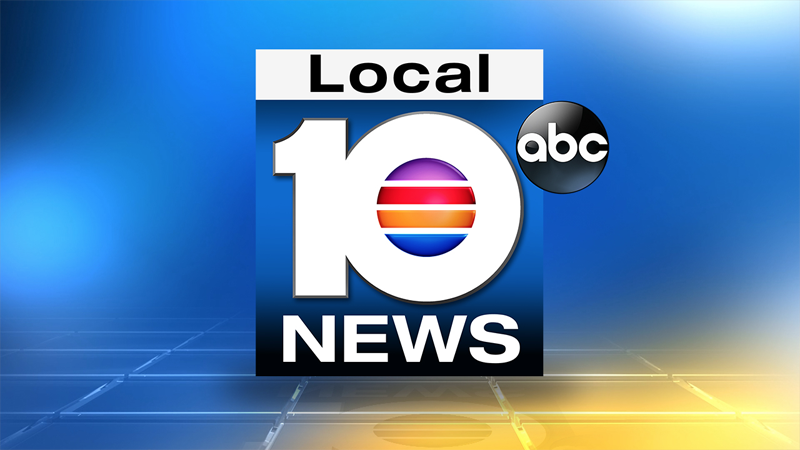 iStock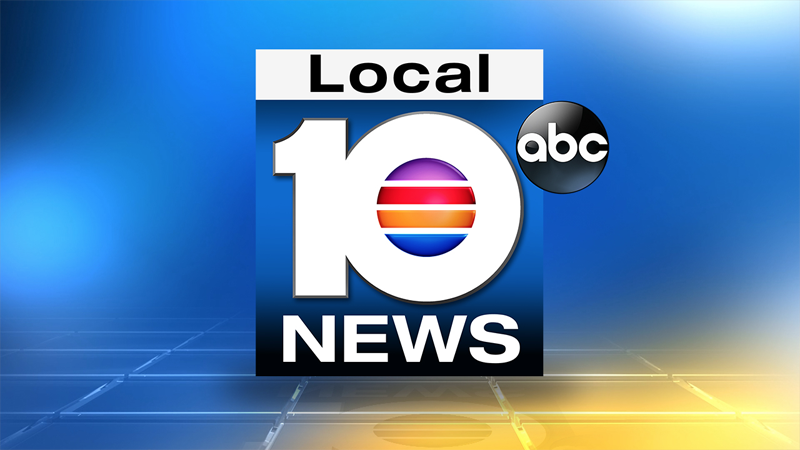 iStockPhoto / peepo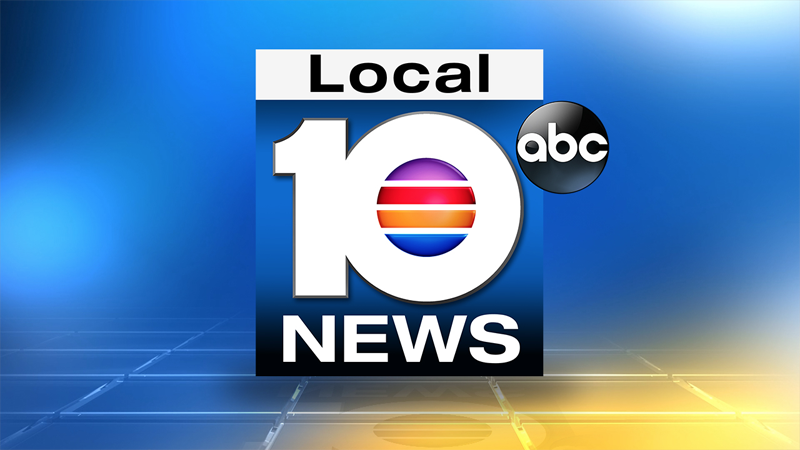 AlexiusHoratius/Wikimedia Commons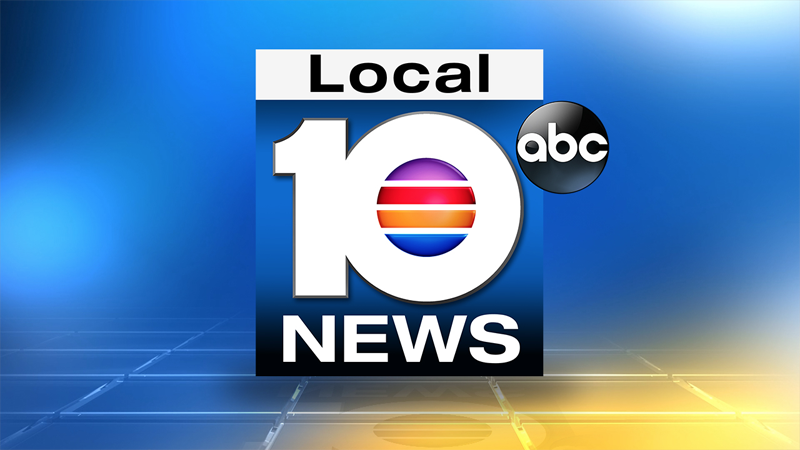 John Baden/Wikimedia Commons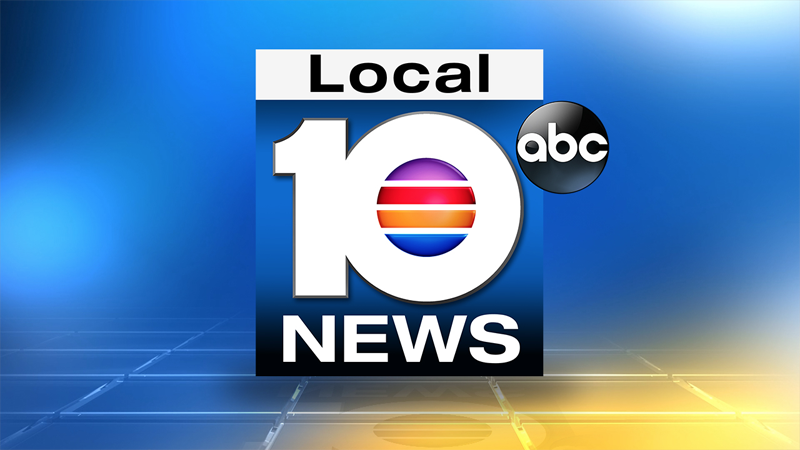 Bev Sykes/Wikimedia Commons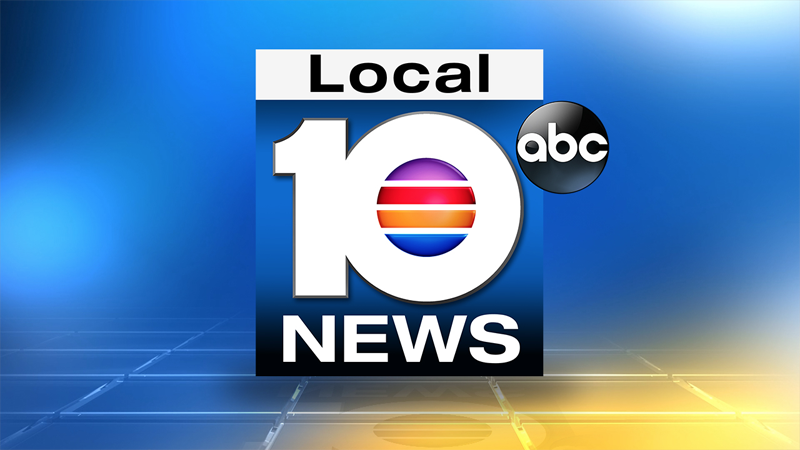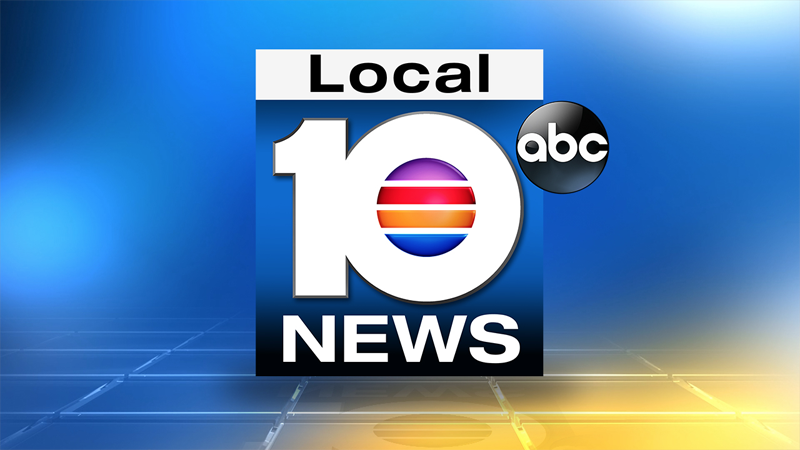 Marcin Jochimczyk/SXC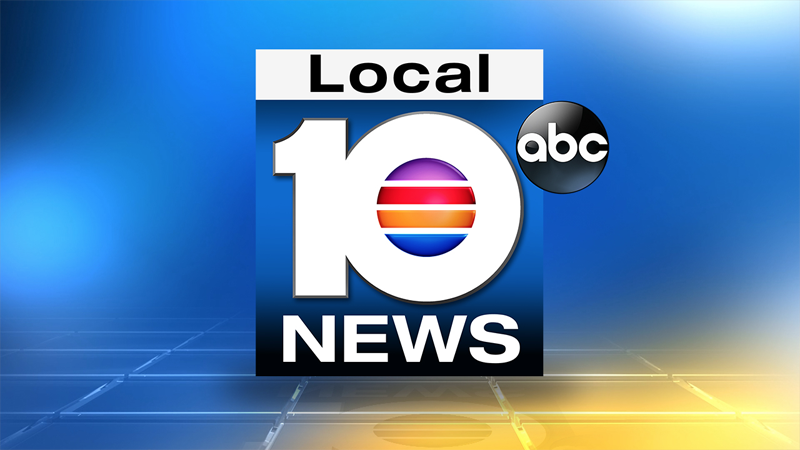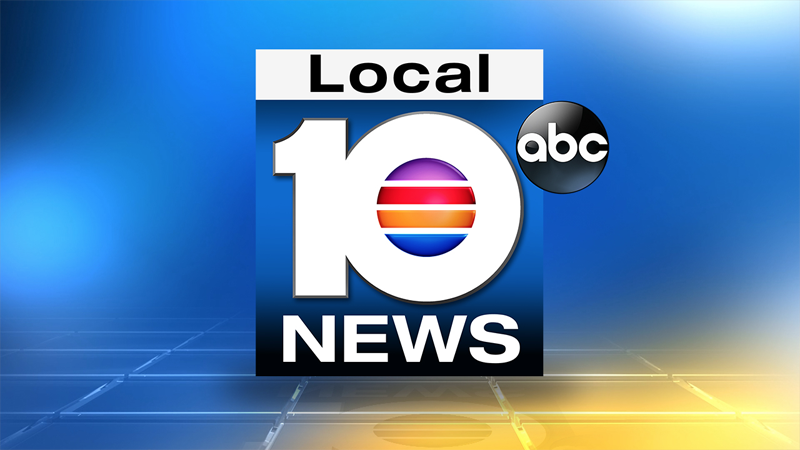 Loading...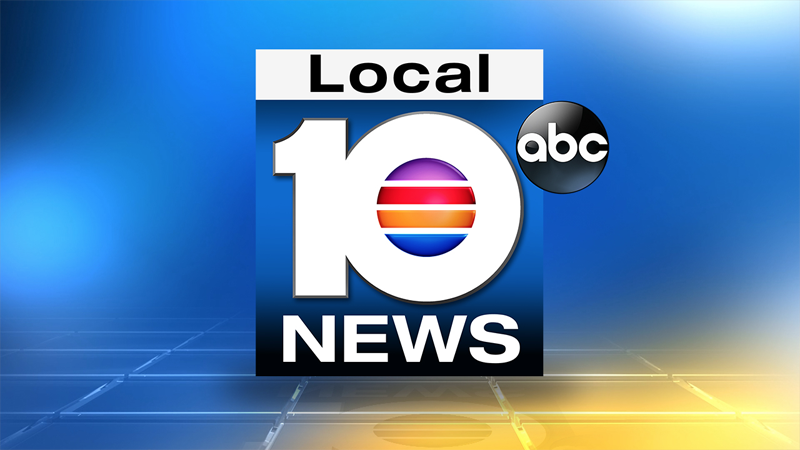 Loading...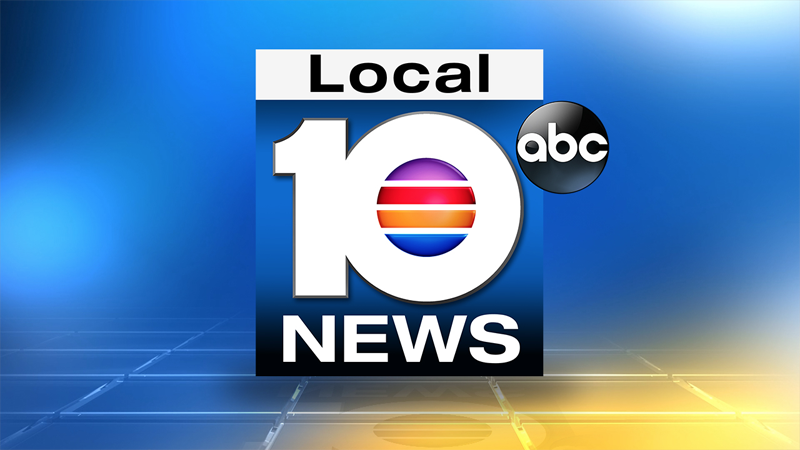 Loading...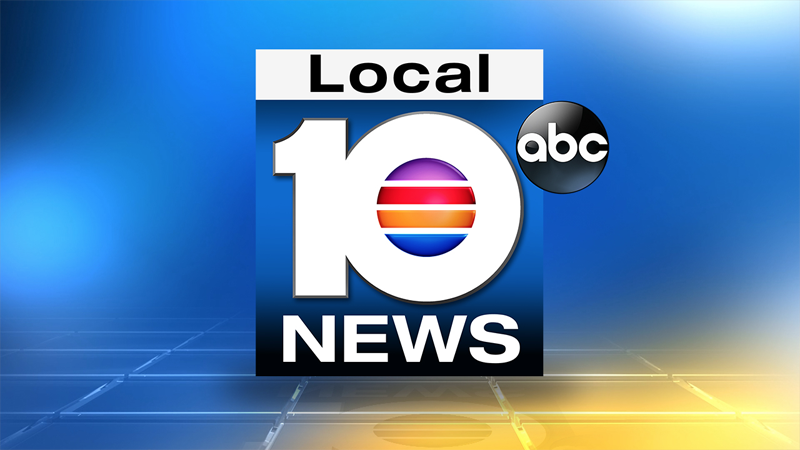 Loading...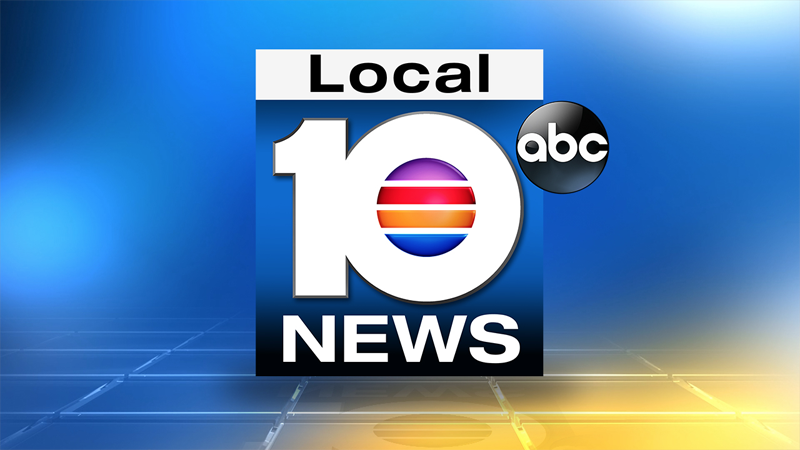 Loading...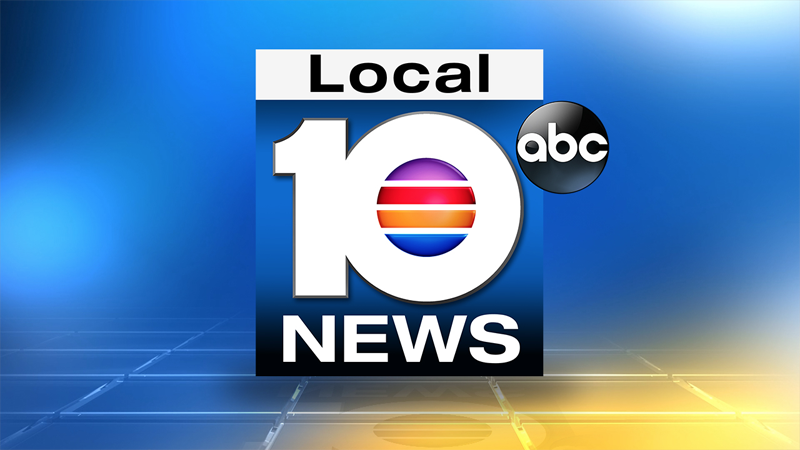 Loading...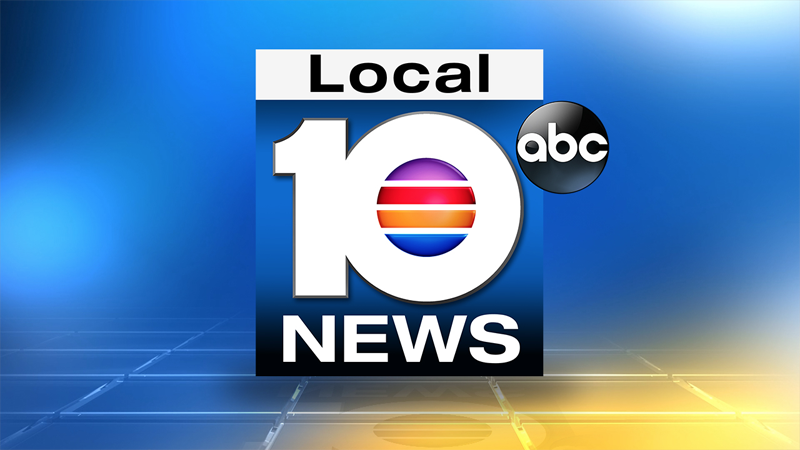 Loading...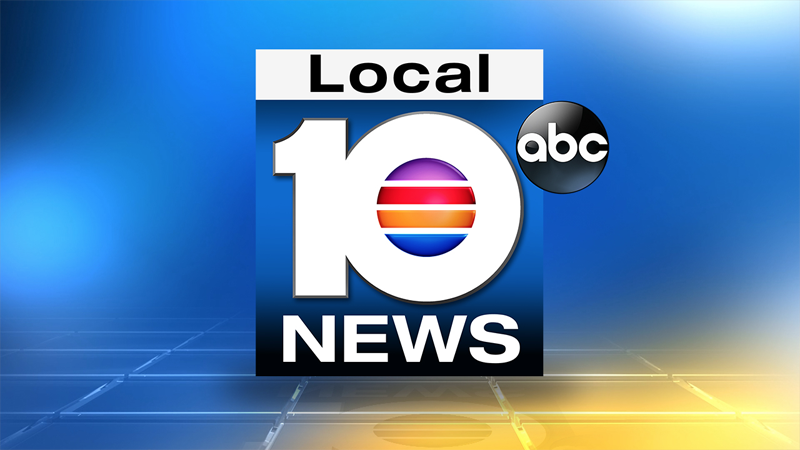 Loading...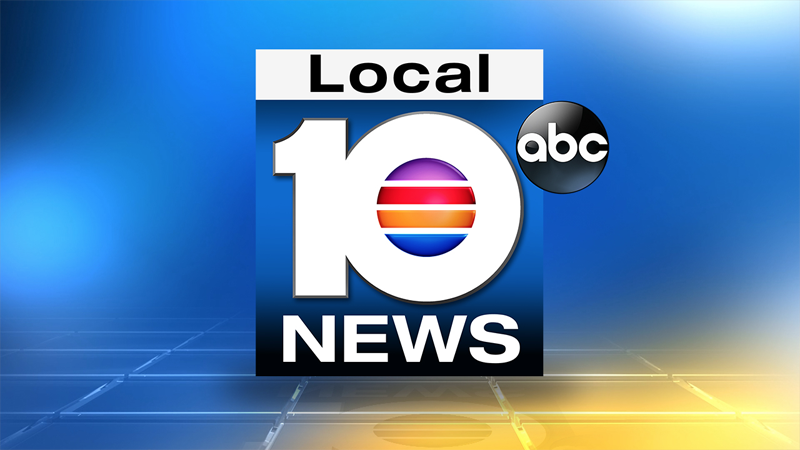 Loading...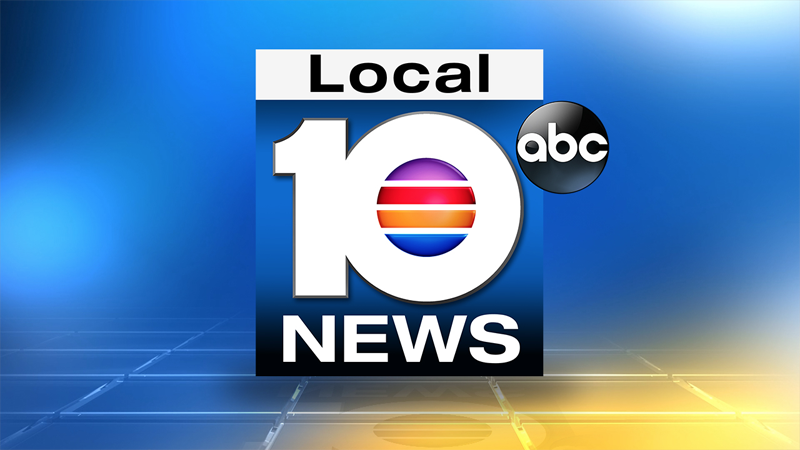 Loading...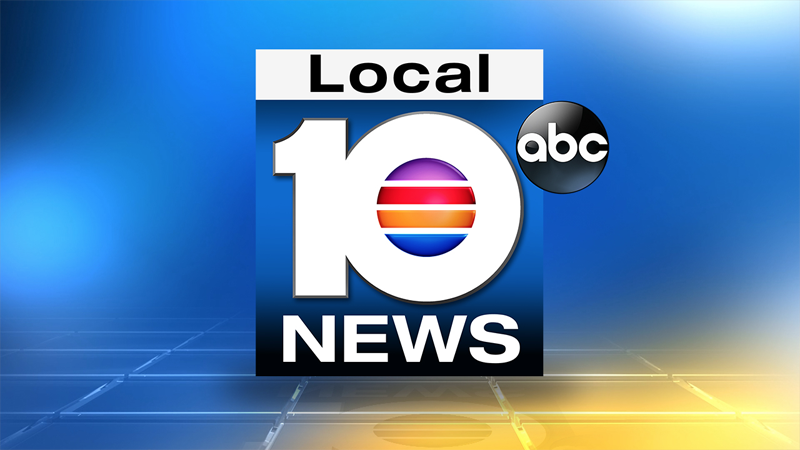 Loading...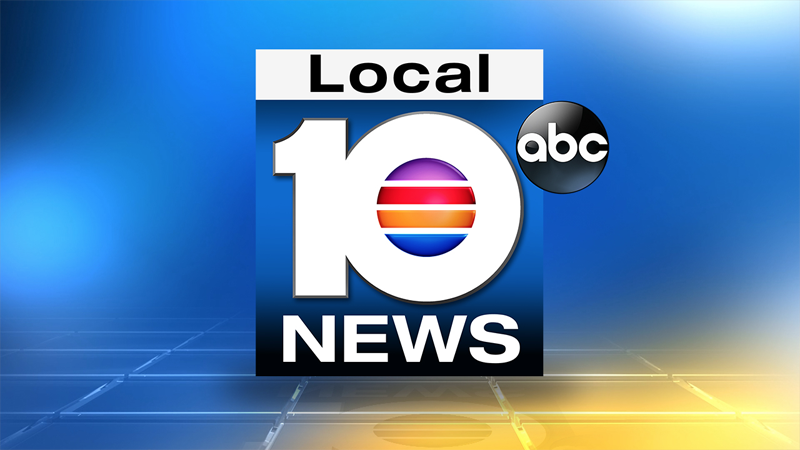 Loading...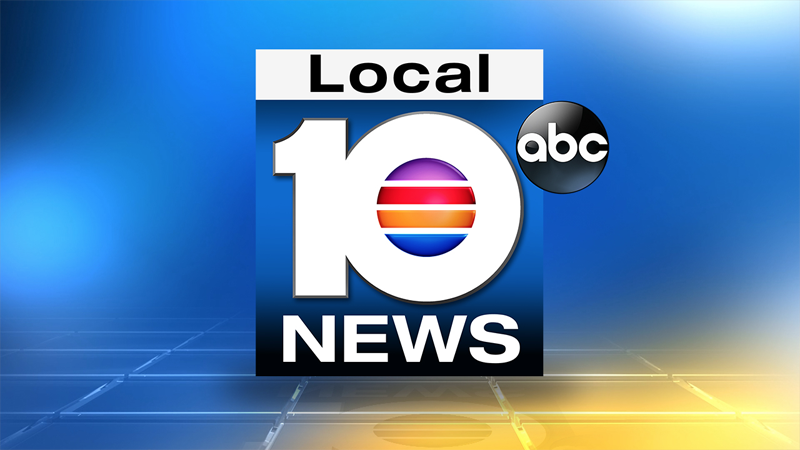 Loading...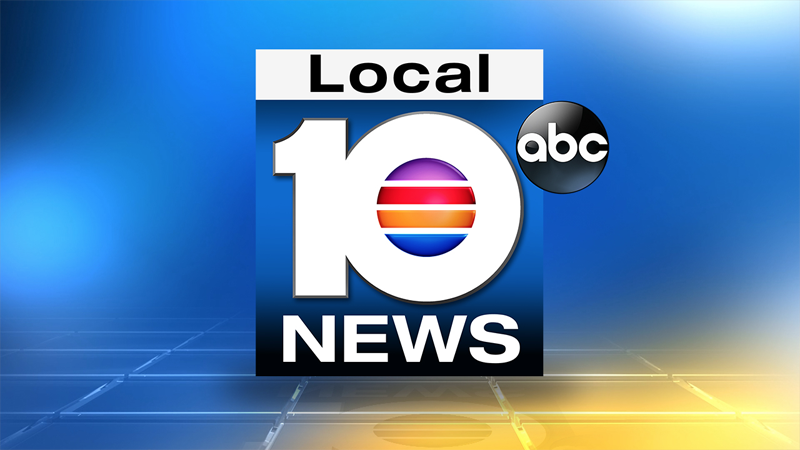 Loading...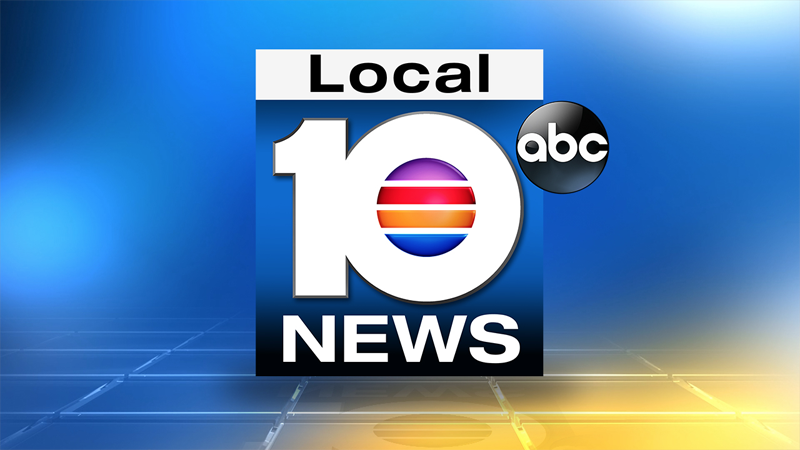 Loading...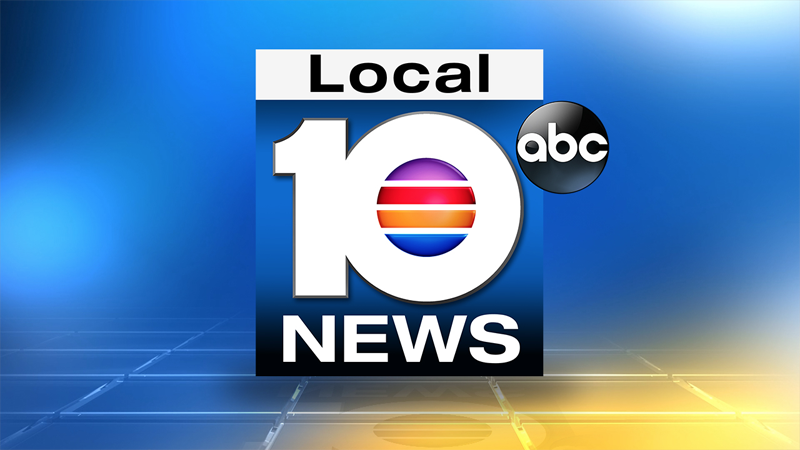 Loading...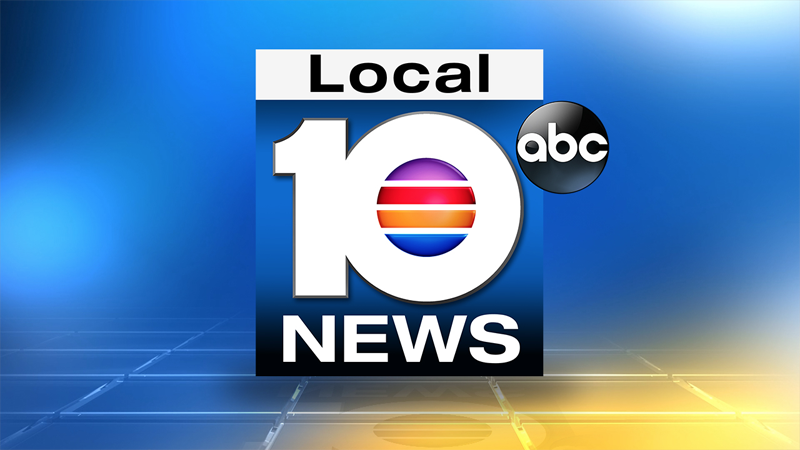 Loading...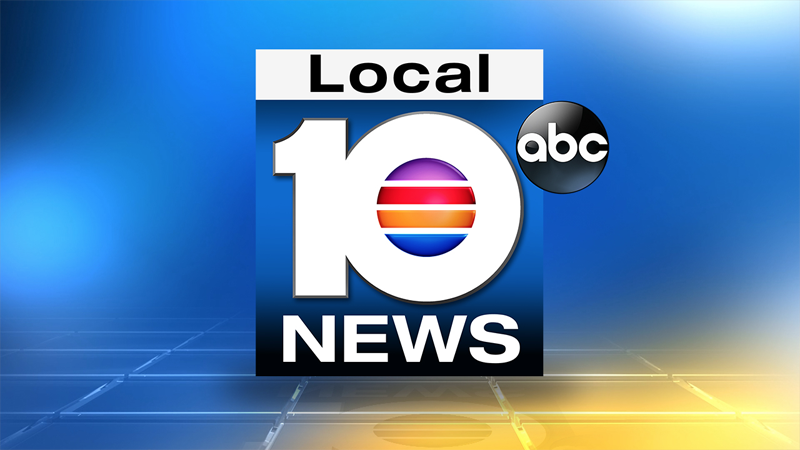 Loading...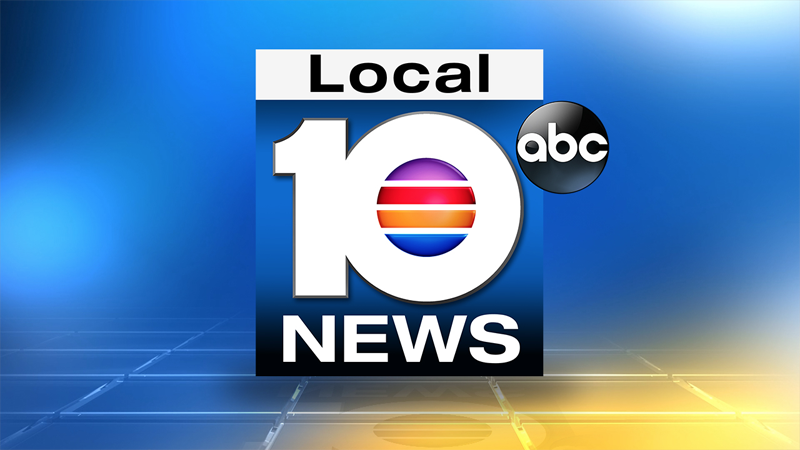 Loading...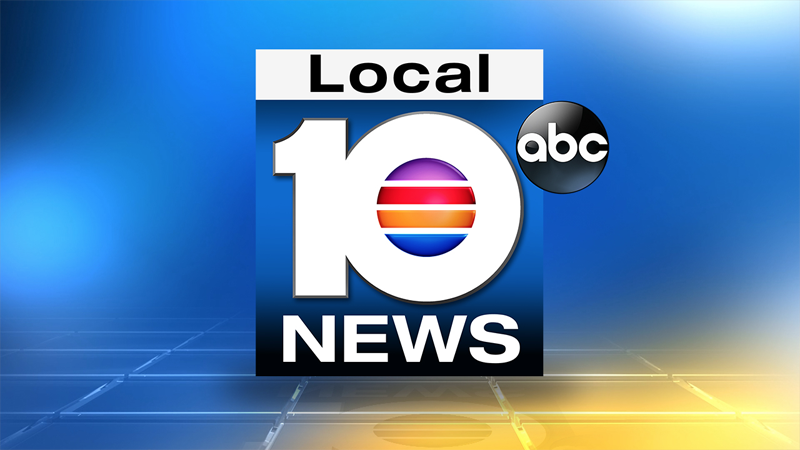 Loading...