Homeless near Windsor Castle give belongings to police officers
Thames Valley Police officers store homeless' belongings until Monday
LONDON – As security was increasing in Windsor Wednesday, police officers were taking sleeping bags and other belongings from homeless people living in the streets near the Windsor Castle, The Daily Mail reported.  
The officers reportedly told the homeless that the storage of their belongings was voluntary and they would be returned to them on Monday. A video showed Thames Valley Police officers using plastic bags. 
Prince Harry, Meghan Markle and their wedding party will have a dress rehearsal Thursday St. George's Cathedral. 
The royal procession after the wedding on Saturday will travel through Castle Hill, High Street, Sheet Street, Kings Road, Albert Road and The Long Walk. 
Authorities expect some 100,000 people to be in town for the procession. 
Bob Broadhurst, the officer in charge of security for Prince William's wedding, told Reuters last month officers will be treating everyone in the crowd as a potential terrorist.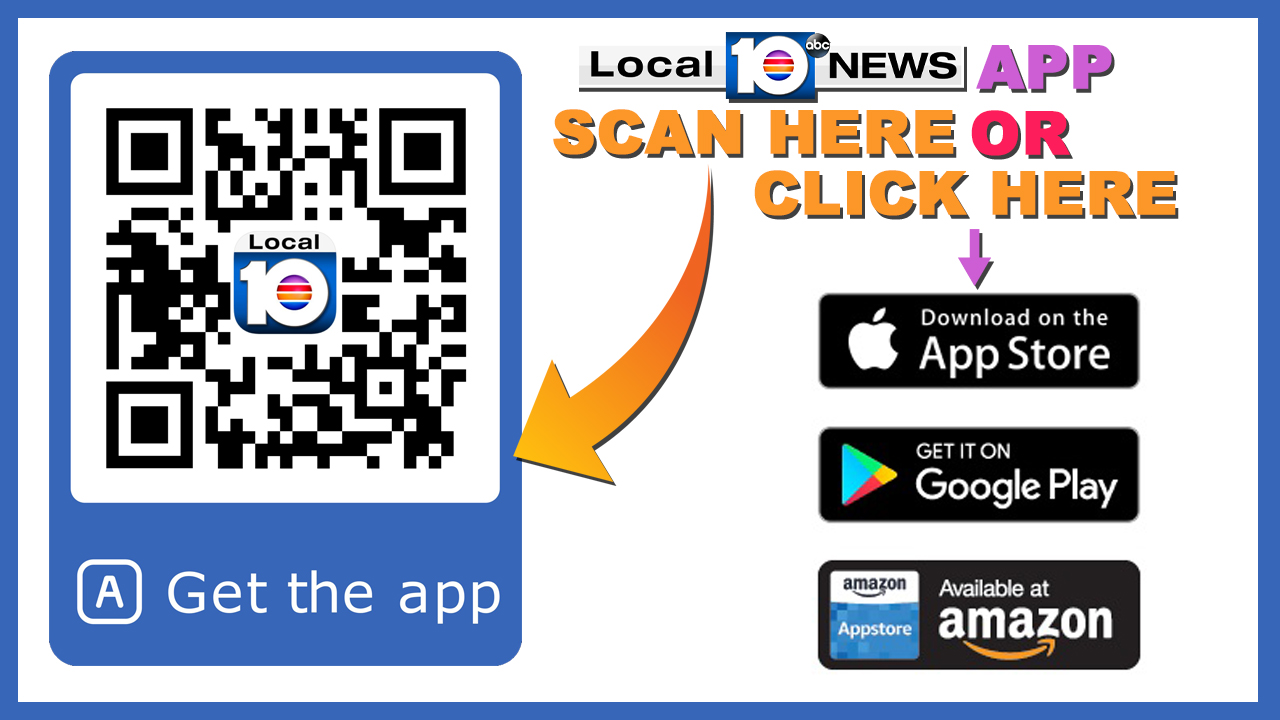 Copyright 2018 by WPLG Local10.com - All rights reserved.
---
About the Author: