Meghan Markle's father tells TMZ he will have heart surgery Wednesday
With or without bride's father, Royal wedding will go on
LONDON – Meghan Markle's father, Thomas Markle, told TMZ Tuesday that he is going to have heart surgery Wednesday morning during which surgeons will clear a blockage and put a stent where it is needed. 
TMZ reported Monday that Thomas Markle, 73, suffered a heart attack last week after his daughter, Samantha Grant, arranged for him to pose for photos with a paparazzi. 
"Of course, I'd walk her down the aisle," he reportedly said. "This is a historic moment. I'd like to be a part of history."
Meghan Markle's father, who lives in Rosarito, Mexico, first said it would be up to his doctors to decide if he can fly to London for the wedding on Saturday. But on Tuesday afternoon, he told TMZ that he wasn't going to be able to walk his daughter down the aisle.
Thomas Markle also said he was concerned his family was embarrassing his daughter. Before marrying her mother, he was married to Roslyn Loveless and he had two children, Samantha Grant and Thomas Markle Jr., who have both been critical of Meghan Markle.  
The Coleman-Rayner News Picture Agency reportedly took photos of Thomas Markle buying beer and offered him an opportunity to pose for more flattering photos. Samantha Grant, Meghan Markle's 53-year-old half-sister, told "Good Morning Britain" that the photos had been her idea.
"I wanted to see him go" to the wedding," the distant half-sister said. "But clearly the priority should be whether or not it is safe for him to do that."
The father also told TMZ he was upset after he learned that Meghan Markle's 51-year-old half-brother Thomas Markle Jr. had sent a vicious handwritten letter to In Touch Weekly. 
"It's not too late. Meghan Markle is obviously not the right woman for you," the man reportedly wrote.
"Good Morning Britain" will have Thomas Markle Jr.'s sons, Tyler and Thomas, and his ex-wife Tracy Dooley, in London to talk about the wedding. 
None of them were invited to the wedding. CNN reported Markle and her mother, Doria Ragland, were staying at the Cliveden House Hotel, about a 20-minute drive from the Windsor Castle, where the wedding will be held with or without her father.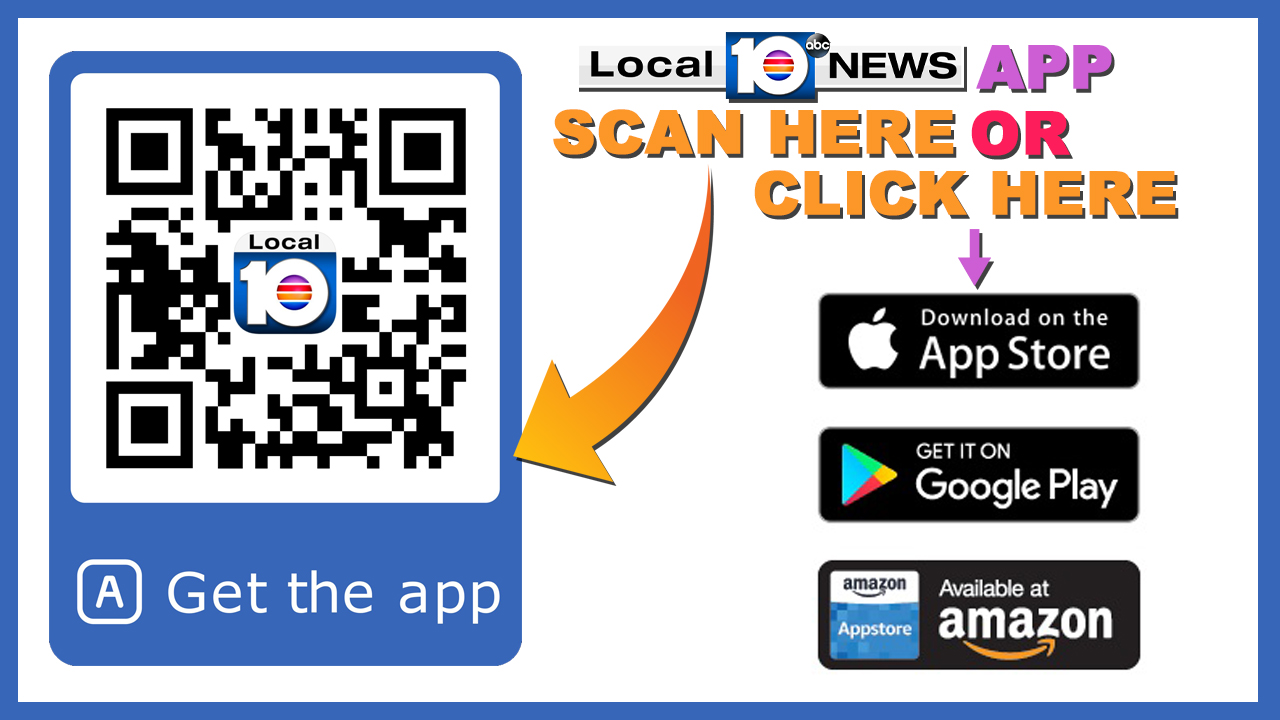 Copyright 2018 by WPLG Local10.com - All rights reserved.
---
About the Authors: