No adults allowed in Royal wedding's bridal party
Kensington Palace announces Prince Harry and Meghan Markle's bridal party
LONDON – The Kensington Palace announced Wednesday Meghan Markle and Prince Harry will not have any adults in their bridal party. There are six bridesmaids and four page boys.  
As expected, they have included his nephew and niece. They have also included three of his godchildren and two of her godchildren. 
Here is the list of the 10 children they have chosen: 
- Four-year-old Prince George
- Three-year-old Princess Charlotte
- Three year old Florence van Cutsem, who is the daughter of Alice van Cutsem and Major Nicholas van Cutsem and goddaughter of Prince Harry. 
- Six-year-old Remi Litt and her 7-year-old sister Rylan. They are the daughters of Benita Litt and Darren Litt, from Los Angeles. Both girls are Meghan's goddaughters. 
- Four-year-old Ivy Mulroney and her 7-year-old twin brothers Brian and John Mulroney. They are the children of Jessica Mulroney and Benedict Mulroney, who is the son of the former Canadian Prime Minister Brian Mulroney. 
- Two-year-old Zalie Warren, daughter of Zoe Warren and Jake Warren. She is Prince Harry's goddaughter. 
- Six-year-old Jasper Dyer, son of Prince Harry's friend and mentor Mark Dyer and Amanda Dyer.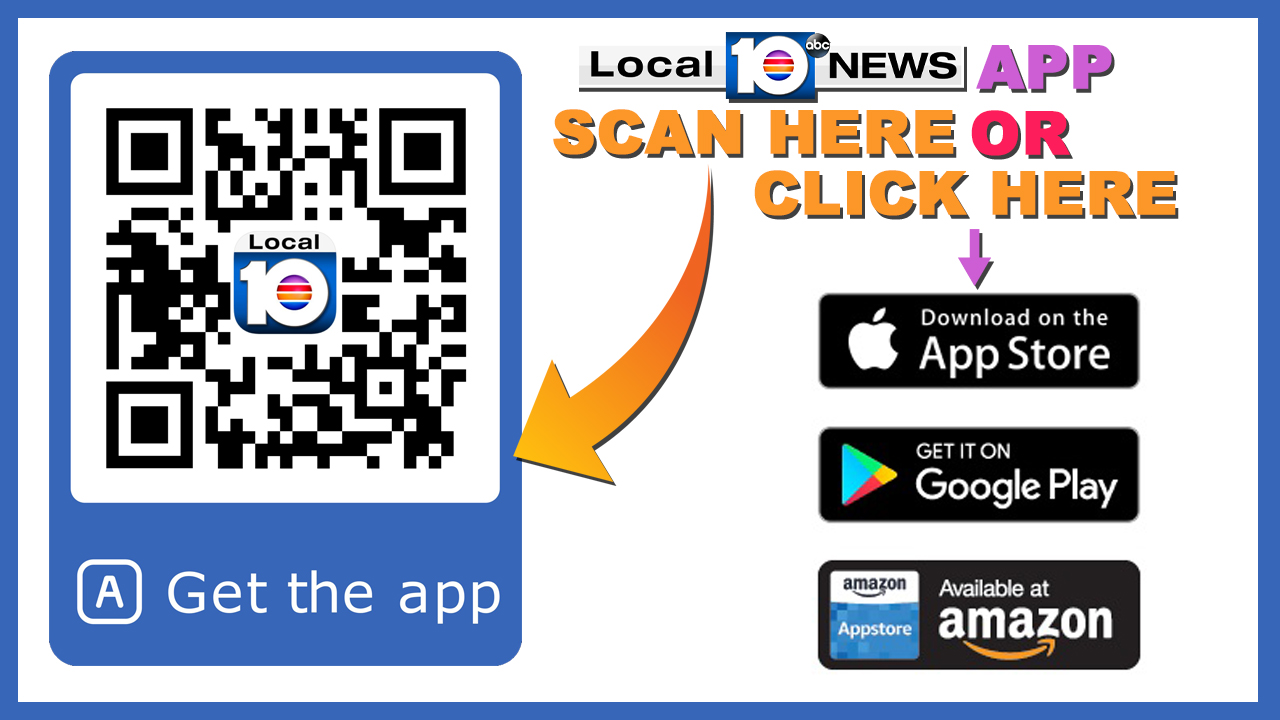 Copyright 2018 by WPLG Local10.com - All rights reserved.
---
About the Author: