Meghan Markle's mother Doria Ragland has tea with royals
Markle's mother, social worker from LA, to meet Queen Elizabeth II
---
LONDON – Meghan Markle said Thursday that her 73-year-old father will not be at her wedding to Prince Harry Saturday in St. George's Chapel at Windsor Castle, because he was too fragile to travel after surgery. 
Markle's paternal family drama and her father's health have dominated British tabloid coverage of the royal wedding.
"Sadly, my father will not be attending our wedding," Markle said in a statement released by the Kensington Palace. "I have always cared for my father and hope he can be given the space he needs to focus on his health."
Markle also thanked "everyone who has offered generous messages of support" and said she and Prince Harry are looking forward to "sharing our special day with you on Saturday." 
Markle's mother, Doria Ragland, a social worker from Los Angeles, will meet Prince Harry's grandmother, Queen Elizabeth II, for tea Friday at Windsor Castle. But Markle did not say if her mother was going to walk her down the aisle or confirm if her wedding dress was designed by Ralph & Russo. 
The church service will be conducted by the Rev. David Conner, the dean of Windsor. He said Thursday that Harry and Markle are deeply committed to each other.
"They're very serious about their relationship and that's why I think they particularly want to see it grounded in a religious ceremony, in a Christian ceremony," Conner said.
More than 2,600 members of the public have been invited onto the castle grounds to watch the procession, and there will be a 25-minute procession outside the Windsor Castle.
A large military contingent is taking part in the procession, reflecting Harry's years of military service, including tours in Afghanistan.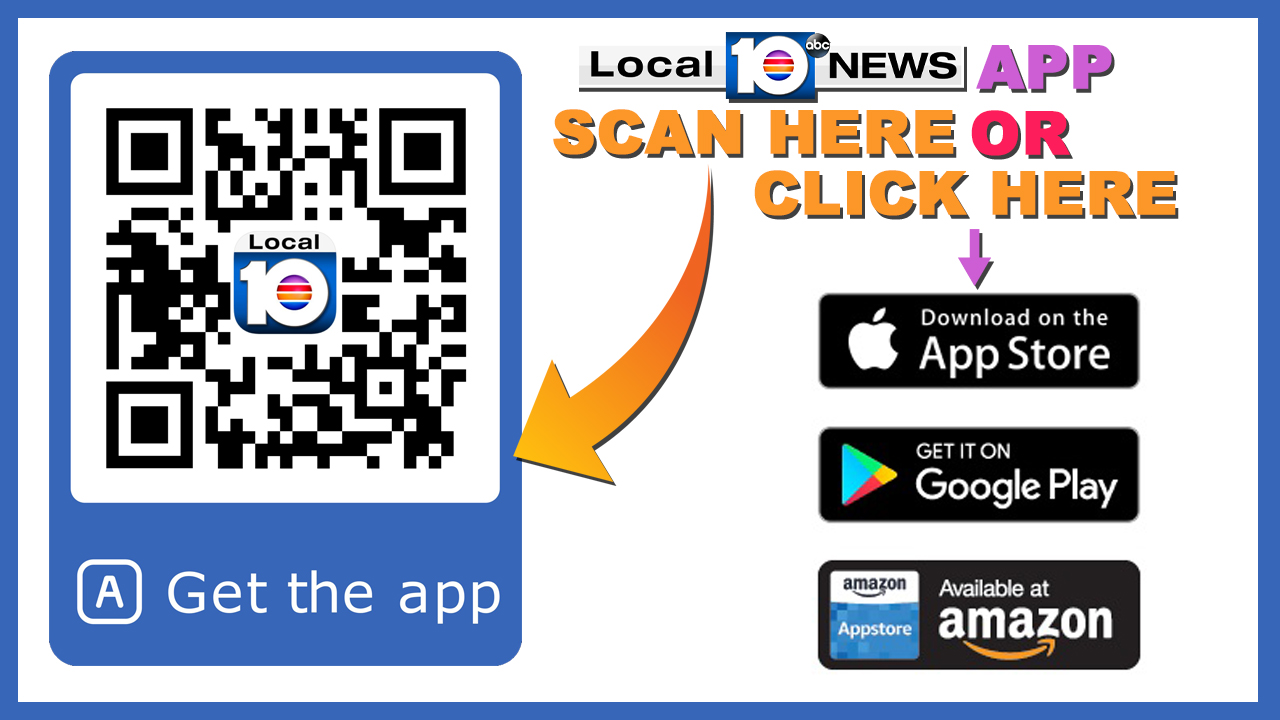 Copyright 2018 by WPLG Local10.com. The Associated Press contributed to this report. All rights reserved. This material may not be published, broadcast, rewritten or redistributed.
---
About the Authors: