Meghan Markle stays at Cliveden House Hotel with her mother
Doria Ragland met Queen Elizabeth II
LONDON – With only hours away from the much awaited royal wedding, Meghan Markle and her mother Doria Ragland, a social worker from Los Angeles, were at the Cliveden House Hotel Friday.
Markle and Ragland met with Queen Elizabeth II and her husband, Prince Philip, at Windsor Castle. She has now met most of the senior British royals since her arrival from California on Wednesday.
Ragland will ride to St. George's Chapel with Markle on Saturday morning. Archbishop of Canterbury Justin Welby said it's "wonderful" that Prince Charles will walk Markle down the aisle at her wedding to Prince Harry.
The heir to the throne stepped in after Markle's father was unable to fly to Britain for the ceremony because of poor health. Welby, who will marry Harry and Markle at Windsor Castle on Saturday, says Charles is "a very warm person and that he's doing this is a sign of his love and concern and support. And I think it's wonderful. It's beautiful."
Saturday's wedding has drawn intense international interest and is expected to be watched by tens of millions of television viewers around the world.
The archbishop said Harry and Markle are "a very self-possessed couple" and the atmosphere in rehearsals has been "relaxed, laughing and enjoyable."
Prince Harry and his best-man brother Prince William have emerged from Windsor Castle to greet some of the thousands of well-wishers who have come to town west of London for the royal wedding.
The 33-year-old groom and his 35-year-old brother shook hands and chatted Friday with some of the royal fans from around the world who have gathered ahead of Saturday's wedding at Windsor Castle.
A smiling Harry gave a thumb's up and answered "Great, thank you" when asked how he was feeling. He also accepted a teddy bear from one well-wisher as he talked with people from Britain, the United States, Canada and elsewhere.
The prince is marrying American actress Meghan Markle on Saturday in St. George's Chapel at Windsor Chapel in front of 600 guests and a huge global television audience.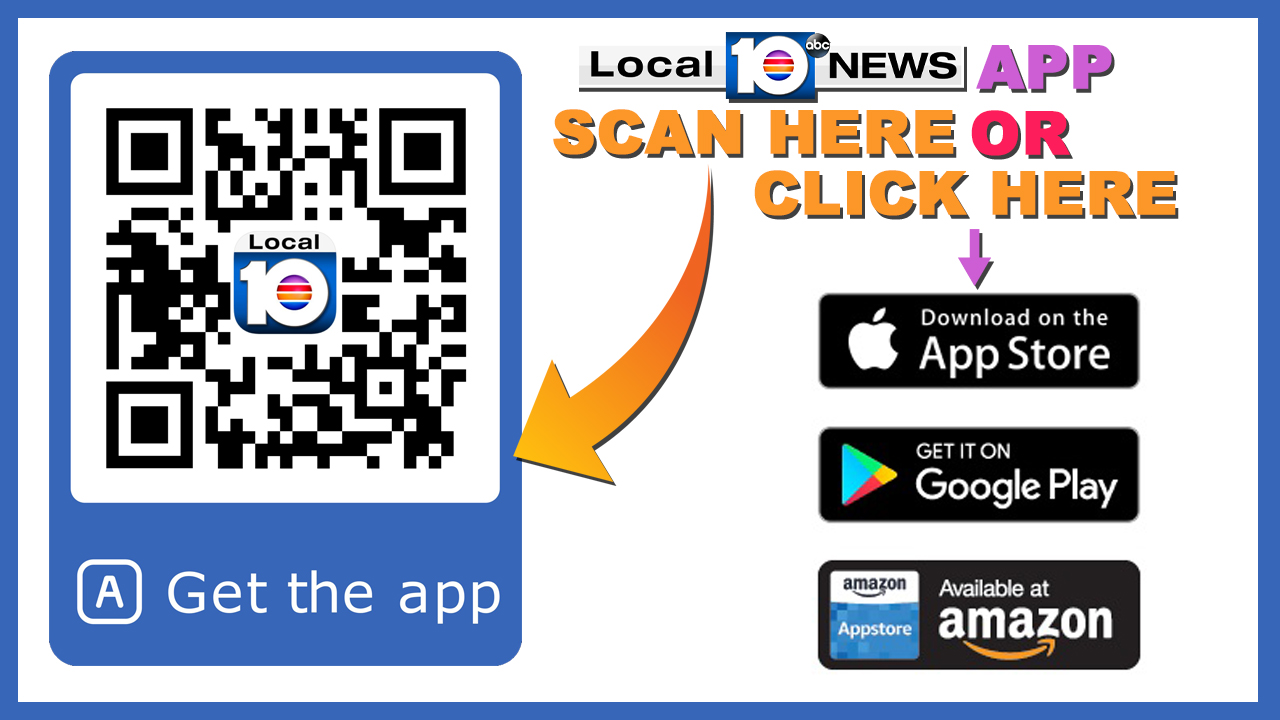 Copyright 2018 by WPLG Local10.com. The Associated Press contributed to this report. All rights reserved. This material may not be published, broadcast, rewritten or redistributed.
---
About the Authors: