Miami Sports Pod - LeBron was in Miami, so now what?
This week on the Miami Sports Pod, the crew discuss LeBron James' appearance in South Florida over the weekend and Pat Riley's "message" heading into NBA free agency.
SUBSCRIBE to the Miami Sports Pod - iTunes | Android
1:45 Clay predicted NBA draft would be crazy and nothing happened
3:30 Why wasn't there more movement on draft night? LeBron and Kawhi
8:16 LeBron was in Miami, hanging out with Udonis Haslem
15:00 Heat fans are going to one extreme or the other with the LeBron/Udonis video
23:00 Pat Riley had a different message after the draft than he did after the season
30:00 Maybe Pat Riley is trying to lower expectations after testing the market
39:00 Pat Riley doesn't want one star here, he wants rings
49:00 People love NBA free agency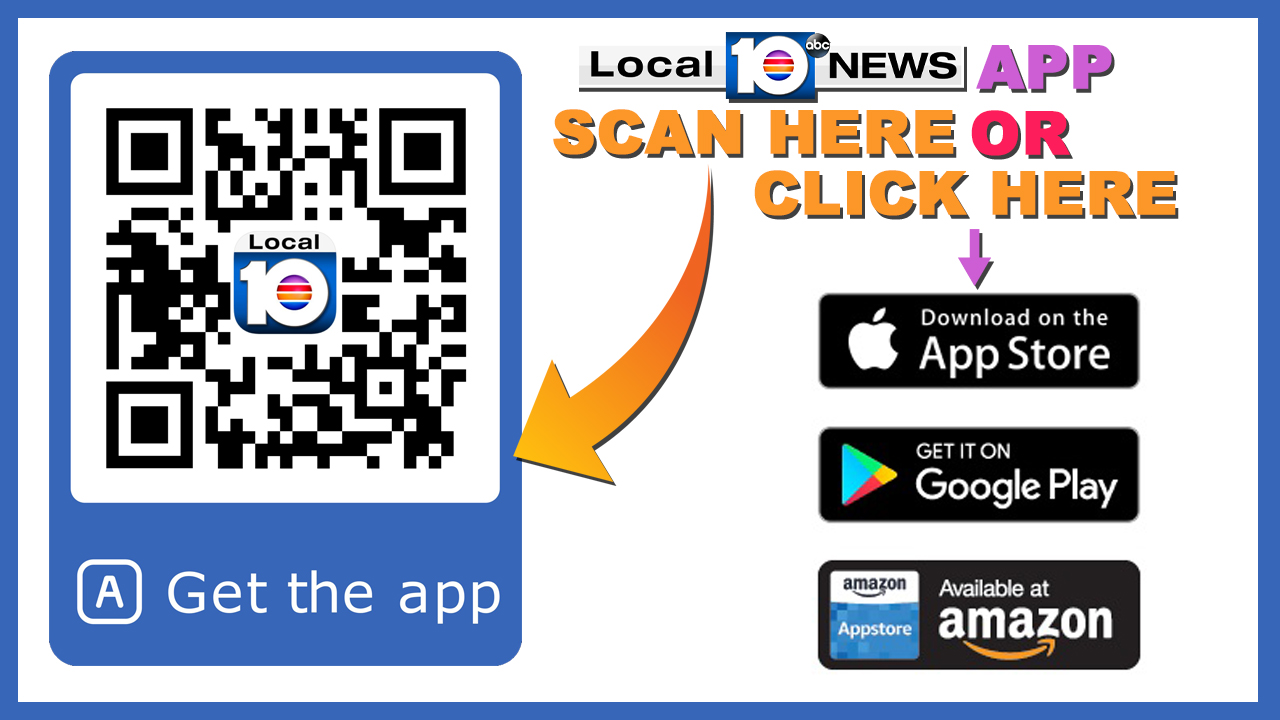 Copyright 2018 by WPLG Local10.com - All rights reserved.
---