Jorge Mas tweet has soccer fans drooling, golfers stewing
'Big news and reveal coming soon,' Beckhan partner teases on Twitter
MIAMI – A tweet by David Beckham's partner in his new soccer stadium, Jorge Mas, has soccer fans drooling and Miami golfers stewing.
Mas tweeted in part: "Big news and reveal coming soon with what will be a transformational world class park, soccer village and tech hub."
The soccer stadium proposal will be revealed July 12 at the Miami commission meeting and include conceptual images reportedly including a stadium, hotel, retail space, public soccer fields and a large park. 
It will all likely be built on the Melreese Golf Course, which is owned by the city of Miami.
Big news & reveal coming soon with what will be a transformational world class park, soccer village & tech hub for #OurMiami. A global symbol of the cultural mosaic that is our great city. #ThisisMiami #FútbolMiamiMLS

— Jorge Mas (@Jorge__Mas) June 27, 2018
"I don't like it," Ken Patterson, who does not want to lose the golf course, said. 
Patterson is a disabled veteran who is learning to play golf thanks to a special program at Melreese.
"I don't want to see a soccer stadium here at all -- at all -- under no circumstances. I love coming here to play," Patterson said. 
Others Local 10 News reporter Todd Tongen spoke to didn't think it was such a bad idea.
"I think it is a great location. I think it would be awesome," Tony Gonzalez said. "It would be bad to lose the golf course. I have been playing here for many years, but I mean, you can't go wrong either way."
The Melreese location would require a referendum and a public vote. To get it on the ballot, three Miami commissioners need to approve it, and the deadline is July 7.
"They have a lot of junior golf here that is very important to the community. I would hate to see something like that come to an end," Jorge Florez said. 
Details of the proposal are limited until July 12, and it is unclear whether taxpayer money will be used. But some people, like Carlos Sanchez, are already crying foul.
"No, don't vote for it," he said. "Remember Marlins stadium? Remember, the guy made billions of dollars off of us and did not pay a penny to the city."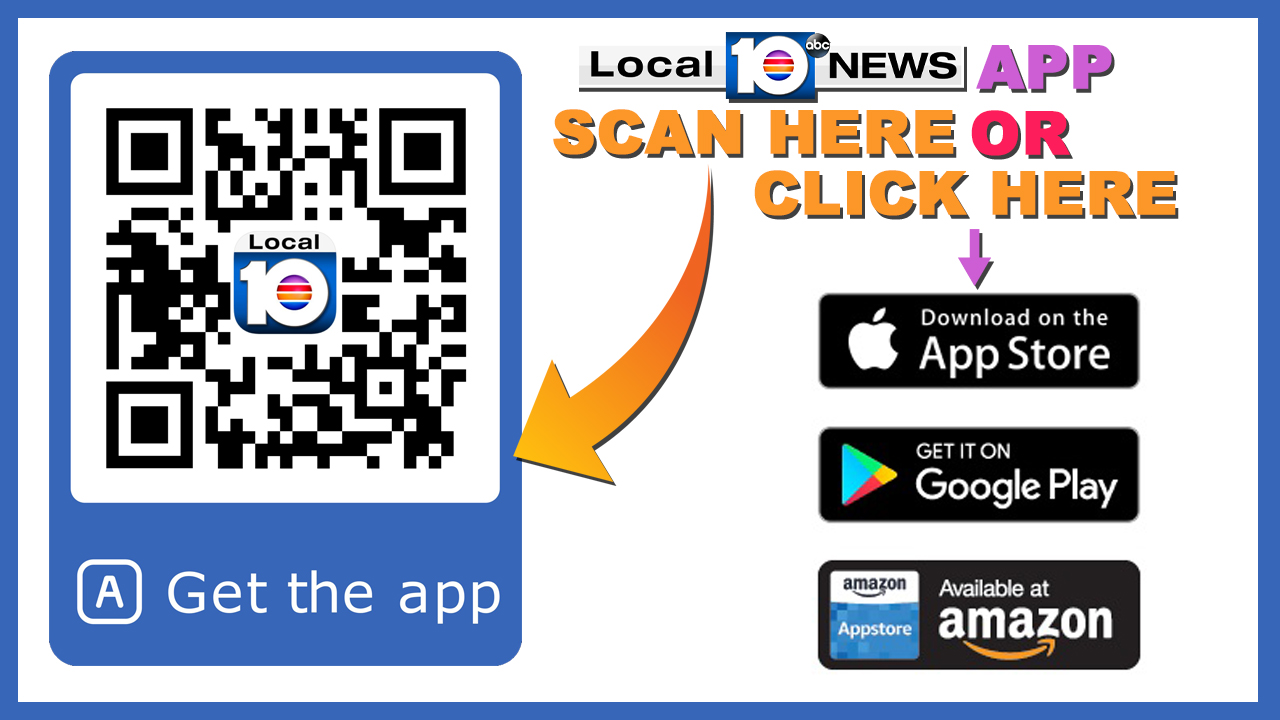 Copyright 2018 by WPLG Local10.com - All rights reserved.
---