CORAL GABLES, Fla. - The Miami Hurricanes will look to carry on their winning streak headed into what is almost sure to be the final home series under Jim Morris.
Miami has won eight games in a row, pushing its record to .500. But the Hurricanes are on the verge of missing the NCAA tournament for a second-straight season. Even if they do make the tournament, they'll likely be playing somewhere other than Coral Gables, making this Saturday's game against Boston College the last for Morris at Alex Rodriguez Park at Mark Light Field.
The Hurricanes (25-25, 14-13 Atlantic Coast Conference) haven't lost since stealing the series finale against rival Florida State in Tallahassee on April 29. Their game against Stetson on Tuesday night was canceled with the teams tied 1-1 in the bottom of the fifth inning.
Although home-field advantage hasn't meant what it used to for Miami, the final opponent provides an opportunity to send Morris out a winner in front of the home fans.
Boston College (17-30, 7-20) is in last place in the ACC Atlantic Division standings and has the fewest wins among league schools.
Miami is offering fans $3 tickets for No. 3's final regular-season game Saturday.
Morris is second behind FSU's Mike Martin for all-time wins among active coaches with 1,087.
Regardless of this weekend's outcome, he'll be able pad his resume when the Hurricanes open ACC tournament play next week.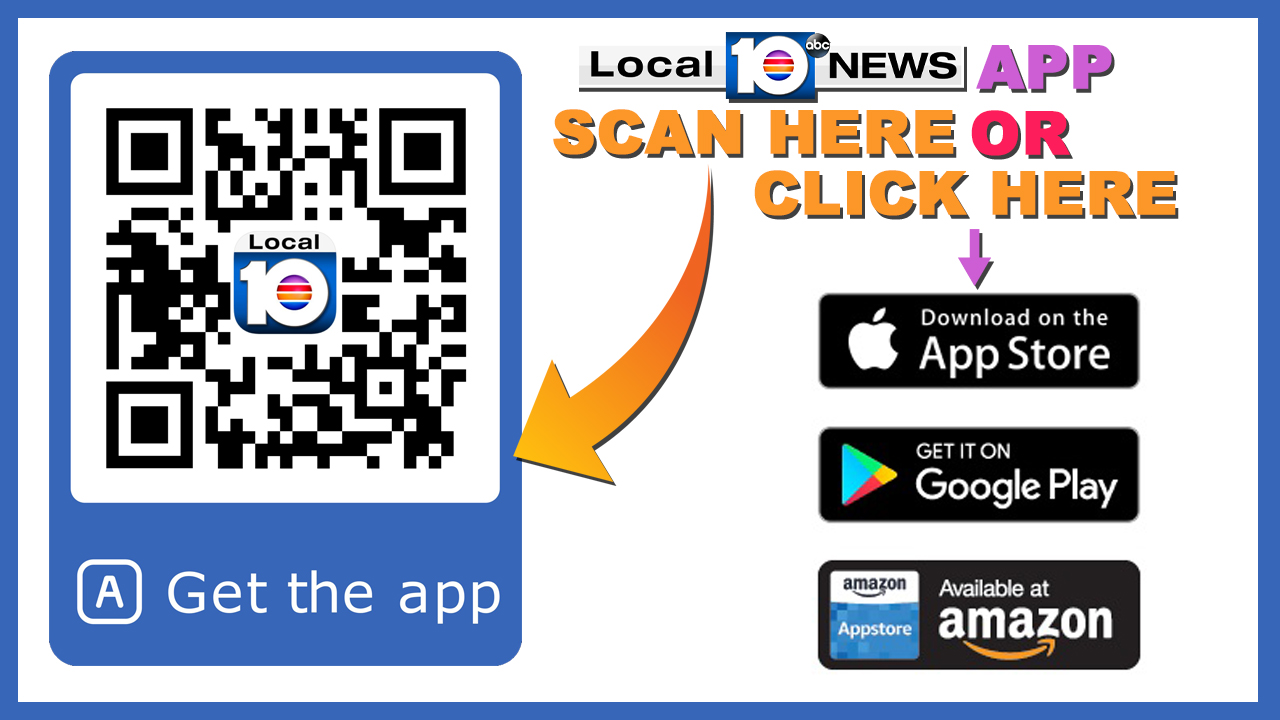 Copyright 2018 by WPLG Local10.com - All rights reserved.