PEMBROKE PARK, Fla. - Two new college football rules changes will have an immediate impact on teams throughout the country, including the University of Miami.
The NCAA Division I Council on Wednesday announced sweeping changes to the redshirt and transfer rules that have been in place for years.
Under the new rules, Division I football student-athletes can participate in up to four games in a season without burning a year of eligibility. Currently, players have five years to compete in up to four seasons.
The new exception allows football players to preserve a season of eligibility if injuries or other factors force them into the lineup sooner than planned.
"This change promotes not only fairness for college athletes, but also their health and well-being," Miami athletic director Blake James, who is also chair of the council, said in a statement. "Redshirt football student-athletes are more likely to remain engaged with the team, and starters will be less likely to feel pressure to play through injuries. Coaches will appreciate the additional flexibility and ability to give younger players an opportunity to participate in limited competition."
First-year Texas A&M head coach Jimbo Fisher said last year that he was in favor of such a proposal.
"I think for player safety, it's a good rule," Fisher, who was then coaching at Florida State, told reporters during last year's Atlantic Coast Conference spring meetings. "If a guy has developed and is ready to play -- he might not have been ready to play early -- and all of a sudden you've had some injuries, those last four games, whether he's on special teams or he incorporates himself into some playing time or has matured, I think it's a significant thing to do."
The redshirt rule change means Miami's Jarren Williams, a highly touted freshman quarterback who enrolled in the spring, could see the field in a limited role this year should incumbent starter Malik Rosier falter down the stretch as he did last season. Head coach Mark Richt could decide to play Williams in a few of Miami's games this season without jeopardizing his redshirt status.
Likewise, last year's redshirt freshmen quarterbacks, N'Kosi Perry and Cade Weldon, could have played in a third of Miami's games last year, had the rule been in place, and still have four seasons of eligibility remaining.
Another new rule will give student-athletes the ability to transfer to another school and receive a scholarship without seeking permission from their current institution.
Under the previous transfer rule, players were required to get permission from their current schools to contact another school before they could receive a scholarship. The intent was to discourage coaches from poaching players from other schools and creating a college "free agency."
The new "notification-of-transfer" model ends the controversial practice in which certain coaches or programs would bar players from suiting up for rivals or other schools on the schedule.
Alabama head coach Nick Saban was criticized for blocking defensive back Maurice Smith from transferring to Georgia in 2016 and, more recently, backup offensive lineman Brandon Kennedy from transferring to either Auburn or Tennessee.
Saban cited a Southeastern Conference rule that requires graduate transfers to sit out a year if they go to another SEC school. The SEC ultimately granted Smith a waiver, and SEC presidents voted earlier this month to end the practice.
"If we agree in the SEC at these meetings that we're going to have free agency in our league and everybody can go where they want to go when they graduate and that's what's best for the game, then I think that's what we should do, and Brandon Kennedy can go where he wants to go," Saban told reporters in May. "But if we don't do that, why is it on me? Because we have a conference rule that says he can't do it, and he can do it but he's supposed to sit out for a year. So why is it on me? It's not even my decision."
Despite the NCAA legislation, conference are still given the flexibility to make their own rules that are more restrictive than the new Division I policy.
The new changes begin this season.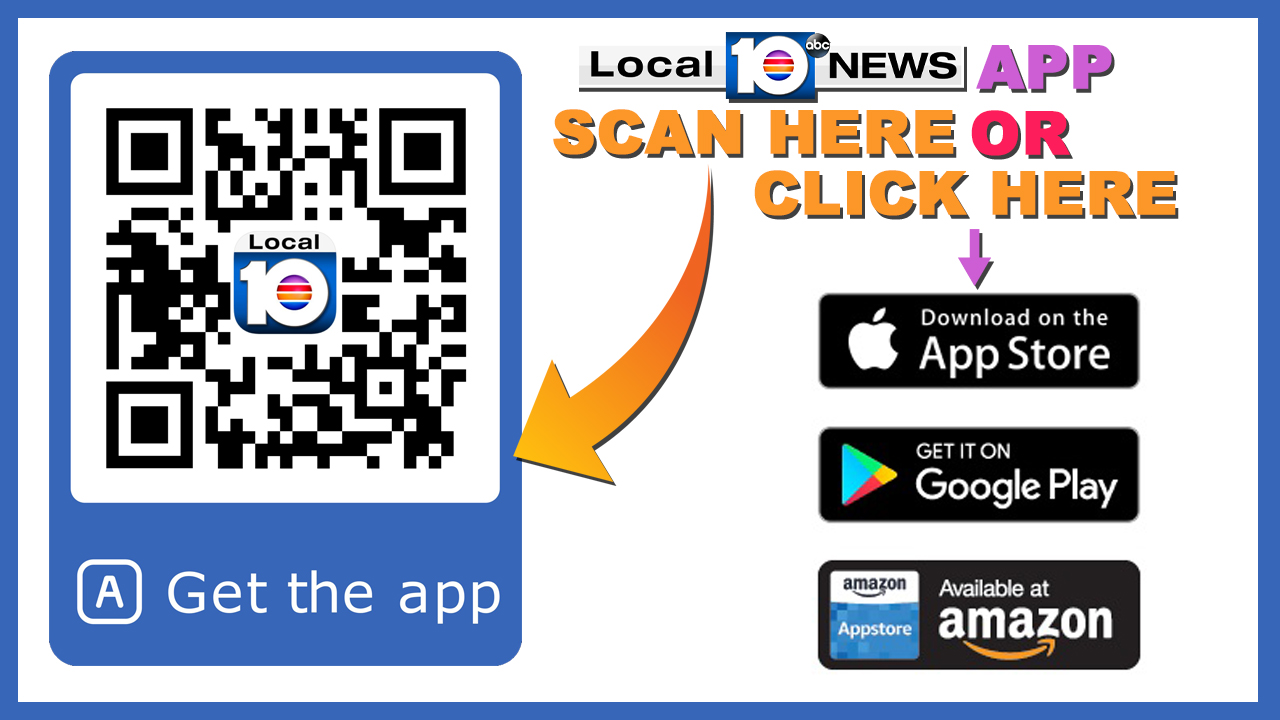 Copyright 2018 by WPLG Local10.com - All rights reserved.