MIAMI - The Miami Heat are now on the brink of elimination.
The 76ers beat the Heat 106-102 in a physical battle Saturday afternoon at the American Airlines Arena.
Miami took an 83-79 lead into the 4th quarter.
However Miami could not keep up with Philadelphia's physical play late.
Philly crushed Miami on the glass.
Dwyane Wade cut Philadelphia's lead to one at 102-101.
Philly's J.J. Redick answered with a jumper that turned out to be the dagger.
Philadelphia leads Miami 3-1 in this best of 7 series.
Game 5 is Tuesday night in Philadelphia.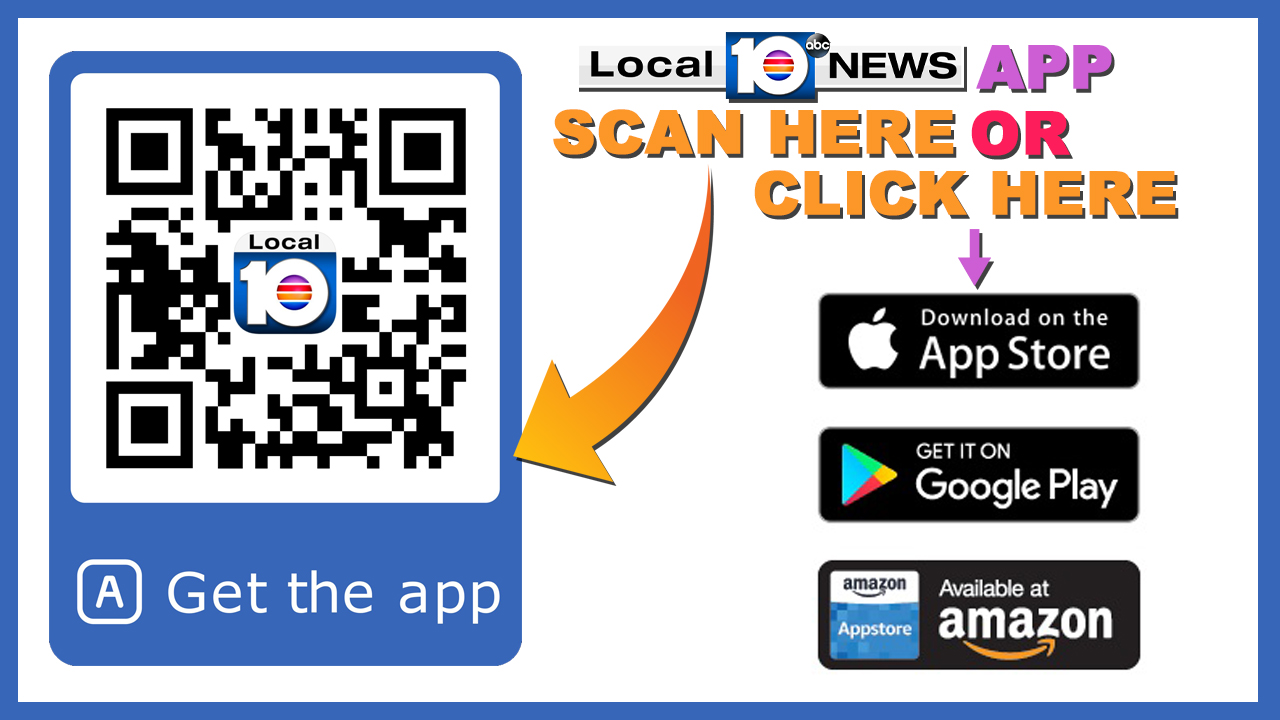 Copyright 2018 by WPLG Local10.com - All rights reserved.