BOCA RATON, Fla. - Former Miami Dolphins offensive lineman Richie Incognito raised a ruckus at a South Florida gym Wednesday, throwing a weight at a man who was working out and later telling officers he was involved in a classified government operation, according to a police report.
The four-time Pro Bowl player's strange behavior was enough to land him in a South Florida mental health facility under the state's Baker Act.
According to a Boca Raton police report released Thursday, a man who was working out at the Life Time Fitness on Yamato Road said he had been jogging on the outdoor turf on top of the parking garage when he noticed a muscular man, later identified as Incognito, "acting angry."
"Hey, we all go through s---," Mark O'Brien told Incognito.
As O'Brien started to leave, he felt a tennis ball hit his foot. Then, O'Brien told police, Incognito said to him, "Get out of my f---ing playground."
O'Brien said he saw Incognito throw a weight into the pool and then throw a weight in his direction, missing him.
"He just started yelling at me like he was going to kick my ass," O'Brien said in a 911 call, also released Thursday.
Incognito could be heard yelling profanities in the background.
"What is he upset about, do you know?" the 911 dispatcher asked.
"I have no idea," O'Brien said.
Later, the 911 dispatcher asked if anyone was in danger.
"Maybe," O'Brien said.
O'Brien told the dispatcher he was walking away.
"He attacked me," O'Brien said, talking to someone else in the background. "He's not well."
Employees at the gym told police Incognito was "acting up" and led officers to the pool area, where another employee claimed Incognito was "acting erratically, throwing things at staff and hit him in the arm with a tennis ball." He said Incognito then told him, "Hey, don't f---ing cross this line."
The employee warned that Incognito had a concealed weapons permit.
When police met with Incognito, he made a series of bizarre statements to officers.
"There's a guy walking around with headphones on," Incognito said, according to the report. "I'm running NSA class level 3 documents through my phone. I can't have anybody in Bluetooth capability of me or taking pictures of me."
When asked about his government involvement, Incognito said he couldn't discuss it because he was "under contract." When the officer then asked why the government was watching him, Incognito said the officer "didn't have a high enough clearance."
The officer noted that Incognito's speech was erratic and that he changed the subject throughout their conversation.
Incognito told police he had taken an over-the-counter supplement called "Shroom Tech." He denied hitting anyone with tennis balls or weights.
Police said Incognito "asked a woman in the swimming pool to call the FBI."
According to the report, officers determined that Incognito was suffering an "altered, paranoid state and believed ordinary citizens were government officials (who) were tracking him and recording him."
Police handcuffed Incognito -- placing him in two sets of handcuffs linked together -- and took him to the South County Mental Health Center in Delray Beach for an evaluation.
Incognito was recently released by the Buffalo Bills after three seasons with the team. He sat out the 2014 season after an alleged bullying incident with the Dolphins in 2013 involving then-teammate Jonathan Martin.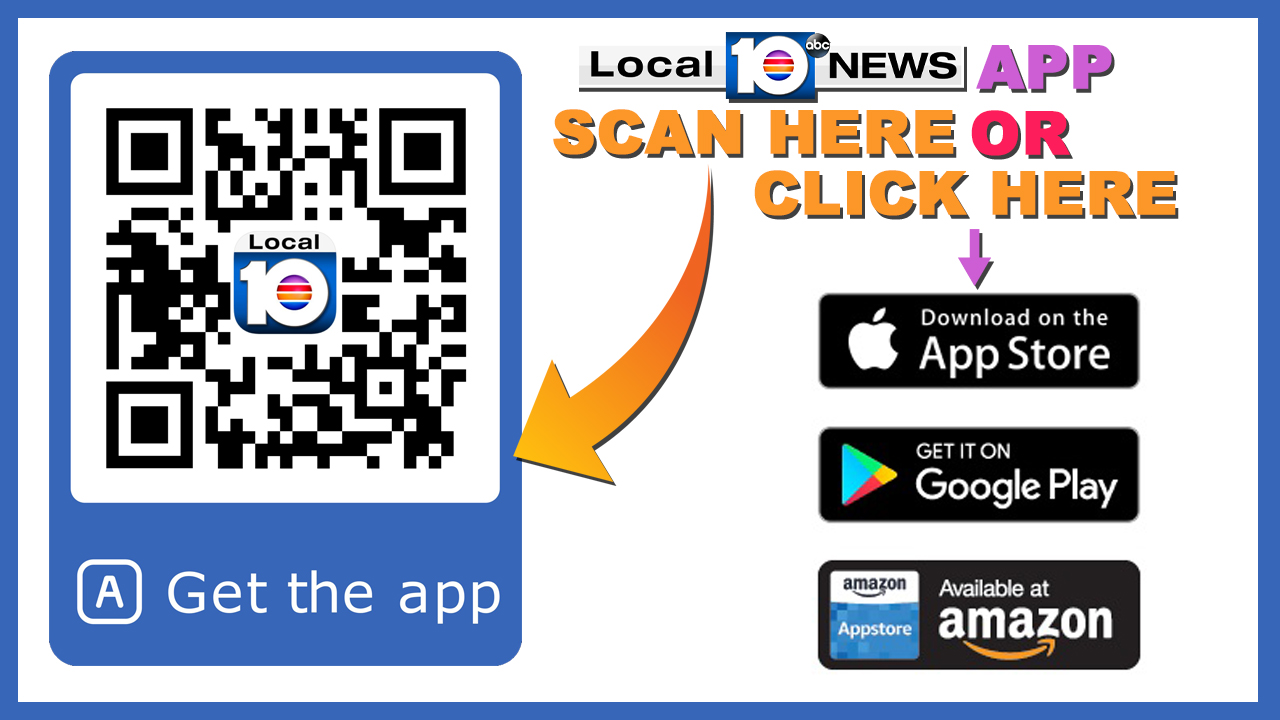 Copyright 2018 by WPLG Local10.com - All rights reserved.