MIAMI - David Beckham's Major League Soccer team in Miami could soon have a name.
An online search of the U.S. Patent and Trademark Office shows that a company called Miami Freedom LLC applied for four trademark names May 17, as first reported by the Miami Herald.
The names applied for are Miami Freedom Football Club, Miami Freedom United, Miami Freedom FC and Miami Freedom.
Among the goods and services listed on the trademark application are posters, decals, trading cards, stickers, printed media guides "relating to a professional soccer team," souvenir programs, admission tickets, calendars, pencils, apparel, soccer balls and toys.
Beckham and his Miami Beckham United partners were officially awarded an MLS franchise in January.
The team is expected to begin play in 2020.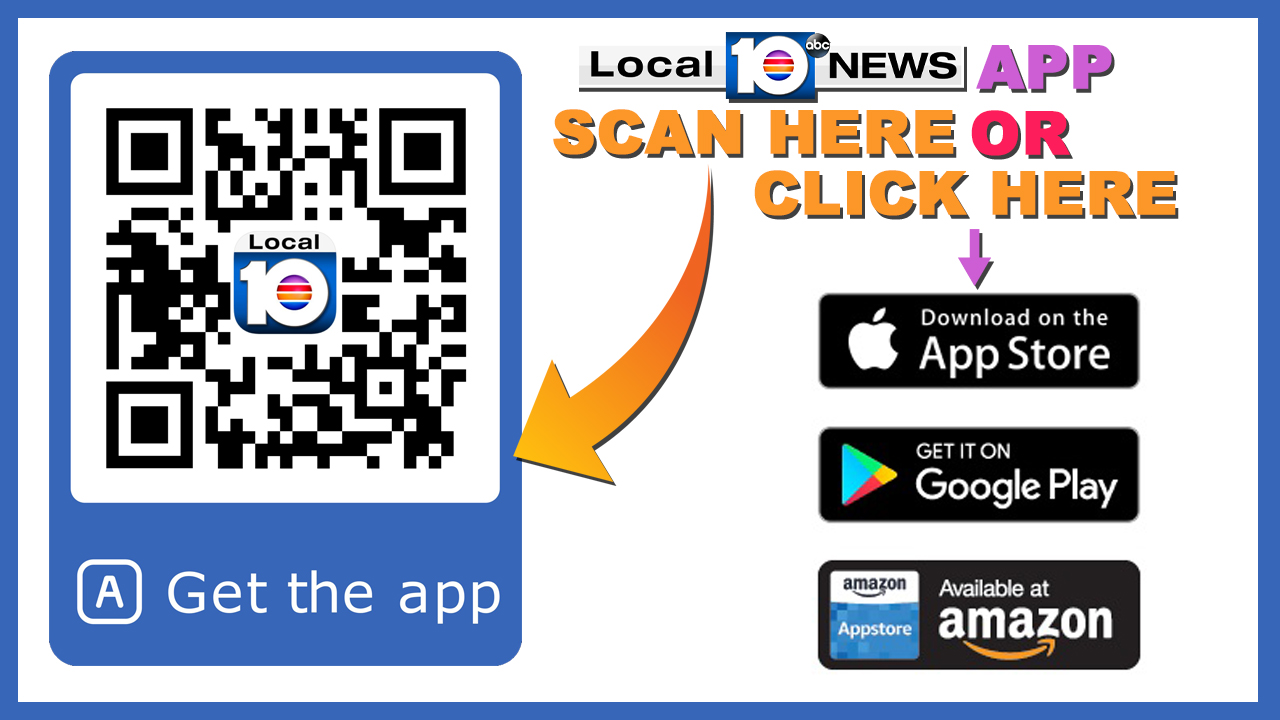 Copyright 2018 by WPLG Local10.com - All rights reserved.