Twitter recommends all users change passwords immediately
NEW YORK – Social media giant Twitter is recommending all 336 million of its users to change their passwords immediately after a bug was discovered.
CNN reports the bug found saved user passwords without proper encryption.
The company says the issue has been fixed, but are urging users to change the passwords just to be on the safe side.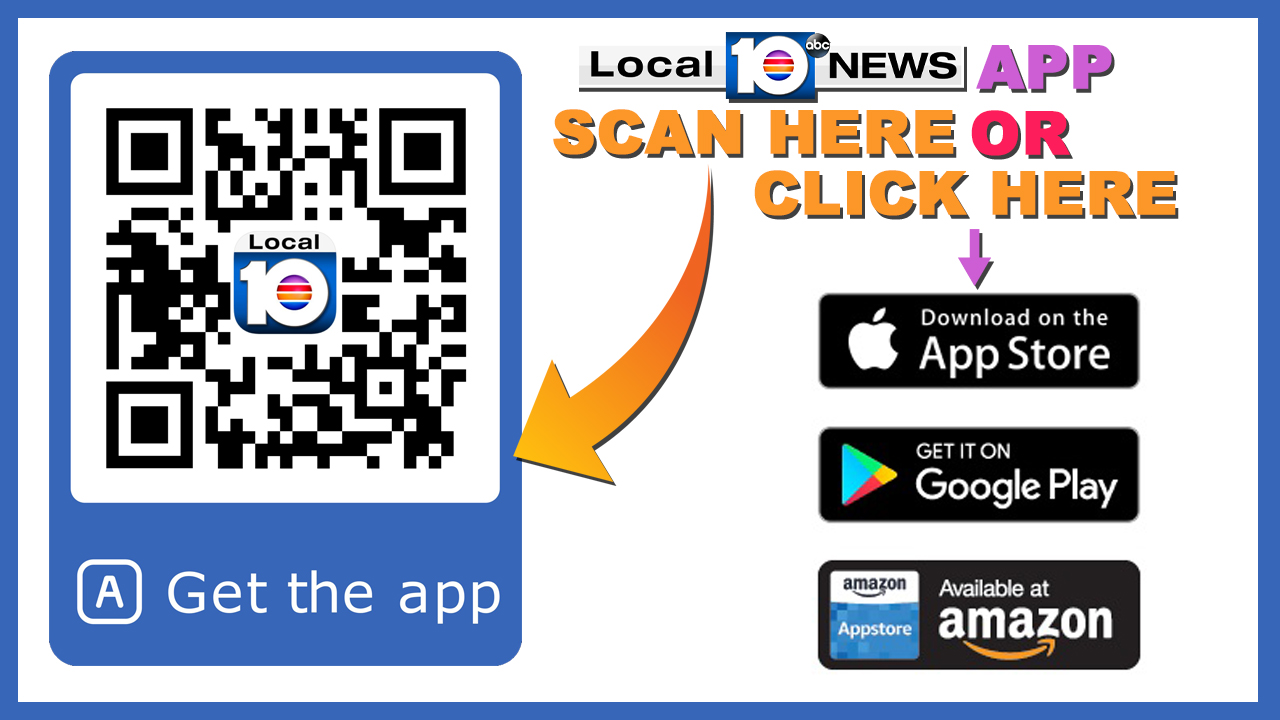 Copyright 2018 by WPLG Local10.com - All rights reserved.
---