Fort Lauderdale airport celebrates new massive baggage claim area for international travelers
New baggage claim features 2 large carousels, each fed by 2 conveyor belts
FORT LAUDERDALE, Fla. – International travelers are noticing some improvements at Fort Lauderdale-Hollywood International Airport, where the newest customs facility in the country has opened.
An apron at the airport, which basically was a parking lot for airplanes, has been converted into a massive baggage claim area, which is a huge improvement for passengers.
"It just looks so different. So much easier to get through," passenger Don Curtis said. 
Since February, international travelers have started picking up their suitcases at the new baggage claim area, which features two large carousels, each one fed by two conveyor belts, along with high ceilings and lots of light.
On Monday, airport officials held a dedication ceremony to celebrate the change.
"For so long, passengers who have come in through FLL have had to endure smaller, cramped facilities," FLL CEO Mark Gale said. 
The new facility is double the size of the old one and cost about $65 million to build.
Airport officials said the facility can better handle the millions of international passengers who come through the airport every year.
"The numbers have grown from 3.5 million (passengers) to 7 million international passengers -- almost 100 percent growth in just four years," Gale said. 
U.S. Rep. Debbie Wasserman Schultz, D-Fla., said the new facility will make it faster for tourists to grab their bags and head out the door.
"Then we can get them out in our community, spending our hard-earned money making sure they can continue to be the boom for the economy that they have been," Wasserman Schultz said. 
"We've been again hard at work to make sure our facilities are top notch, second to none, compared to anywhere in the U.S. and, frankly, anywhere in world," Gale said. 
The new baggage claim area is part of a $675 million project that also includes a new concourse, more carousels and more space for airplanes to park.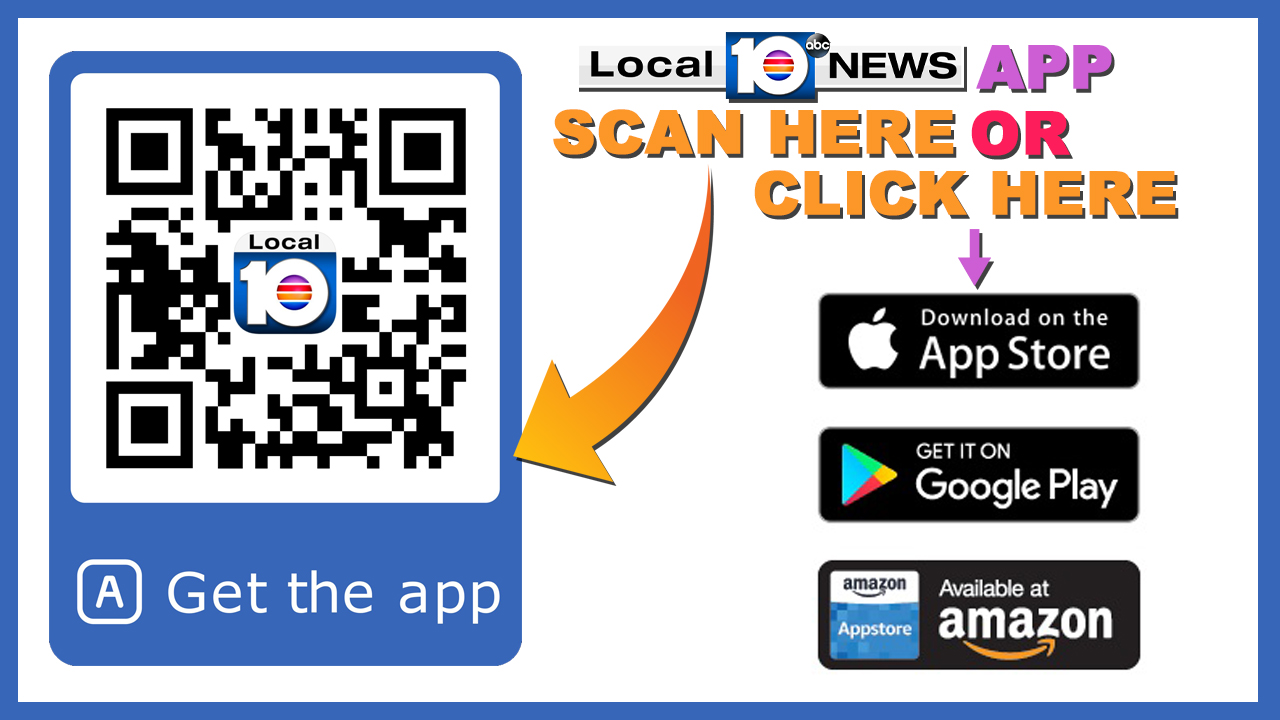 Copyright 2018 by WPLG Local10.com - All rights reserved.
---