When it rains in South Florida, it pours
National Hurricane Center monitoring system for possible development
PEMBROKE PARK, Fla. – South Florida got a respite from the rain Monday morning, but more heavy showers are on the way.
The National Hurricane Center is monitoring a large area of cloudiness, showers and thunderstorms extending from western Cuba across the Gulf of Mexico, the Florida Straits and much of the Florida peninsula.
Although the National Hurricane Center is only calling for a 40 percent chance of development over the next five days, the system will be bringing plenty of rain to South Florida.
INSIDE: Interactive Radar | Weather Warnings
The National Hurricane Center issued a severe thunderstorm warning for north central Miami-Dade County and southern Broward County until 6:30 p.m. 
People in those areas are told to prepare for hail and lightning. 
Persistent rainfall will continue through mid-week.
Local 10 News meteorologist Julie Durda said the rain won't be widespread all at once.
"The main threat we're going to have from this system is localized flooding," she said.
Much of Broward County experience at least light flooding throughout Monday.
Local 10 News reporter Ian Margol was in Plantation's Fairway Cove neighborhood as drivers traveled slowly through the flooding. Other areas, including Weston, Davie and Coral Springs, also saw slick roads and most drivers could be seen proceeding on their routes cautiously.
By 4 p.m. the sun had come out in most areas, but authorities warned drivers to still be cautious on the roads as most were still wet.  
DOWNLOAD LOCAL 10 WEATHER APP NOW - iOS | Android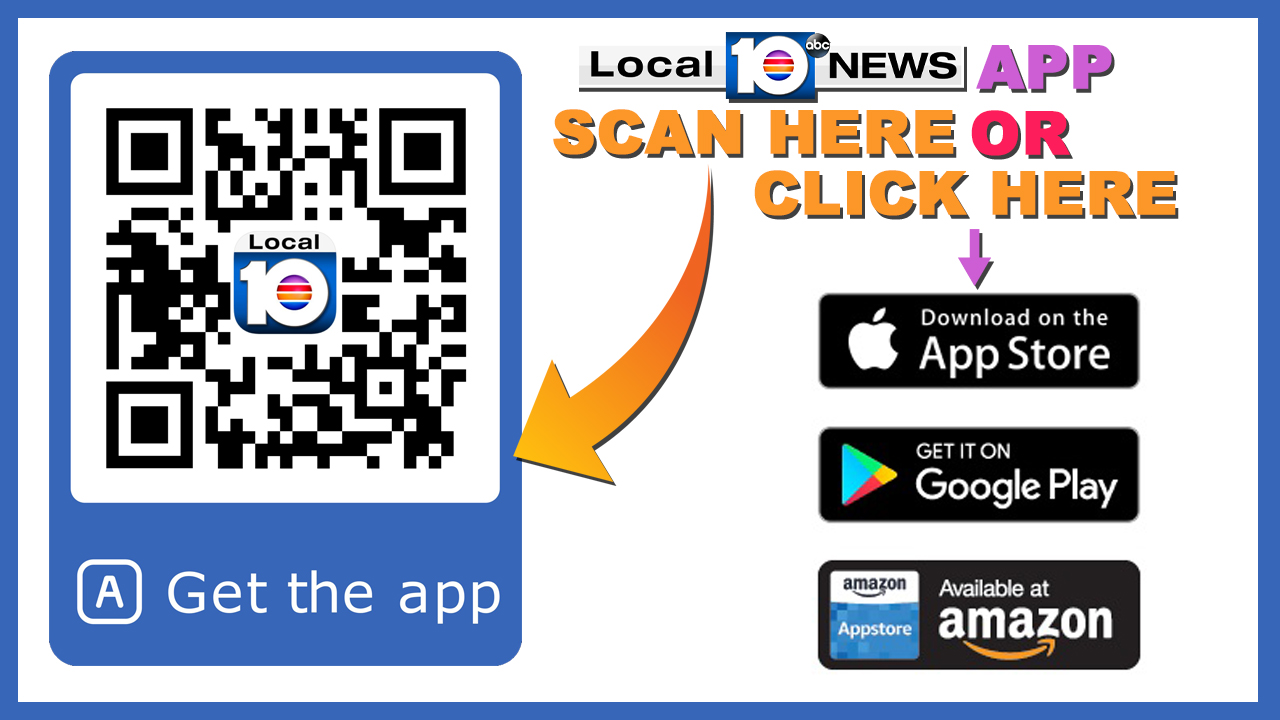 Copyright 2018 by WPLG Local10.com - All rights reserved.
---
About the Authors: