PEMBROKE PARK, Fla. - Forecasters are predicting a near-or above-average 2018 Atlantic hurricane season, including five to nine hurricanes.
The National Oceanic and Atmospheric Administration made the announcement Thursday during a news conference in Lakeland.
NOAA's forecasters are predicting 10 to 16 named storms this season, including five to nine hurricanes. The predictions call for one to four of them to be major hurricanes -- Category 3 or higher.
DOWNLOAD FREE MAX TRACKER APP: iPhone | Android
An average hurricane season produces 12 storms, of which six become hurricanes, including three major hurricanes.
The upcoming hurricane season begins June 1 and lasts through November.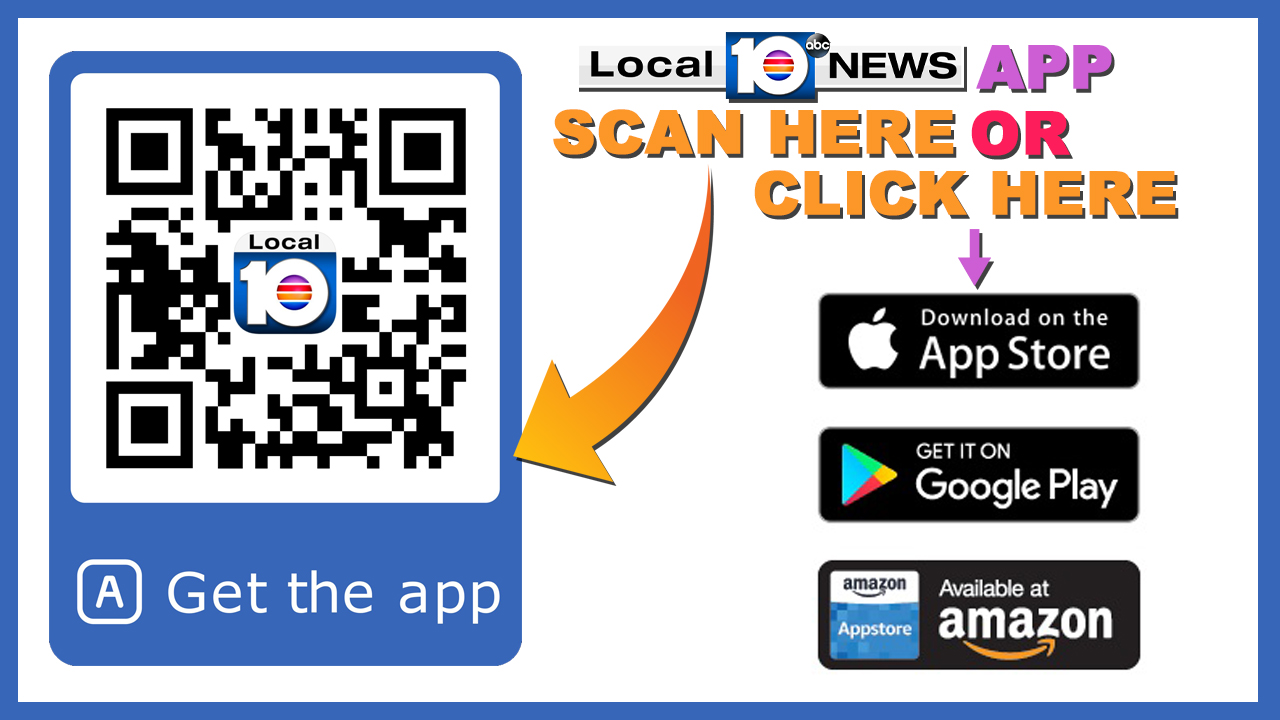 Copyright 2018 by WPLG Local10.com - All rights reserved.