Students in Women of Tomorrow program receive college scholarships
MIAMI – Wednesday was graduation day for the 1,000 seniors in the Women of Tomorrow mentoring and scholarship program.
As a mentor and scholarship committee member, Local 10 News reporter Neki Mohan gets to help hand out college scholarships to the students.
"I thought I wasn't going to win anything," Maria Benitez, of Pahokee High School, said. "I got four years paid. I have been struggling. I have been working since I was 15. This means so much to me. I will always be grateful my whole life."
As part of the Women of Tomorrow program, high school girls identified as at-risk, or in need of guidance, meet with their mentors once a month.
Future engineer and scholarship winner Starr Alfonso said what they talked about in her meetings changed her life.
"It's added guidance and, with it, I finally get to be on my right path with education, my future -- financially, it's a blessing," she said.
Mohan's mentee Ladoria Lynch was awarded a Broward Health nursing scholarship.
"Thank you so much. This is a dream come true," Lynch said. "I want to be a nurse so bad. This is a dream come true."
Founder Jennifer Valoopi said she is amazed by what the young women have persevered through and went on to achieve.
"If you really want to stop the cycles of poverty and abuse, you start with the women who are going to raise the next generation," she said.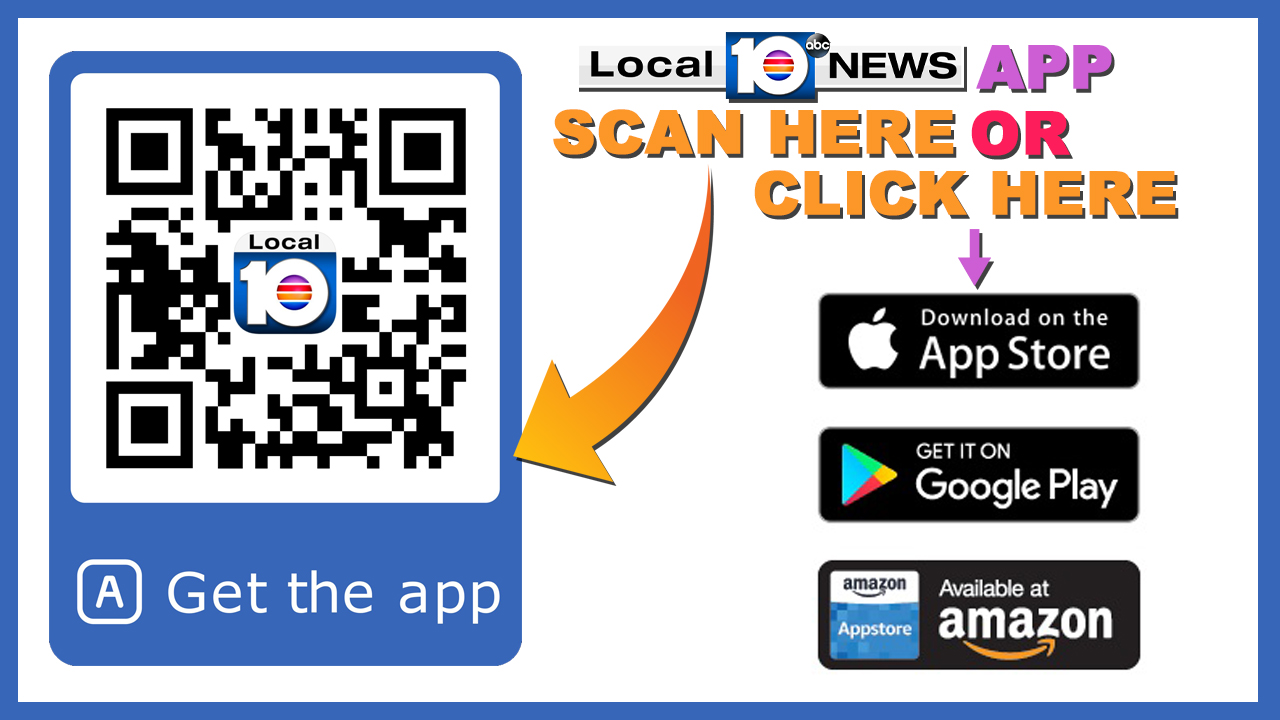 Copyright 2018 by WPLG Local10.com - All rights reserved.
---
About the Author: